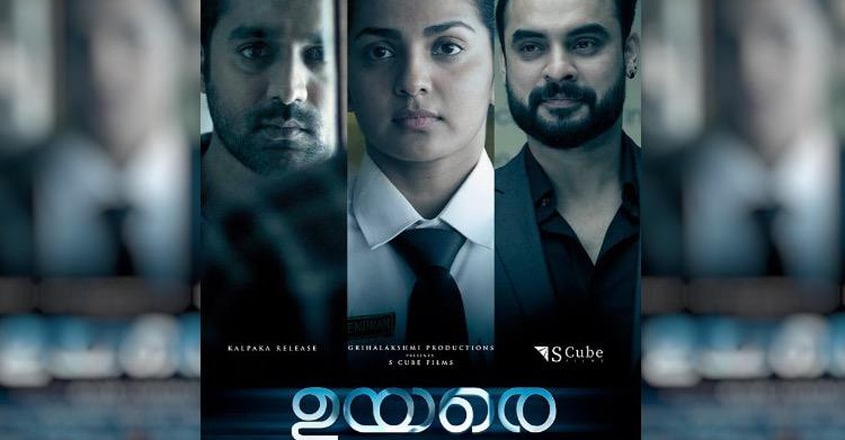 Debutant director Manu Ashokan is on a highand he has reasons for it. His first movie 'Uyare' is fetching rave reviews from all corners and he is glad that the movie has come out really well, just the way he wanted it to be.
Giving all due credits to late director Rajesh Pillai, Manu said, "Many have told me after watching the movie that the emotional scenes have come out really well. And I thank Rajesh Pillai for that who had taught me how to sensitively handle such scenes."
For the uninitiated, Manu Ashokan was a former associate of Rajesh Paillai. Along with the brilliant script by Sanja-Bobby, viewers have been applauding the lead cast of the movie.
While Parvathy's character is portrayed with a serious note, Tovino had a cheerful outlook and contrary to the duo Asif had a negative touch to his character.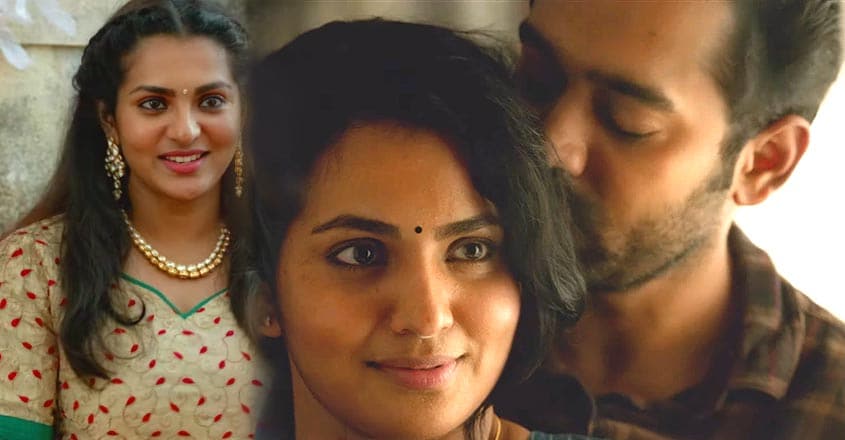 "Many advised Asif Ali not to take up the role which had grey shades. He had been the lead in many of the feel-good movies and that his fans will be disappointed if he chooses to do this role, Asif was told by many. In spite of all such negativities around him, he never bothered and decided to go ahead with the project," said Manu.
On the other hand, Tovino signed the movie at a time, when he had a list of movies to finish. "Even if there's a date clash, I shall make sure to arrange dates for Uyare, is what he told me," said Manu.
Manu further added that at no point was he bothered about casting Parvathy at a time when the negative campaign against the actress was at the peak. "She lived her role and understood the character and her journey," he said.