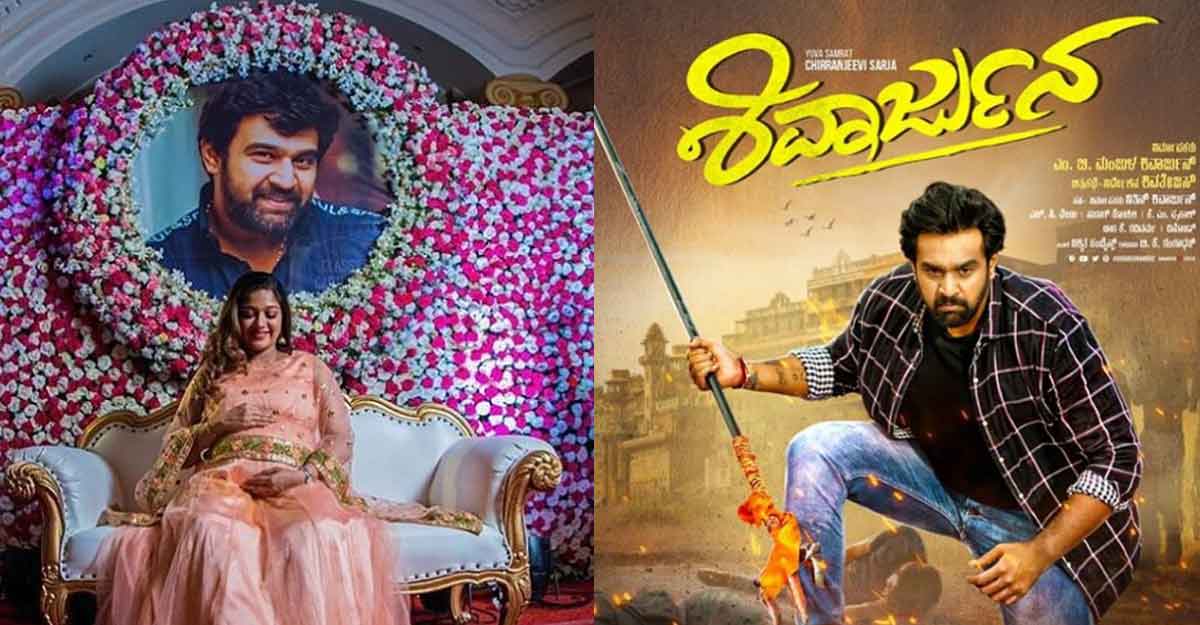 Cinema halls are gearing up for a re-opening from October 15 and exhibitors are planning to draw audiences by re-releasing old films.
While Bengal cinema halls are planning to re-open with films of late actor Sushant Singh Rajput, in Karnataka, film chamber exhibitors are mulling to re-release film of late actor Chiranjeevi Sara.
Chiranjeevi's wife and actress Meghana Raj herself took to her social media pages to share the news.
Pregnant Meghana Raj took to Instagram and sharing the poster of the movie Shivarjuna, she wrote, "RISING AGAIN... Chiranjeevi for a reason! #shivarjuna re-releasing this OCTOBER 16th (sic)."
Shivarjuna hit the theatres in the second week of March, prior to lockdown. The film's theatrical run was cut short as theatres had to be closed and now after seven months the film will re-release in Karnataka.
Meghana Raj was three months pregnant when her actor-husband Chiranjeevi Sarja breathed his last. He was 39.
The re-releasing news of Chiru's film has come as good news for his fans and family.