Adil Ibrahim didn't set out to be a TV host; to hear him tell it, it's something that just kind of happened to him. He was an actor, making sporadic appearances on the silver screen, all the while helming a successful advertising agency single-handedly when, Yamuna Yaami, the producer of Mazhavil Manorama's famed reality show D4 Dance, pinged him on Facebook, asking if Adil would like to co-host the third season of the gig.
Also read: 'D4 Dance new anchor will be better than GP'
"I was shocked and confused. I was never too keen on doing TV shows," Adil explains. "Later, I had a discussion at home and in fact, more than anyone else, it was my Umma (mother) who wanted me to give it a shot. So in a day, I reverted to Yamuna ma'am saying, 'okay, let's try'." The rest is history.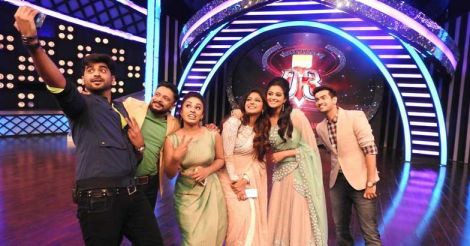 Adonis aka Adil
On March 28, when the third season of D4 Dance was aired, viewers were taken aback by the Adonis-like man who replaced their ever-favourite host Govind Padmasurya aka GP. Unremittingly affable, suave and sophisticated, Adil has effortlessly endeared himself to the loyal viewers of the dance reality show.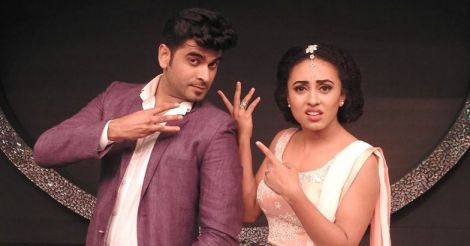 GP won't raise Adil's BP
Although social media is busy comparing him with GP, Adil was modesty personified when asked about filling his predecessor's shoes: "I'm not gonna fill anyone's space. I am not anyone to do that. He is such a fabulous host and he has done his best; there's no doubt in it. I am completely new to the whole thing. Forgive me if I have any flaws. I'll slowly try to please you all. I am just a beginner; so I need your encouragement. And definitely, he is way better than me and I know that."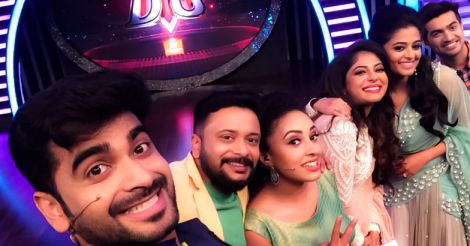 Bonding with Pearle
On the show, Adil is so likable and hip, with a splendid gift of raillery and repartee, being the perfect new partner in crime for returning host Pearle Maaney. Ask about Pearle, and Adil has that infectious smile on his face.
Also read: Will miss GP in 'D4 Dance' season 3 but new anchor will win hearts: Pearle
"She is energetic, bubbly and so full of life. Although I was a newcomer, she made me feel at ease with her positivity. It's really great to work with her," he says.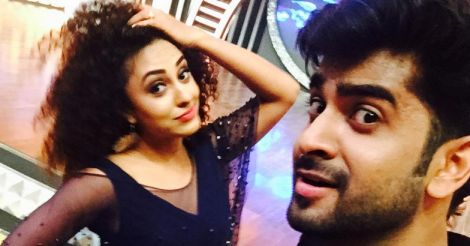 Not a greenhorn in anchoring
Best known for his role in Nirnayakam alongside Asif Ali, the Dubai-based actor is no rookie to daily shows. While many of us were trying to figure out college, Adil, who graduated from BITS, Pilani, Dubai, was already a star; the 28-year-old owes much of his popularity to the radio show he hosted in the beginning of his career. He has also hosted shows for three major Malayalam channels. Rest assured he knows what he's doing.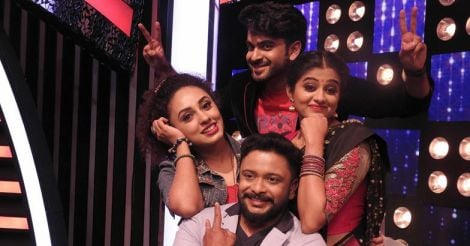 A true-blue Malayalee
Adil's impeccable Malayalam comes as a surprise to many given the fact that the actor was brought up in Dubai, although his family hails from Tirur in Malappuram. "The credit must go to my parents," he says. But that he loves wearing the Malayalee tag on his sleeves with so much of pride is really worth a mention.
Way to go, Adil. We are really looking forward to seeing you more often in M'town too. Hope filmmakers are listening.