Chennai: Actress Ashna Zaveri has done two Tamil films in the last two years. Unlike her contemporaries who cash in on opportunities and sign films in succession, she has been very choosy because she doesn't like to plan her career.
"You could say I've been very cautious about the projects I sign. I never plan that I should do so many films in a year. I've been choosy because I do a film only if I like the script, and I also take into consideration factors such as the director and producer," Ashna told IANS.
Having made her acting debut with 2014 Santhanam-starrer "Vallavanukku Pullum Aayudham", she never aspired to become an actress.
"I was content doing TV commercials in Mumbai. When the makers of my first film were looking for a heroine from Mumbai, I happen to be approached. Honestly, I really wasn't interested but when I watched the original version ('Maryada Ramanna'), I didn't mind being part of such a fun film," she said.
Following the success of her second film "Inimey Ippadithaan", Ashna was bitten by the acting bug. She finally started taking her career seriously.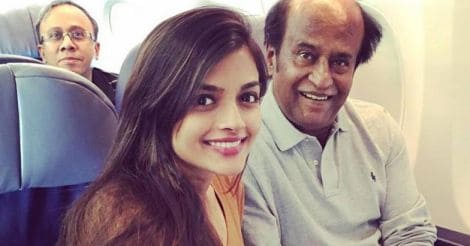 "After the first two films, I started liking acting, the limelight, and gradually fell in love with the whole process. I started getting involved in choosing right scripts such that I graduate to the next level in my career," she said, adding she wants to do big, commercial films.
Her next release will be Kalidas-starrer Tamil comedy, "Meenkuzhambbum Manpaanayum".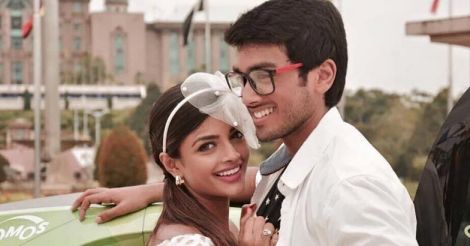 She had a lot of fun working on this project.
"It was the most chilled-out shooting experience ever. We had a ball shooting major portion of the film in Malaysia. It's an interesting project with elements of fantasy, and when I saw rushes of the film, I was pleased with the output," she said.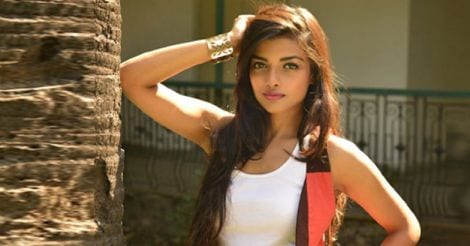 Ashna is also excited about Aari-starrer "Nagesh Thiraiyarangam", apart from a CV Kumar-produced romantic-comedy. She also has "Brahma.com" with Nakul in her kitty.
"I have three different projects in my kitty. What I'm really excited about these three projects is that they don't belong to the same genre, which allows me to experiment," she added.