If friendship was an investment, Biju Menon would be the richest man in the Malayalam film industry. The actor maintains a good rapport with everyone, including his producers, directors and even production boys.
When Ordinary became a hit, actor Dileep called up and congratulated him; he also had a warning for Menon. "Your success is going to breed enemies," Dileep said. While Biju did not take it seriously, the fall in the number of friends following a series of hits is perhaps, ominous, he believes. Yes, with success comes enemies.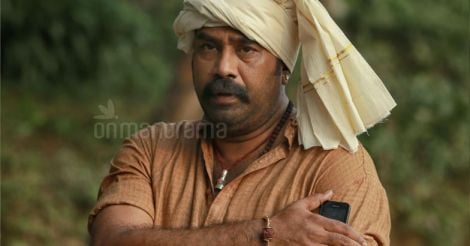 Do you think what Dileep had predicted is coming true?
Although I am not making a lot of enemies, squabbles have increased. When scriptwriters who are friends come and narrate a story, they get peeved if I say that I did not like the story. Same is the case with directors; whoever I have spurned, could have a grudge against me.
You could have said yes to them...
We need to like a story, not the person who is narrating it. I can go ahead and play a cameo role in a film directed by friends. However, when the story involves me in the lead, I need to ensure that the producer is not penalized. I can only act in films that I am confident about. Films that do not have commercial possibilities will have to be discarded.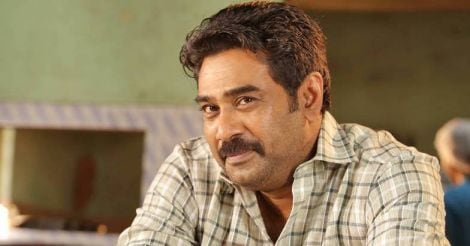 Does this mean that you have become shrewd?
Let's say I have become more careful in selecting stories. A film should benefit the audience, the makers and me. I also need to contribute to its success.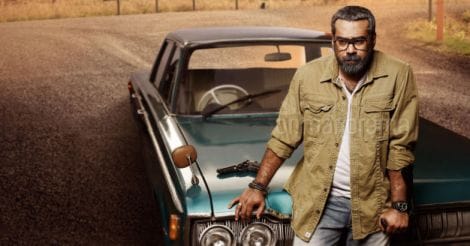 Do you think you have become a name to reckon with in Malayalam films?
I feel I have become more acceptable. Many called to congratulate me after watching Swarna Kaduva. Lal Jose and Johny Antony called up to tell me that this was the best role of mine. I feel happy at those comments. The film was also very dear to me.
What attracted you to the film?
The role is a very realistic one. There were a lot of negative aspects about the character. I found it very challenging. I felt that if I could act well in that role, it would be noticed. I feel I worked hard and the results are good.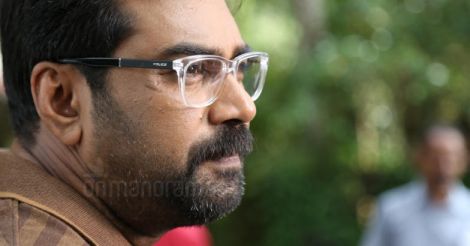 Is it time for a state award?
It is nice to hear that I have become a good actor. Rather than becoming a star, I prefer to be known as a good actor.
No time for family?
I am now at a film location in Kozhikode. I have not gone home for the past 33 days. I have not seen my wife and son all these days. Yes, I miss them so much. But I also enjoy my work.