Leela is a mirror that reflects and represents everyone in a family, which the father, mother, daughter or wife can identify with. One should understand it, feel it and respond to it. The movie attempted to portray human relationships the way it happens in real life. As a society, we will improve only if we sit and take note of this reality, says Ranjith, director of the Biju Menon-starrer Leela.
He shares with Onmanorama the story behind the making of his latest flick.
Overwhelming responses
A viewer who watched Leela online has sent me a message: "I have become a better human being, after watching Leela," he said. For a director, such responses are the biggest recognition for his creation. I'm totally satisfied with my efforts.
Leela's message
We come across lots of positive and negative news in everyday life. Unfortunately, the things we tend to hate are large in numbers. What is the point in ignoring them? We read disturbing reports of drunk fathers raping their daughters. There are also numerous incidents of women being forced into prostitution due to poverty.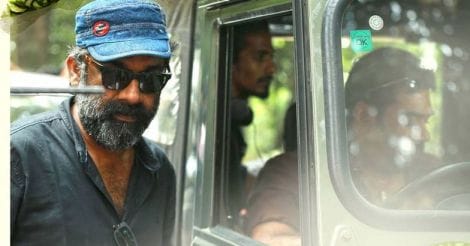 Emotional sojourn
The movie in my concept does not end with the screening. It should haunt the viewer even after he or she leaves the theatre. There is no written rule that a movie should have a well-defined climax. Let the viewer take along with him the unanswered questions.
Climax of every movie should give the viewer an opportunity to go on an emotional sojourn to ponder over. Leela's climax should also be debated upon.
Characterisation
Let Kuttiyappan, Pillachan and Dasapappi continue to haunt us. They all bear testimony to the craftsmanship of writer Unni R. Each and every character is being moulded with utmost precision and detail. For me, a challenging task was to cast the suitable actors to essay these roles.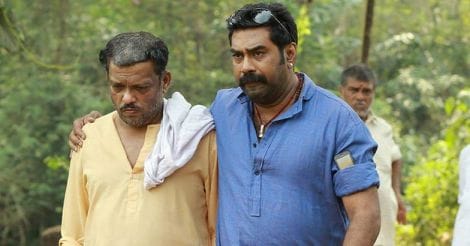 The decision to pick Jagadeesh, Indrans and Parvathy was not made after deliberations or discussions. It just happened. Moreover, I had faith on them that they could pull off these complex roles with grace and sensitivity. There are many talented actors in our industry. The key is to exploit their potential judiciously.
The crew
Prasanth Raveendran, the cinematographer of Leela will be a great asset to the film world in the days to come. His commitment and dedication was exemplary. There many others who deserve a mention like sound engineer Harikumar, editor Manoj, music director Bijipal, etc.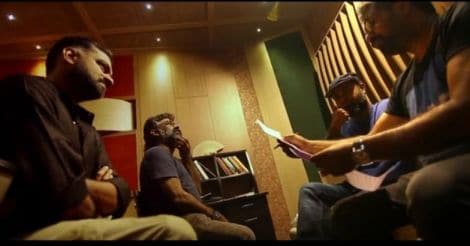 How did Leela fight all odds to hit the screen?
If we show total commitment and passion, it will reflect in the final product. It is this passion and love that made Leela a big success. I do not want to term it 'survival'. In fact, it was Liberty Basheer and the Film Exhibitors' Federation who stood firmly behind me when uncertainty prevailed over the release of the movie.
He assured me that if the movie was ready after censoring, nobody could stop it from getting released. Vengeful intentions of any association would not be entertained, he promised.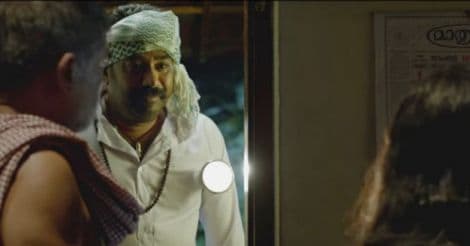 The online revolution
There is a third power centre in Malayalam industry who decides which all movies should be released in outside Kerala. It is they who fix the rate for overseas rights and the number of theatres. My movie Njan with Dulquer Salmaan in the lead was not released anywhere abroad.
Through online release, we could send out a strong message to those mafia groups who are predominantly driven by commercial interests. Around 5,000 people living outside Kerala watched Leela online on the first day. It is indeed a path-breaking initiative and a revolution of sorts in our industry. With such a move, the ulterior motives of these vested interest groups have been sniffed out.