St. Teresa's, Ernakulam has lent yet another actress to Mollywood. Prayaga Martin the heroine of Unni Mukundan-starrer Oru Murai Vanth Parthaya is a second year degree student of St. Teresa's.
Is St. Teresa's the preferred college for all aspirant actresses?
I have felt that St. Teresa's is very used to celebrities. Quite a few famous actresses from Asin downwards have come out of St. Teresa's. The campus is very supportive and cooperative of our profession. Still, I had not joined St. Teresa's with any ambition to become an actress.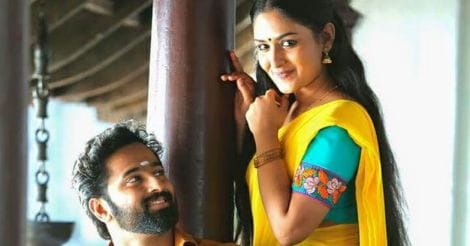 Prayaga and Unni Mukundan from 'Oru Murai Vanthu Parthaya'
How was Prayaga's entry into movies?
I used to act in some ad films when I was young. I became a child actress in Sagar Elias Jackie when I was in the seventh class. I appeared as the cover girl of Vanitha while was a Plus One student. After seeing it, Mysskin chettan from Tamil gave me a call. Thus I entered Tamil through the movie Pizzas.
A rare name indeed
'Prayaga' means Lord of the River. Many have asked me if it is my screen name. No, this is my real name. Maybe because it is an unusual name, nobody wanted it changed even when I entered films.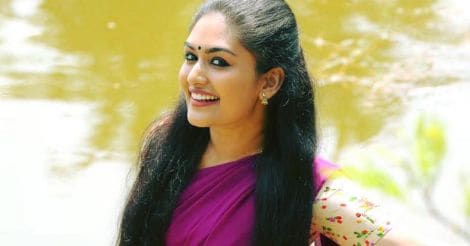 Are you happier in the classroom or movie set?
I like both equally well. There is a lot to learn as far as cinema is concerned. There is no room for slack in a cinema set. It is a huge team work, isn't it? The responsibilities are also more therefore.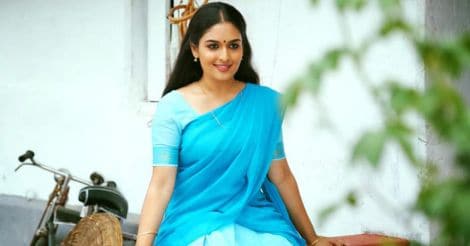 Do you retain the same friends even after entering movies?
I haven't had to change my old friends even after coming to movies. The profession of cinema is a highly uncertain one. We need not be shining stars forever. At those times only our loved ones will keep us company. I still retain that circle.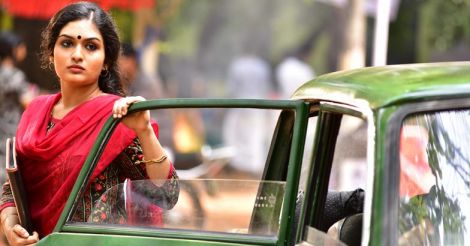 Prayaga in the upcoming movie 'Ore Mugham'
Prayaga's advice to those who wish to move to cinema field from the campus:
Let the cinema love be. But do not make any compromise in studies.
Be very selective. Commit to the project only if you are sure to get a good entry.
There is nothing wrong with being passionate about cinema, still take all your decisions with due consideration.