Actor Prithviraj says his upcoming Ezra will be the most honest attempt in the horror genre in Malayalam filmdom.
"I find Ezra very exciting because it is Malayalam industry's most honest attempt at a horror genre after a long time. Although filled with ample jump scares, the film will work well as a slow burn horror thriller, say, like The Omen," Prithviraj told IANS.
Directed by debutant Jaykrishnan, the film also stars Priya Anand and Tovino Thomas.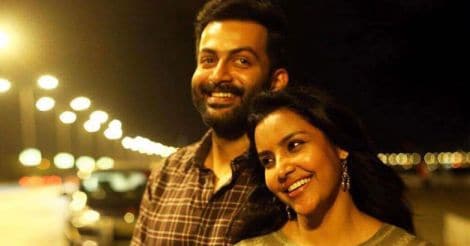 Prithviraj and Priya Anand in the movie 'Ezra'
"I have done horror films but traditionally they are made with the safety net of it being a horror comedy. Ezra has been made with so such safety net and it deals with paranormal in the most realistic fashion," he said.
Prithviraj had initially planned to produce the film.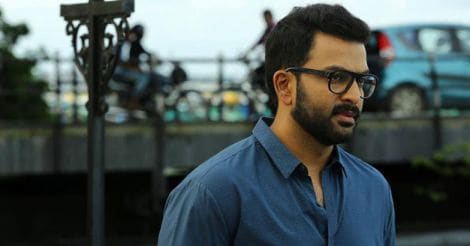 "When I heard the story, I told Jay I will produce it. Due to other commitments, I couldn't take it up. But I'm glad E4 Entertainment tool over the project," he said.
As a producer, his motive is not to make money.
"I make money from acting and Malayalam industry pays me handsomely. I don't want my production house to be money-making machinery but I don't want to lose money either. I can very vociferously tell you that whatever money August Cinema has made so far has been invested back in cinema," he said.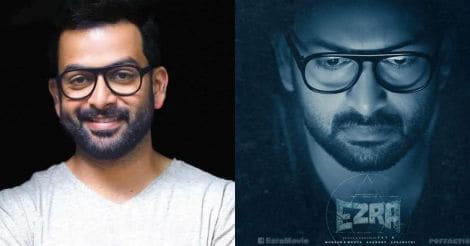 Asked if stardom has not come in the way of his growth, he said: "You need to know what's your stardom based on and only then will you realize if it's a burden or not. As long as your stardom is not based on something you have to live up to, then it doesn't become a burden. There was a phase when people led me to believe my stardom is based on action cinema and that affected my career. Thankfully, that phase didn't last long."
"In between Ivide and Pavada, films that were poles apart, there was a Double Barrel, Ennu Ninte Moideen, Amar Akbar Anthony and Anarkali. When written on paper and told to someone that the same actor is going to play all these characters, it would seem impossible. It's not my effort to reinvent but different filmmakers saw these characters in me and that way I consider myself blessed," he added.