Raees is one of those smart movies that neatly packs in all the ingredients of an action-packed entertainer – a don with a heart of gold, friends-turned foes, an honest cop, a loyal friend and a pretty damsel. And put SRK in the charge of the proceedings and you get a winner. 
Set in Gandhi's birthland that has some strict laws on prohibition, Raees tells us the tale of a bespectacled kid who becomes the master of an empire that is built on the strength of liquor bottles. 
Shah Rukh Khan breathes life into the title character Raees, who uses his quick thinking and powerful arms to make his way to the top.  Raees is pious and has only one mantra (given to him by his ammi jaan) in life – 'No business is small as long as you don't harm anyone'.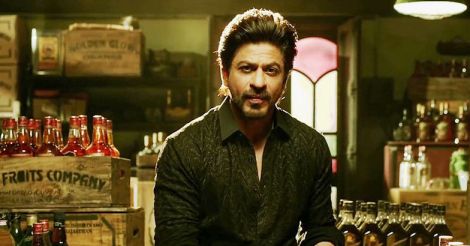 His earlier boss, who has now been pushed to number 2 position in the market, and the honest cop are doing everything to get the better of him. Schemes are hatched and plots dismantled, friends switch side and enemies join hands, threatening the very existence of our Raees. And in the process, many heads roll. 
And it's been a long time since we have seen a movie that truly belongs to SRK. He stomps his presence throughout and proves his mettle as he runs over rooftops, jumps across buildings and smashes glass windows in style. Unlike the 2006-Don, which was SRK's all-out action movie, director Rahul Dholakia's Raees treats you with the raw power of the Gujarat gullies. No fancy cars and machine guns here, the weapon is what comes in hand - even a goat's head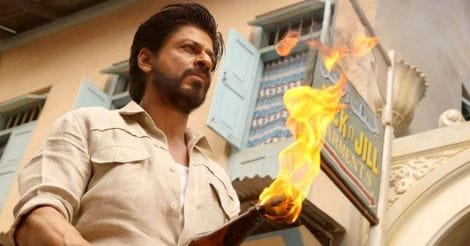 The bearded star, dressed mostly in long kurtas and loose pyjamas, swiftly makes the shift from the go-getter liquor baron to the evergreen Romeo – yes, in between all that fist-fighting and smuggling, Raees manages to romance his pretty neighbor too. (Also, check out SRK's glasses that seemed to change for different occasions.) 
Nawazuddin Siddiqui as the honest cop, Jaideep Ambalal Majmudar who wants every order in writing, bowls you over with his slick performance. Raees and Majmudar are literally playing the age-old 'cat and mouse' game. It's hard to place a winner between the two, but you get some crackling scenes.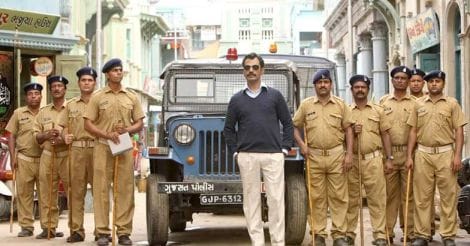 Mahira Khan, as Raees' wife, fumbles in the initial scenes but surprisingly makes it up during some of the more emotional and poignant scenes in the second-half. Mohammed Zeeshan Ayyub as Raees' trusted friend/aide fits perfectly into the shoes of Sadiq. 
K.U. Mohanan, who had earlier worked with SRK on Don, does a decent job with the camera.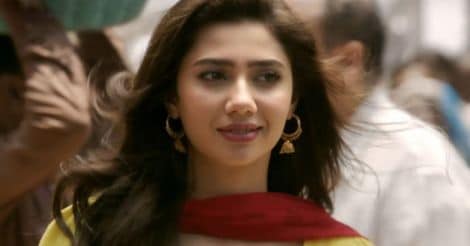 Mahira Khan acts as Raees' wife in the movie.
But the song department fails to justify the many romantic numbers. If the best song of a movie is a re-rendition of a 1980-hit number, there's little left to comment. Then again, when you have Sunny Leone dancing to 'Laila, main Laila', little else is likely to ring in your ears. 
Deepa Bhatia has put her editing tools to good use and we get a fast-paced movie that does not overstay in any of the moments – whether it's action or romance. 
Though the film has passing references to significant happenings during the turn of the century, it does not dwell deep into these. Rahul Dholakia, who has co-written the movie with Harit Mehta, Ashish Vashi and Niraj Shukla, has ensured that the movie stays politically correct. 
Considering the row over the inclusion of Pakistani actor Mahira in the film, the makers can't be blamed. 
But these are least of your worries, sit back and wait for the action to begin. 
Rating: 3.5/5