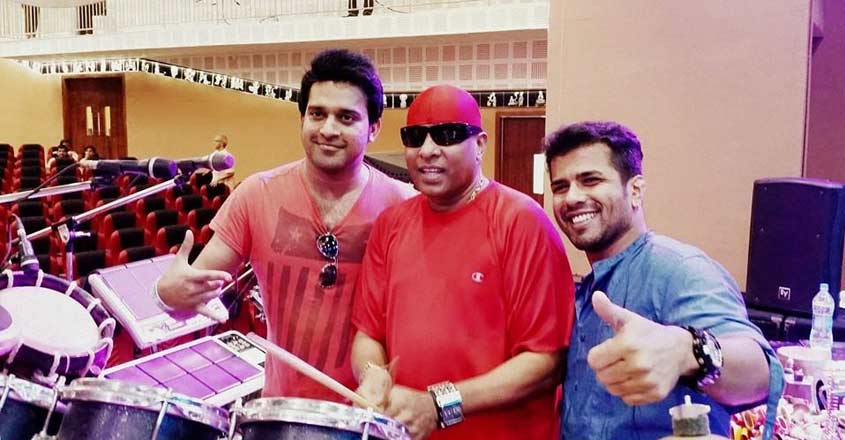 Though investigations into the celebrity violinist Balabhaskar's death is still underway, fans can't really forget their musician.
Remembering Balabhaskar's birthday, his close friend and musician Stephen Devassy took to Facebook and penned an emotional note.
"Happy Birthday Bala. I always recall the memories that we shared...the fun and those laughters. You were always special one and will remain one. I terribly miss you my friend," (sic.) he wrote.
Balabhaskar had met with a car accident on September 25 in which he had lost his two-year-old daughter Tejaswani, while his wife Lekshmi escaped the fateful accident.
Stephen Devassy knew Balabhaskar for more than 12 years and have performed together for many shows.
Two months prior to the accident, Stephen and Balabhaskar had performed together at a private event in Kerala. They were also working on a show which was meant to be performed in Kochi on October 14.
Even while Balabhaskar and Lekshmi were battling for life, it was Stephen who updated everyone about their health. 
When Balabhaskar passed away, Stephen posted about the loss of his friend, and how he came across an earlier photo of him with Balabhaskar.