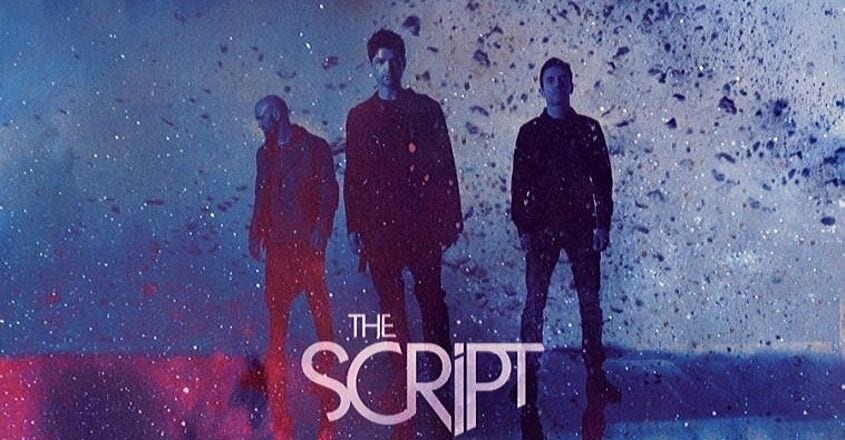 With the release of their new single, The Last Time, The Script has finally announced their eagerly-awaited return after a two-year hiatus.
Just two weeks since its release, the song has already racked up points and is swiftly climbing the charts. It is reportedly the first song of an upcoming album, the band's sixth, scheduled for release in late 2019.
After their last album, Freedom Child, got mixed reviews, it seems the band have rolled back to the old formula that propelled them into prominence – of passionate lyrics, raw vocals, and a nostalgic beat that pull at your heartstrings.
In the end, it's a revealing and immediately uplifting anthem about breaking up, reminiscent of their early songs Breakeven and the classic The Man Who Can't Be Moved. Just how we want it to be!
This roll-back to the past comes after years of attuning themselves to what is considered 'pop' in music – with #3, No Sound Without Silence, and the latest Freedom Child. It seems the Irish-trio has shed all that extra baggage of having to meet expectations of what music is today to become who they really want to be – The Script, to everything that's achingly beautiful.
It has taken them these past two years, performing at intimate venues in the UK and feeling the pulse of their fans to get here, and the wait is well worth it!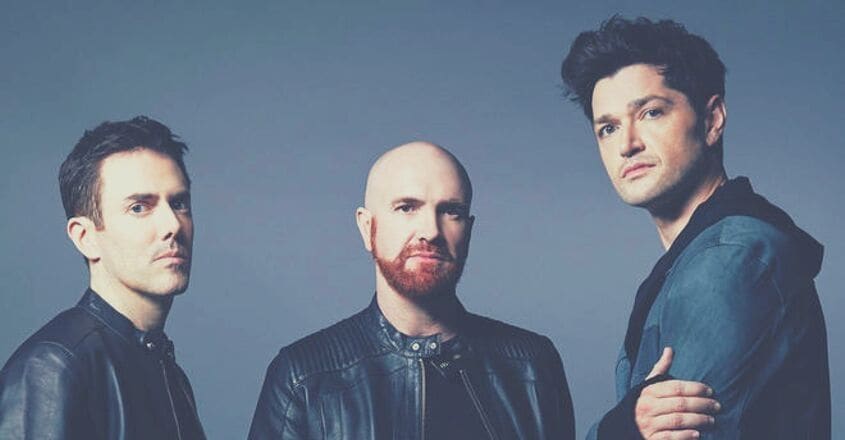 Danny O'Donoghue sounds as good as ever (after the throat surgery), and Mark Sheehan and Glen Power on guitar and drums are top-notch!
In keeping with what is now their growing tradition, this music video of The Last Time too is directed by Charles Mahling and features Polish model Anna Jogodzinska.
With the new album rumoured to be released in November, it's going to be one cozy winter!