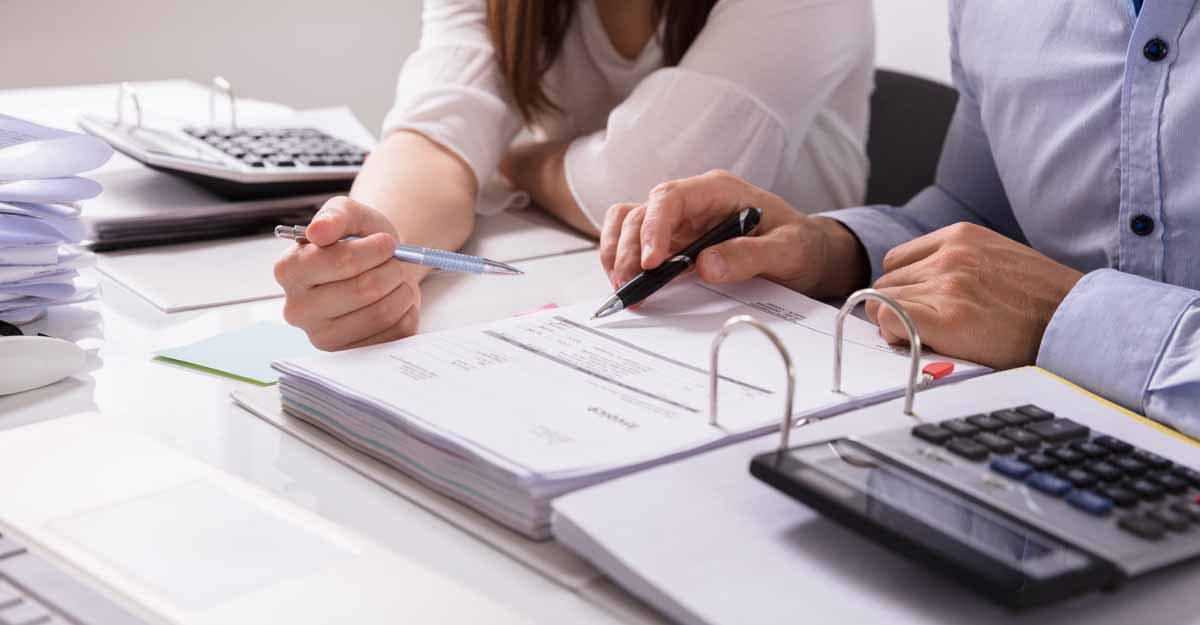 A chartered accountant (CA) is a professional who is certified to handle the financial dealings of a company, including its audit. An aspect to note is that there are no regular colleges offering this course. The course has three parts, namely, foundation, intermediate, and final.
Foundation
The foundation course can be taken along with the Plus Two course, in any stream. The Class 12 examination should be cleared when the foundation course ends. There is no mark stipulation. There are four, relatively easy papers for the foundation course. These are:
Principles & Practice of Accounting; Business Laws/Business Correspondence & Reporting; Business Mathematics & Logical Reasoning/Statistics; and Business Economics/Business and Commercial Knowledge.
Intermediate
There are four papers each in two groups in intermediate. After eight months of learning, all the eight papers can be attempted together or in parts. Candidates who clear at least one group can do an article-ship (practical training) with a chartered accountancy firm. Before the training, the candidate should clear the four-month-long integrated IT and soft skills course too.
Final
The final part has two groups and eight papers in total. Those doing article-ship can take the examination during the last six months. Candidates can take the exams after completion of article-ship as well. Candidates should take the advanced integrated IT and soft skills course. One can start practising as a CA after the Final exam and completing the registration with the institute.
Those with 55% marks in BCom, 60% in postgraduation, and candidates who have completed the inter of company secretaryship or cost accountancy can register for the CA intermediate course without the foundation.
Candidates will have learning material from the institute, some classes which are arranged by it, and other resources but self-learning is key.
Candidates should be ready to work long hours, analyse things, a way with numbers, and good communication skills are essential for every CA aspirant.
Those who are CAs can be employed as an accounts officer, auditor, executor of wills, investigator, financial controller, and investment advisor.
The course, conduct of examination and all allied activities are handled by The Institute of Chartered Accountants of India, ICAI Bhawan, Indraprastha Marg, New Delhi - 110 002; the email is bosnoida@icai.in. For details, visit www.icai.org.