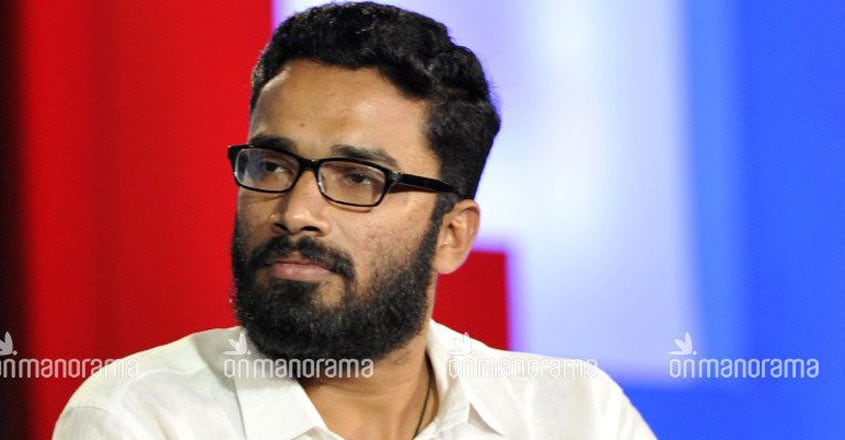 Thiruvananthapuram: The Motor Vehicles Department (MVD) has suspended the driving licence of Kerala IAS officer Sriram Venkitaraman over the recent drunk-driving accident that claimed the life of journalist K M Basheer. The action comes a fortnight after the sensational accident in the heart of the Kerala capital.
Earlier, the department was of the stance that licence can be cancelled only if rules are violated frequently. As this was a solitary case involving Sriram, his licence could only be suspended. However, a report in the Manorama News over inaction on Sriram's licence likely forced the authorities hand.
Earlier it was reported that the MVD was adhering to formal procedures and accordingly it had to listen to Sriram's version of the accident before suspending the licence. Though a notice in this regard was issued, reportedly another person, a personal staff, had received it.
Meanwhile, no decision has been taken yet on the licence of Wafa Firoze, who was also in the car at the time of the accident.
The MVD officials also said that they could not trace Wafa Firoze, the owner of the car. Even though its personnel had arrived at her rented apartment, she wasn't available.
The officials had said the procedures were deferred owing to the delay on the part of the police to submit the verification report of the car.
The car allegedly driven by Sriram had knocked down Basheer's bike, killing him on the spot, in Thiruvananthapuram city early on August 3.