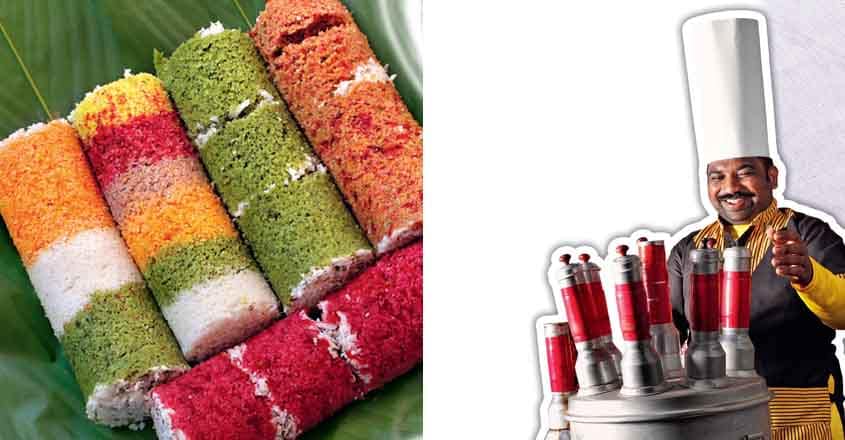 Zulfikar is no less a magician when it comes to the art of puttu-making. Zulfikar, the owner and chef of Amina Puttukada at Kuttichal near Kattakada in Thiruvananthapuram, is credited with making as many as 61 varieties of puttu (or steamed rice cake).

The staple breakfast dish of Malayalis turns into a lip-smacking delicacy at Zulfikar's eatery. One tap and the traditionally off-white coloured dish transforms as it comes out of puttu kutti (steamer) – it attains new flavours and colours, including red, brown, and even green!
The goodness of puttu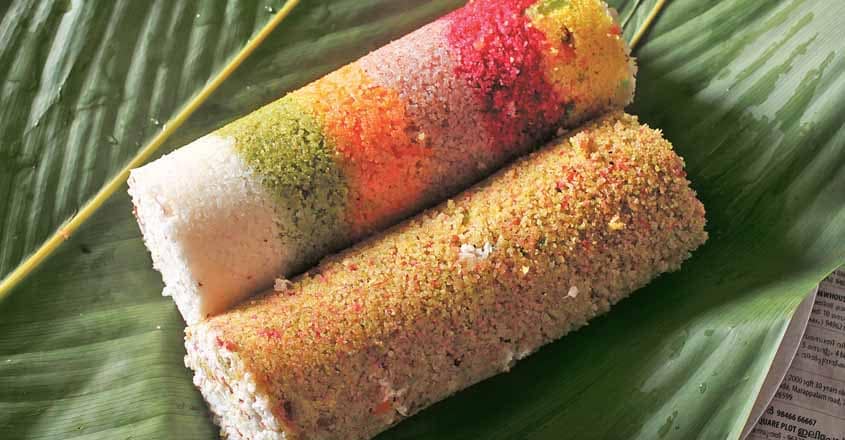 The green puttu is not just eye-pleasing but is laden with the goodness of medicinal herbs.
"We own a rice mill. There we also grind medicinal herbs. One day I experimented by mixing these herbs with the puttu. People loved it," says the chef known for his magical touch. He even showcased how to mix the rice power and herbs to make the green puttu.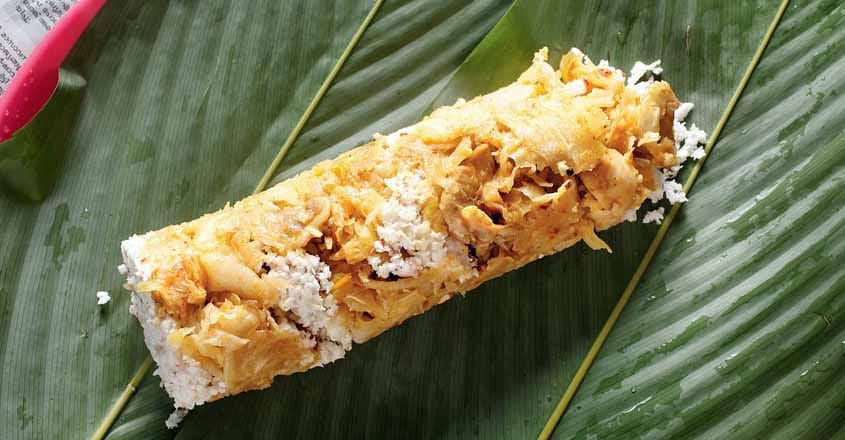 "Cooked on steam, puttu does not pose any threats to our health. One need not worry about fat or sugar while digging into a plate of steaming puttu," points out Zulfikar, who has not forgotten the importance of retaining the goodness of food even while ensuring the best of tastes.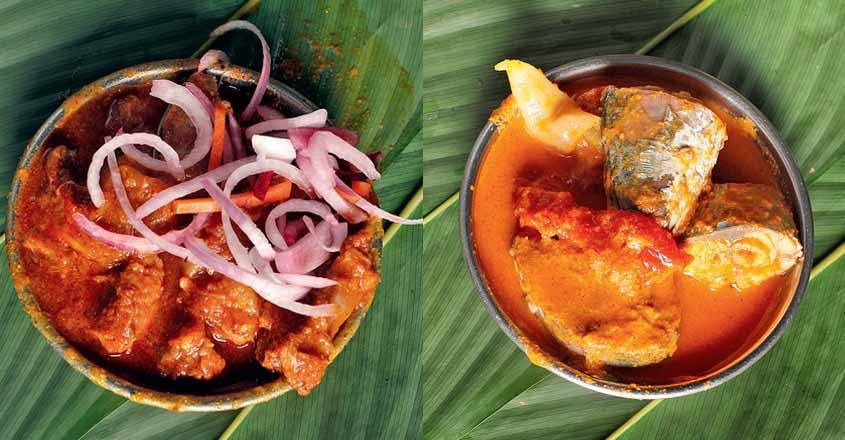 He even serves the sought-after dish on arrowroot leaves.
It's been four years since Zulfikar opened the shop, named after his daughter Amina. On the inaugural day, Zulfikar made 15 varieties of puttu, including ragi puttu, wheat puttu, carrot puttu and chocolate puttu, and these were an instant hit with the people. Foodies from various parts of the state wafted into Zulfikar's shop to try out the puttu that not only looked different but tasted stupendous. The shop became a talking point on social media too.
Even the naysayers had their mouth too full with the puttu that not one word of criticism was uttered. People happily gorged on the puttu and parcelled four more, just in case. People's support and ever-increasing customer base prompted Zulfikar to keep experimenting. And by the time his restaurant celebrated its fourth anniversary, the number of puttu variants multiplied into 61.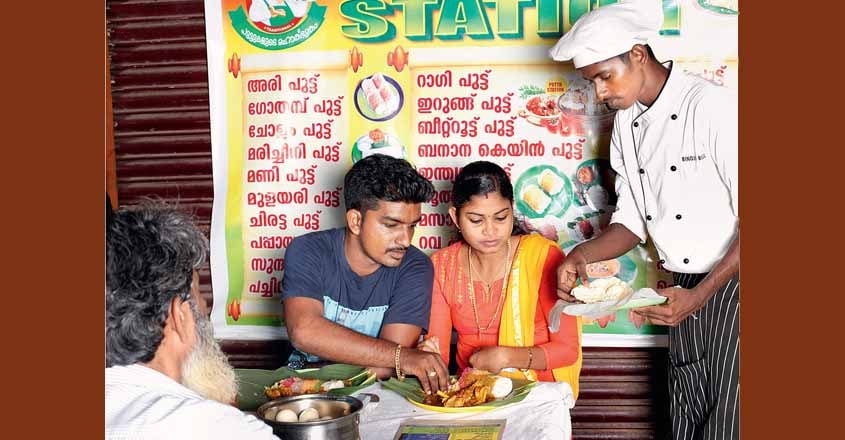 Beef puttu, mixture puttu, chicken puttu, vegetable puttu, egg roast puttu, Boost puttu, biscuit puttu and Mysore puttu line up on the non-exhaustive menu of Zulfikar.
A generation which grew up on drinking Boost and Nutrimix from cups learned to chew them down in the form of puttu.
How it all started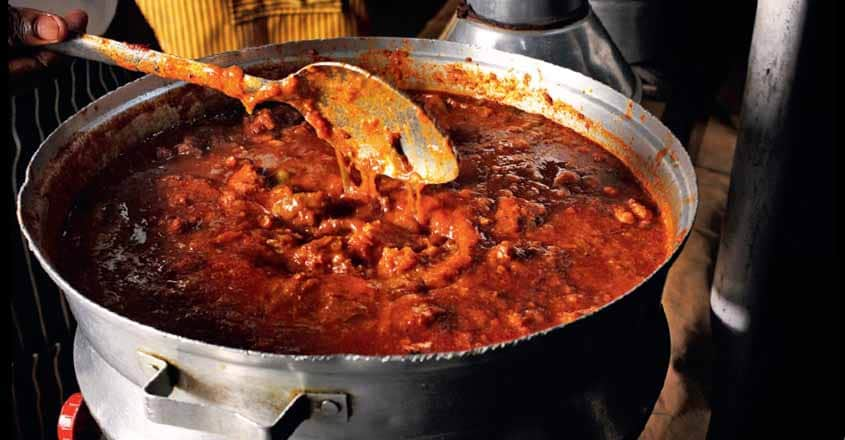 "We were forced to look at other means of income after revenue from the mill dropped. My wife Shahina's brother helped us financially. The shop was started on a modest initial investment. People liked the puttu I made. Even MLAs and writers too turned up to eat. Their words of support encouraged me to experiment and come up with more items," Zulfikar recounted on how several of his creations such as pappaya puttu, dates puttu and fruits puttu were born.
He even has one sundari puttu with six colours made using ragi, carrot, herbal plants, beet root, wheat and rice flours. And interestingly, it is the men who are ardent fans of the sundari puttu.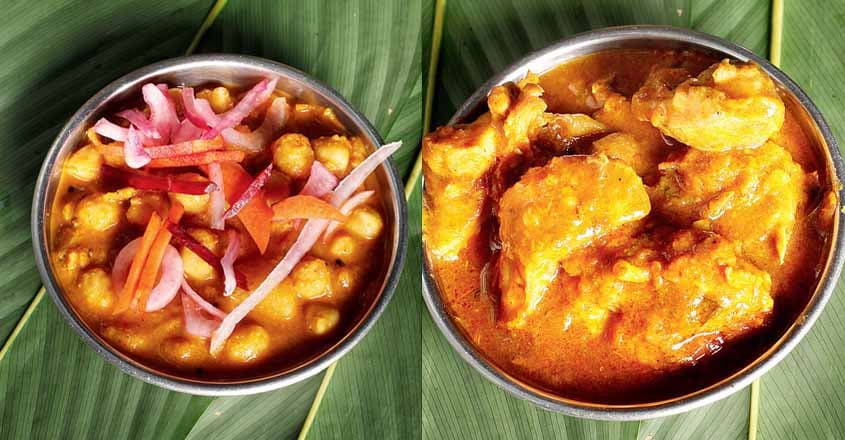 Experimenting with food is not new and Kerala's dear poratta has undergone several transformations to make new dishes like kothu poratta. However, Zulfikar went one step ahead and mixed poratta with his rice flour.
"Poratta puttu is getting popular. It has become an essential at wedding receptions. I even make puttu at live counters during wedding feasts," he said.
Hours of work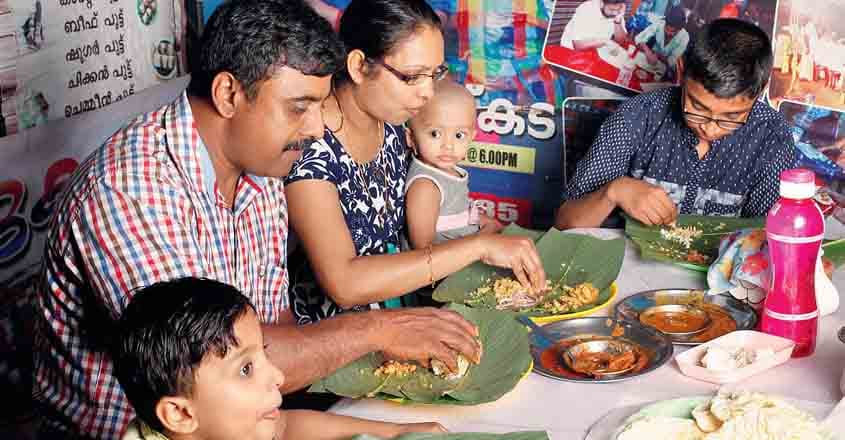 Zulfikar and his wife begin the preparations by around 12 noon. Beet root, carrot, and corn are ground first. Then they handle the more arduous task of cleaning, chopping meat and marinating the pieces.
The shop opens at 6 pm and the foodie can choose anything from the 61-strong menu, and it will be ready in five minutes.
If you happen to pass by Kattakada before the stroke of midnight, you should step into Amina's Puttukada, you would cherish the visit.