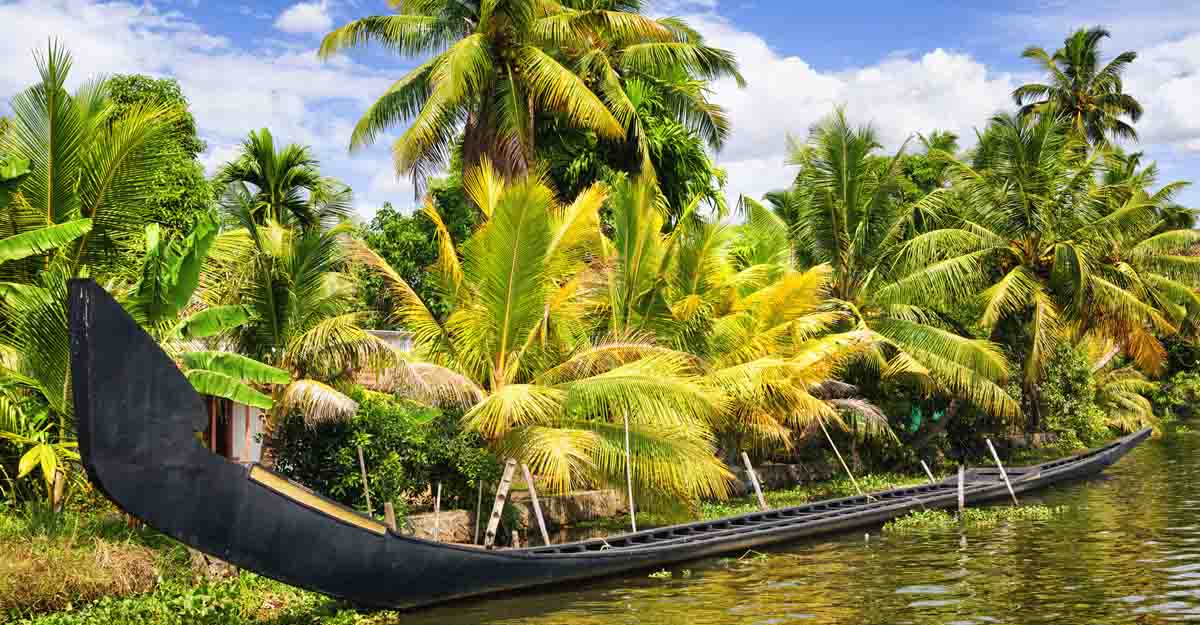 Alappuzha: The floods have thrown out of gear the plans to conduct the renowned Nehru Trophy boat race, but the organizers have decided to stick to their move to invite cricket legend Sachin Tendulkar as chief guest.
It has been decided to hold the Nehru Trophy Boat Race and the first race of the maiden Champions Boat League (CBL) on August 31. Both the events were to be flagged off on August 10, but were postponed due to floods.
However, the league events would be completed only by December to avoid a clash with the President's Trophy Boat Race in Kollam. The authorities have decided not to disturb the schedule of the Kollam boat race, which is held on November 1 every year. Instead, the dates of some other boat races would be changed.
Tourism Director Shri P Bala Kiran said the schedule of the remaining 11 races of the CBL, the country's first-ever boat racing patterned on the IPL format of cricket, will be announced soon.
Nine teams are to vie for top honours and prize monies totalling Rs 5.9 crore at the CBL.
The participating teams remain the same: Tropical Titans (traditionally, Village Boat Club), Backwater Knights (Village Boat Club), Backwater Ninja (Brothers Boat Club), Backwater Warriors (Town Boat Club), Coast Dominators (United Boat Club), Mighty Oars (NCDC), Pride Chasers (Vembanad Boat Club), Raging Rowers (Police Boat Club) and Thunder Oars (KBC/SFBC).
The league races under CBL will take place every Saturday. But again the races would not be held on the three days of the ceremonial Payippad boat festival as well as a few days before and after the event.
Authorities have also informed that a single ticket can be used to watch the Nehru Trophy and the Payippad festival. Fresh tickets are also available, they added.
While the first three winners of each CBL match will get Rs 5 lakh, Rs 3 lakh and Rs 1 lakh respectively, all participants are to win a bonus prize of Rs 4 lakh for each match. The overall CBL league winner after the accumulation of all the points from the 12 races will get a cash prize of Rs 25 lakh, while those finishing second and third will get Rs 15 lakh and Rs 10 lakh, respectively.
The races, being held from 2 pm to 5 pm, will be broadcast live.