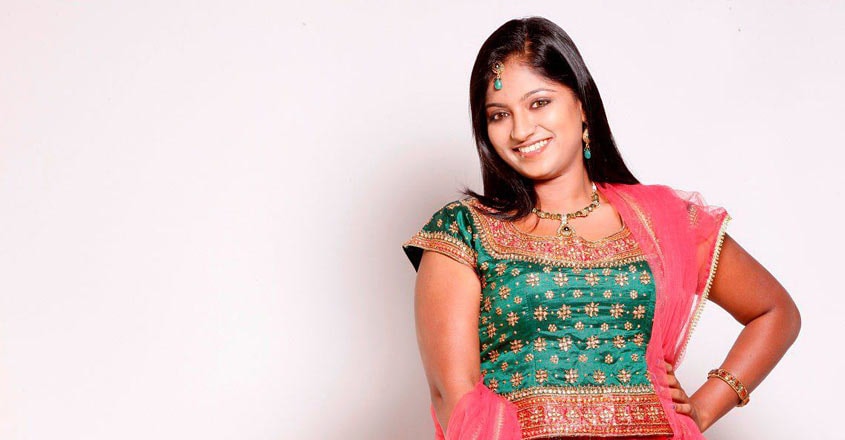 Alappuzha: The police have begun a probe in the death of TV anchor and former Miss Kerala contestant Marin Babu.
Her parents had filed a complaint with the Kochi city police commissioner and Kerala Chief Minister Pinarayi Vijayan, alleging foul play. However, the case has been transferred to Alappuzha as Marin was found dead there.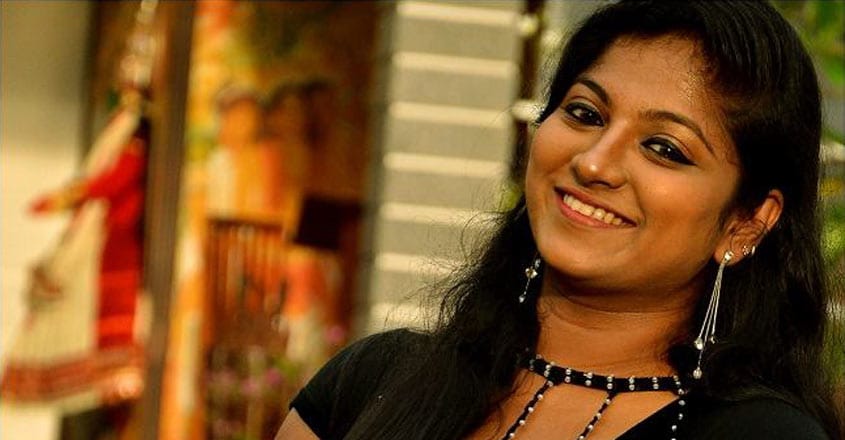 Marin Babu of Varappuzha in Ernakulam was found hanging in her flat in Alappuzha on November 9, 2018.
Marin had married Tirur naive Abhilash, a bank officer, in 2014. On the day Marin died, Abhilash's friends had called up her parents and told them that their daughter had met with an accident and asked them to come urgently. It was only after they reached Alappuzha, that they came to know that Marin had died.
The parents have alleged that they had seen injury marks on Marin's hands. They told the police commissioner that there was no circumstance for Marin to commit suicide and that she had spoken to them the day before and sounded happy. The police informed the parents that the post-mortem report hinted at death by hanging.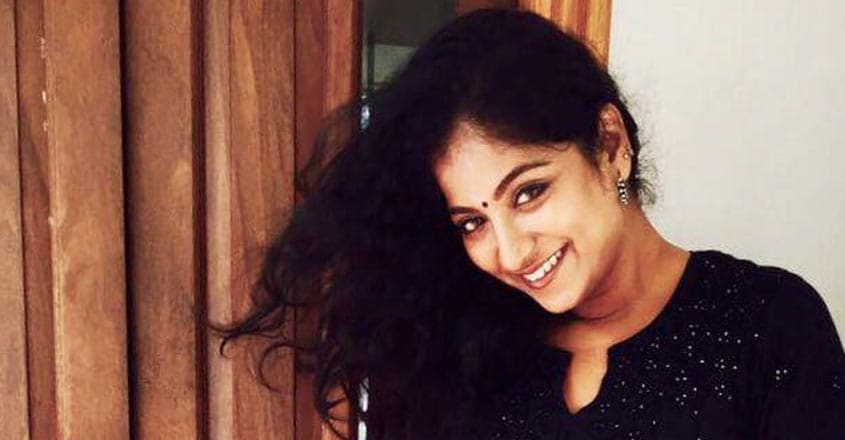 Her parents pointed out it was suspicious that after Marin's death, her husband and relatives had stopped interacting with them. The Alappuzha district police chief had taken the statements of Marin's parents.
Alappuzha district police chief K M Tomy said that the allegations made by the parents would be probed.