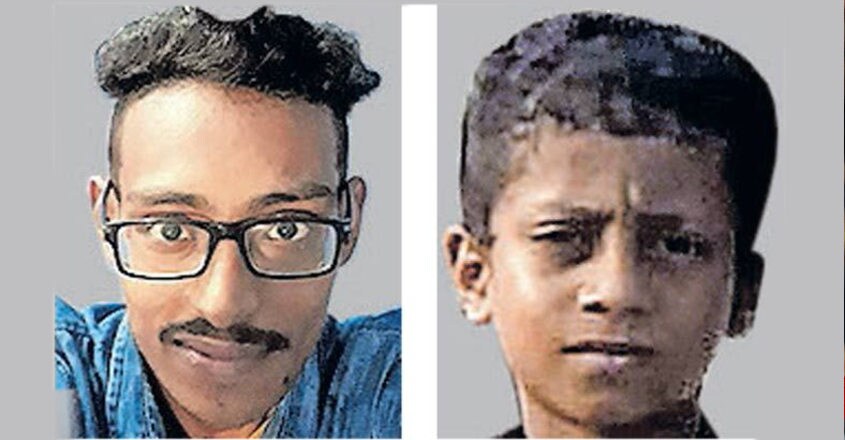 Palakkad: A 23-year-old man fatally stabbed his nine-year-old brother and injured another sibling at their home as he was allegedly upset over the preferential treatment given to them by their mother, the police said.
Nabeel Ibrahim, a micro-biology student, was arrested from the hospital where two of his brothers were admitted after the incident that took place Sunday morning.
The police said Ibrahim's mother used to give much attention to the younger brothers and this irritated him.
The accused also confessed that he was worried about the distribution of family properties since there were other siblings, they added.