With rumors about an impending divorce swirling around actress Amala Paul and Tamil director A.L. Vijay marriage, speculations flew thick and fast about the current nature of their relationship and the reasons thereof. Now, clearing the air on what really is going on between the once-adorable couple, Vijay's father and producer A.L. Alagappan has confirmed the divorce reports.
"I know so many discussions are going on and the only thing I can say is that the news is true," said Alagappan. Earlier, Vijay had said that he will go by his parents' decision.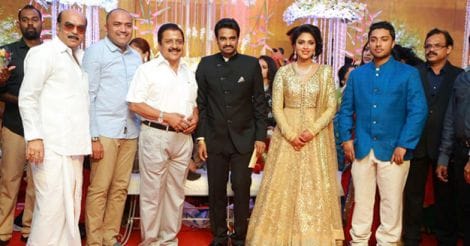 Talking to a Tamil TV, Alagappan came up with serious allegations against the Malayalam actress. "Despite expressing our displeasure about Amala continuing with her acting career, she went ahead and signed more projects. She never bothered to consult with us or even Vijay. This created trouble between them. After a few fights, she told us that she won't be doing any more films. However, she didn't keep her word.
Also read: Amala Paul- Vijay divorce: Husband opens up on rumors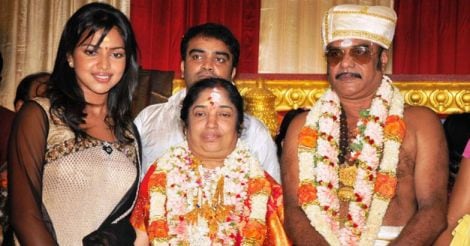 Amala Paul at the 50th wedding anniversary celebration of in-laws
"We had discussions with her family. But Amala didn't give a damn and she behaved rather curtly. For us, our son's life is of utmost importance. So we would like to move ahead legally," said Alagappan.
On the other hand, Amala, who has always been so active on social networking sites, hasn't made any clarifications about the rumors yet.
Amala, who was living in Chennai with Vijay and family ever since her marriage, has recently shifted back to Kochi.