Kabali will bring out the real Rajinikanth, promises director Pa. Ranjith. Now, that's a punchline right out of a Superstar flick — a mind set that has been working for Pa. Ranjith and co since the day Rajinikanth chose him to direct his next. Kabali has everything for a hardcore Rajini fan, but it treads beyond that, Ranjith told Onmanorama. Heroism is to look at zillions of Thalaivar fans and tell them there's not going to be any 'super heroism or superhuman action' and still winning an unprecedented build-up for the movie. And Ranjith has done that with ease; to know how, read the excerpts from this exclusive interview:
Who and what's Kabali?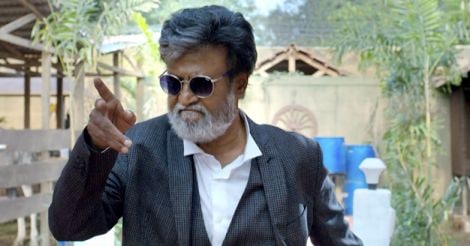 Filmed in India, Thailand and Malaysia, Kabali talks about the life of Tamil people in Malaysia. Rajinikanth is Kabaliswaran in the film, a commoner who becomes a gangster because of certain circumstances. It's a biographical movie.
For fans of Rajinikanth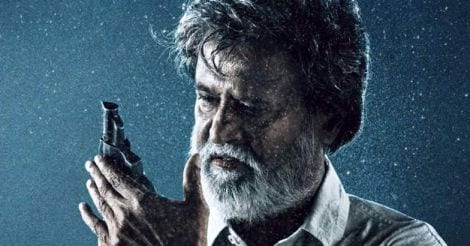 This is an emotional film. There are ingredients for hardcore fans, but it goes beyond that. Rajinikanth comes in three getups representing three phases in the life of the protagonist. There are action scenes and songs, but it is not a fans-only film.
The #NeruppuDa mood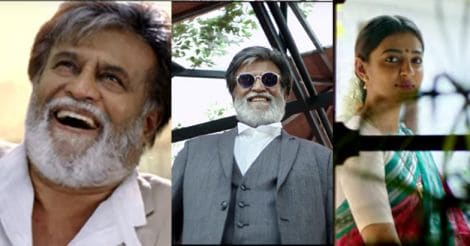 The #NeruppuDa song was made for Rajini fans. For them to celebrate. But this song is not what determines the mood of the entire film, it's just one part of the film.
Read More: #NeruppuDa' effect - AirAsia to fly special flight for Rajini's 'Kabali' on first day
Kabali music review - Santhosh Narayanan da!
Meeting Kabali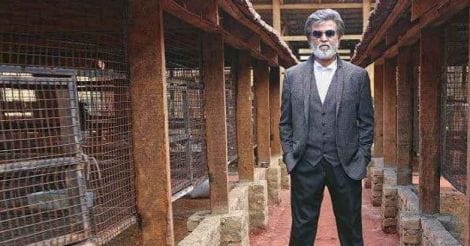 In fact, Rajini sir suggested my name when some producers approached him with interest to fund his next film. He had seen Attakathi and Madras, so got the offer. I explained the story to him.
Hope or apprehension
I am really tensed because people have so many aspirations about it. I have put all my effort into this movie to make it the best. And I am still trying to... Those behind the scenes have opined that it is a good film, however the audience has to decide.
Thalaivar's say
He said: "Ranjith, this film is for you. In the near past, no film of mine has elicited so much of interest before its release. You be brave, only good will happen." I draw a lot of inspiration from a star like him.
Kabali moments
All moments were an experiences. I had only heard about Rajini sir's humility and love, I saw them all during the shoot. He cares for each one in the set. Only he can be termed as Superstar on screen and off screen. I do not think even one person can hate him.
The Kabali factor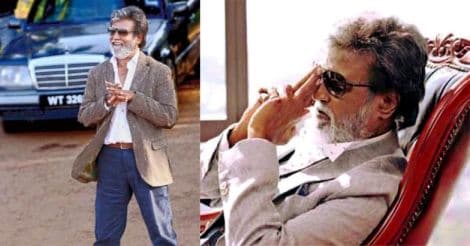 The film brings out the real Rajinikanth, there's action and heroism, but no super heroism or superhuman action. It is more in the real plane. It is for everyone.
Kabali teaser reviews:
Rajinikanth on fire in #NeruppuDaTeaser

It's Magizhchi by Rajinikanth and Pa.Ranjith
With love to Kerala audiences
The people of Kerala have always welcomed Tamil films, especially those of Rajinikanth. They are going to like this a lot.