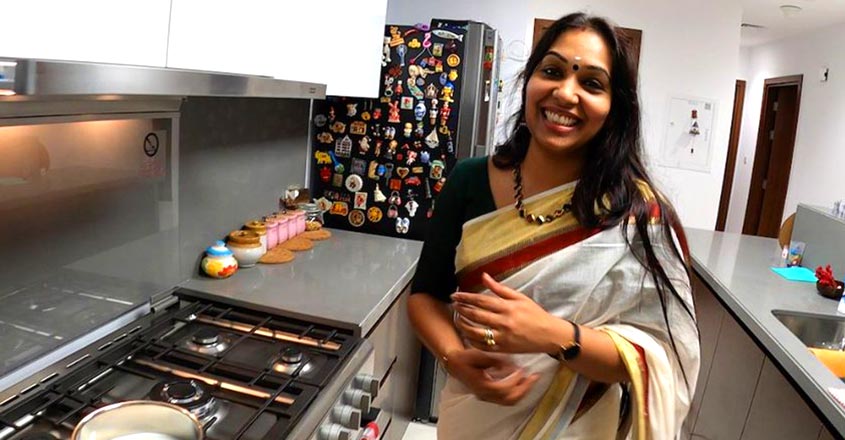 Veena's Curry World, the popular cookery vlog that introduces easy and authentic Kerala recipes, has more than a million subscribers. The channel is run by Veena Jan, a Malayali homemaker who is based in Dubai. Veena, who started the channel as a hobby during her free time, is now the culinary queen of Youtube. She in fact is the first Keralite woman to grab Youtube's golden play button for amassing a million subscribers. Veena who recently moved into her brand new house in Dubai is thrilled to show around her dream dwelling.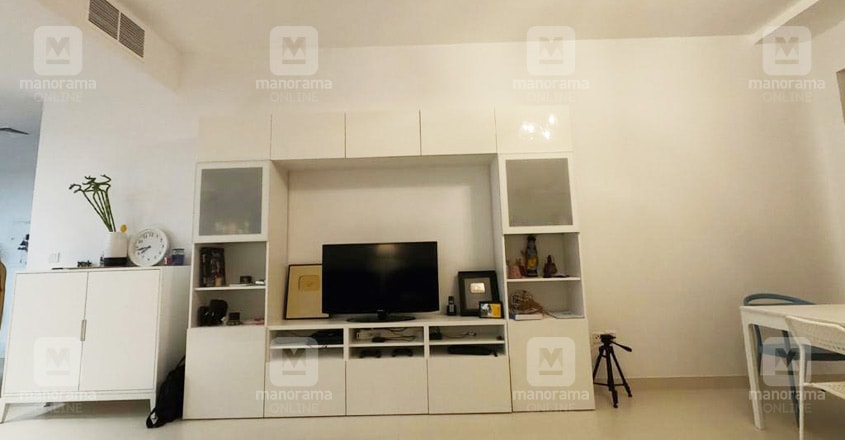 Veena hails from Perinjanam in Thrissur, Kerala. She is a single child. Her father ran a successful business. Veena who spent her school days in her hometown shifted to Tamil Nadu to do her engineering degree. She got married soon after completing her course. Veena too flew to Dubai with her husband Jan. Like all expatriate Keralites, the memories about her hometown and ancestral house are quite special.
Cookery channel
In Dubai, Veena spent most of her time taking care of her husband and kids. However, she began feeling bored after her eldest son started school. She would be alone in the house after husband went for work and kids to school. "I used to cook from my childhood onwards. In the beginning, in 2008, I began writing about cooking, as a hobby. It was only in 2015 that I switched to making videos. The small cooking videos that I did soon got transformed into the channel called Veena's Curry World. Now, it has 1.3 million subscribers," says Veena.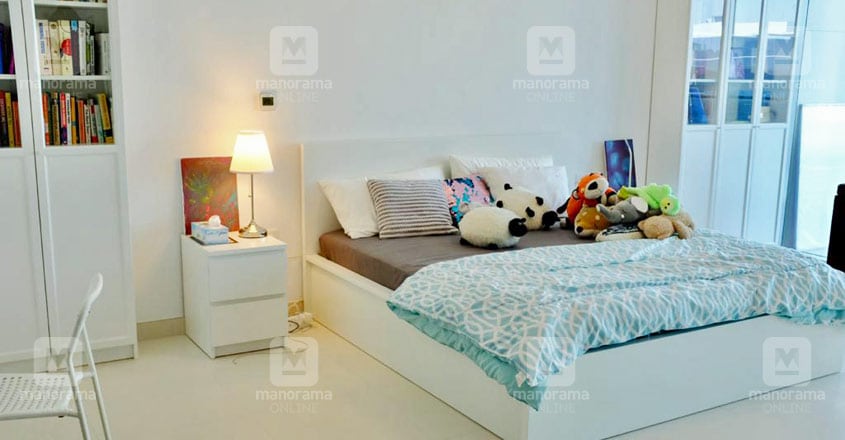 New Year gift
For Veena and her family, the brand new house is the perfect New Year gift. She says that the family decided to shift house just to have the kitchen of her dreams. "I spend most of my time in the kitchen. The closed kitchen in our previous house wasn't spacious enough. It was our search for a kitchen, that is large enough to include my family members too while filming the videos that led us to this flat," reveals the vlogger.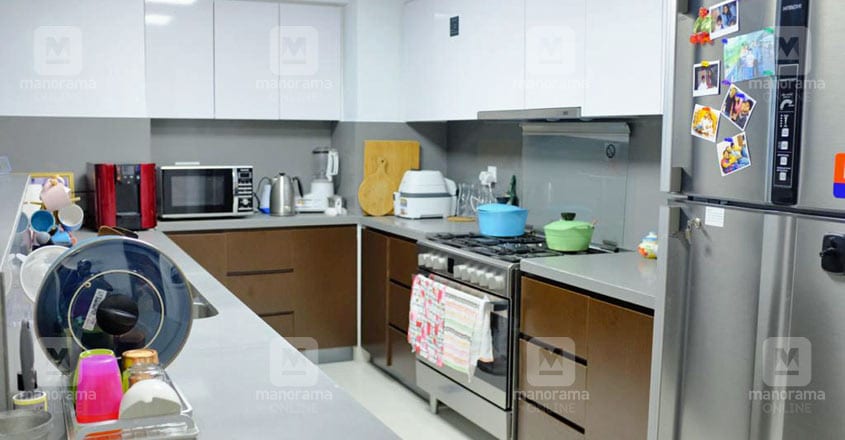 The family had been living in a smaller flat for the last eight years. The new flat is a two bedroom apartment that is vaster and spacious. The interiors are designed in the open style. The living – dining – kitchen areas are part of the spacious open hall. This feature makes the interiors look incredibly vaster.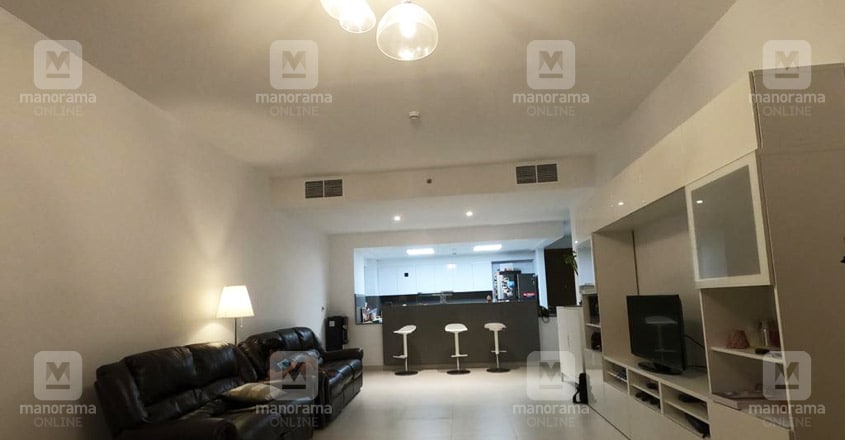 "As far as a homemaker is concerned the kitchen is the most important space in her house. I am extremely happy that our new flat has an open kitchen. Now, the kitchen is spacious enough to include my family as well while shooting videos. In our new house, everything is within the hands reach," explains Veena.
"The magnetic stickers brought from all the countries that we have been to, are pasted on the fridge. I can easily take care of my kids' studies while cooking. A pantry counter too has been arranged here for that," notes Veena.
Family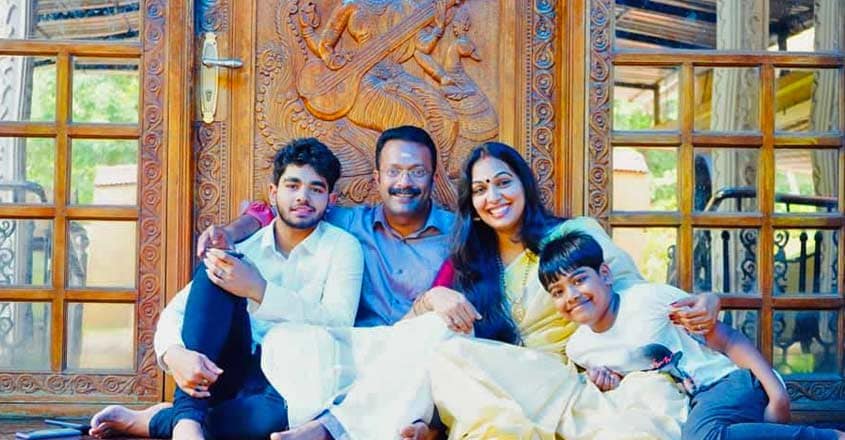 Veena's husband Jan works in Dubai. Her elder son Avneet is a class ten student while her youngest son Ayush studies in standard four.