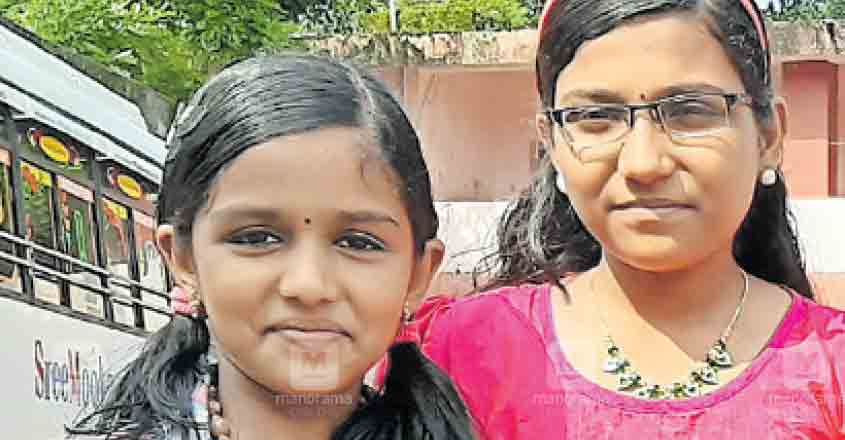 Puthur: Waterborne diseases are rife in third-world countries including India. They are blamed for several deaths, absenteeism in schools and factories and low productivity. Supplying pure water is a challenge especially in underdeveloped areas and in dense areas populated by low-income groups.
In Kerala, two students Dakshina and Parvathy had become curious when their friends began missing classes regularly. They soon found out that drinking water was the real 'villain' that kept their classmates away from school. The duo was determined to study more about the issue and how to tackle it. Their project on the topic 'Water Pollution and Ways to Purify It' was selected to the National Children's Science Congress.
Dakshina and Parvathy are Class-6 students of the Government Higher Secondary School, Puthur, in Keral's Palakkad district. They had conducted the study by collecting drinking water samples from 35 houses in the Kulakkada panchayat. They found out that instead of resorting to chlorination, the water could be purified through organic and healthier ways.
It was Dakshina who explained their study, with ample examples and reasons, at the state Children's Science Congress. They proved that water could be purified using organic herbs like tulsi leaves, neem leaves, coriander leaves, vetiver, dry gooseberries and thanni powder.
Teachers Ramya P Rajan and RS Archana guided Dakshina and Parvathy.