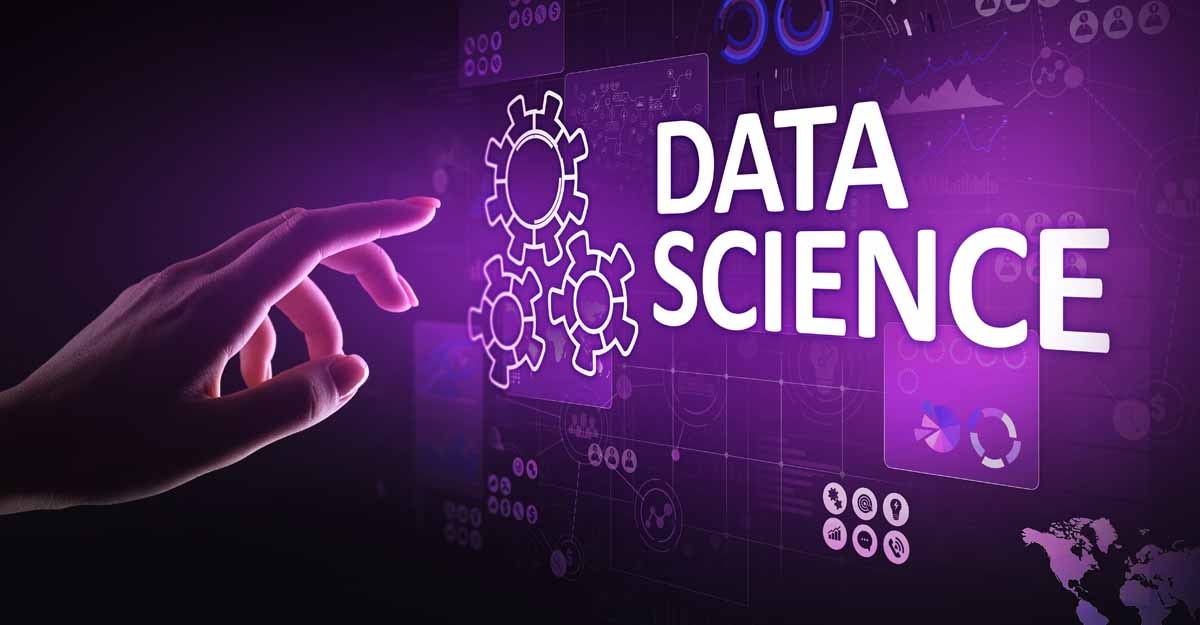 Admission is open to the online BSc in programming and data science at the Indian Institute of Technology (IIT) Madras.
Applications will be accepted till 10 am on September 15 or till 2.5 lakh applications are received, whichever is first.
The courses are diploma in programming, diploma in data science, BSc in programming and data science. Students will receive the IIT certificate.
The four-week online qualifier course will begin on October 5. Once the students clear the qualifier exam, they can register for the foundational-level programme.
This programme is divided into three levels to be completed in sequence.
There are eight courses at the foundational level, which is followed by the diploma level that has six programming courses and six data science courses. This will be followed by the degree level of 11 courses.
Students, who clear all 31 courses, will be awarded the BSc degree.
Course material includes artificial intelligence, machine learning, and business analytics.
Students also have the option to exit the programme after securing one or two diplomas. It would take 3-6 years to complete the whole programme.
Each course can be completed within 12 weeks with 2-3 hours of video/assessments.
There are seven exam centres in Kerala.
Who all can apply
• Students who have completed plus-two
• Students currently pursuing graduation courses at colleges
• Completed graduation through online/distance learning
• Those who have completed one-year diploma course after clearing plus-two
• Those who had discontinued their studies after joining for a graduation course
• Those who have completed CA Inter or are AMIE qualified
For details, check website https://onlinedegree.iitm.ac.in/
Address: Online Degree Office, 3rd Floor, ICSR Building,
IIT Madras, Chennai - 600036
Phone: 7850-999966