Kozhikode: The Kerala Police team investigating the Koodathayi serial murder case has found that the prime accused Jolly Joseph had stolen the gold ornaments of her first victim Annamma.
Annamma's daughter Renji testified that the jewellery had gone missing three days after her mother's death. Jolly had even allegedly told Renji, "Now, you do not have any rights over this house."
Renji told police that Annamma's diary, which had the details of money transactions and gold ornaments, too had gone missing after her death.
Jolly allegedly had served cyanide-laced mutton soup to Annamma in 2002 – the first of the six people suspected to have been murdered in Koodathayi village in Kerala's Kozhikode district. Annamma was the mother of Jolly's first husband Roy Thomas.
Jolly recently confessed to killing six people in a span of 14 years between 2002 and 2016.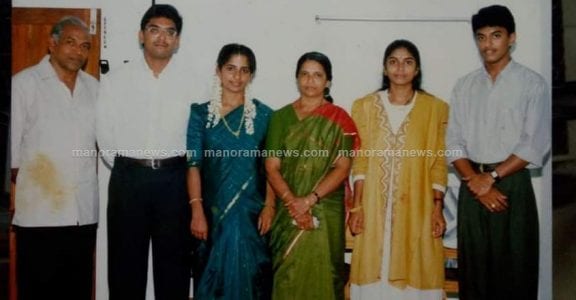 Annamma's murder
Annamma had handled the finances of her Ponnamattom family.
According to police, Jolly believed that she would get authority of family's finances after her mother-in-law's death. Renji's testimony appears to be in line with the police version.
According to police, Jolly realised that Annamma doubted her educational qualifications. Jolly had told her family that she had been working as a lecturer at the NIT Calicut. The police had found this to be a lie.
Among Annamma's three children, Roy was the least educated and was unemployed. Roy had also some problems with eyesight. The several business ventures started by Roy had also failed. Annamma reportedly used to mock Roy at family functions by picking his failures. During police interrogation, Jolly said that she harboured enmity towards Annamma for belittling her husband.
Jolly in police custody till October 26
The Thamarassery Judicial First Class Magistrate Court on Monday sent Jolly to police custody for six more days. This means she will continue in custody till October 26. The custody was granted considering the prosecution's plea that they needed to collect further evidence in the suspicious death of Sily Sebastian.
Sily was the wife of Roy's cousin Shaju. Shaju later married Jolly.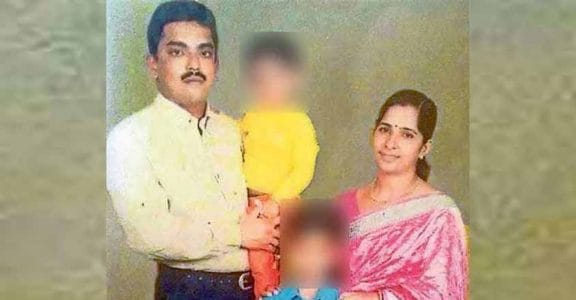 The police had recently recorded her arrest in the Sily murder case.
Jolly had allegedly given cyanide-laced pills to Sily at a dental hospital at Thamarassery on January 11, 2016.
Jolly had taken the custody of Sily's ornaments from the hospital. These ornaments are yet to be traced.
Aloor not to represent Jolly
As Jolly has not arranged lawyers to fight her case, K Hyder, an advocate from the legal service panel, has been entrusted to appear for her in the Sily murder case.
A few days ago, Jolly told the court that she had signed the lawsuit with BA Aloor, who appears in sensational cases, as she thought it was a free legal aid. Neither Aloor nor his junior turned up at the court yesterday.
Jolly wants to meet psychiatrist
Jolly told the court that she wanted to consult a psychiatrist. She presented her plea when the court inquired about her well-being. "Are you facing any difficulties?" the court asked. In reply, Jolly said she is mentally unstable and wants to consult a psychiatrist.