Kakkadampoyil is a small hamlet that lies on the border between Malappuram and Kozhikode. Also known as the Ooty of Malabar, Kakkadampoyil is one of those destinations that do not figure prominently on a tourism map. Most people who visit this place are from neighbouring districts.
We start early from Mukkam. Our journey takes us through a populated area for about 24 kilometers before we reach the serene forest. We stop by the viewpoints, which give us a panoramic picture of the Kozhikode city and the seas far away.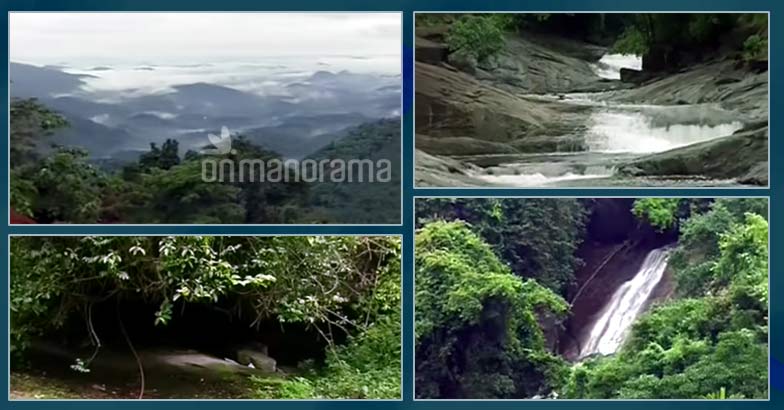 We are welcomed by a small waterfall cascading down the hill and lush greenery all around. You can take a dip in the cold waters flowing down from the waterfall. Agriculture used to be the backbone of the economy here, but off late, crops are failing and the local people are of the view that tourism should be developed in the area. The streams do not run dry even in the summer. The locals hold the opinion that adventure sports like kayaking and trekking could bring in the moolah.
Kozhippara has a long history; it is associated with the legendary ruler Pazhassi Raja, who was among the first freedom fighters of the country. You can trek up to the caves where the Raja was supposed to have hidden from the East India Company soldiers when he waged war against them.
If you are a backpacker on a budget, do not feel disheartened, there are buses that ply to Kakkadampoyil.