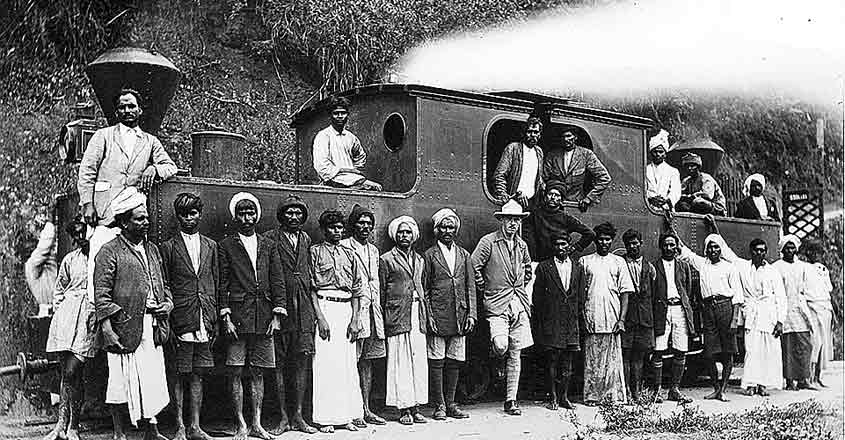 Munnar: The project to revive the historic monorail in the hills of Munnar to attract tourists is on the right track. A discussion in this regard held recently has decided to entrust Kerala Rail Development Corporation and Tourism Department to prepare the master plan. Monorail will be built in Munnar with private participation involving the Kanan Devan Hills Plantations (KDHP) Company.
In the first phase, monorail will connect Chai Bazaar at KDHP regional office in Munnar town with Mattupetty factory 5.5 km away. A station at Korandakkad would also be built along the route. The six bogies of Munnar monorail would be modelled on the Darjeeling-Himalayan train which has large glass windows to enable travellers to enjoy the scenery outside.
The meeting to discuss the monorail project was convened by S Rajendran, the Member of the Legislative Assembly representing the area. Among those who took part included KDHP managing director K Mathew Abraham, senior vice-president Mohan C Varghese, Kerala Rail Development Corporation additional general manager C C Joy, Tourism Department joint director Shahul Hameed, Tourism deputy director Thomas Antony and District Tourism Promotion Council secretary P S Gireesh.
History
Monorail connecting Munnar and Kundala Valley was built by the British in 1908 to transport tea. However, it was destroyed during the great floods of 1924 and the severe landslides that followed. Remnants of the monorail are still visible in the area, including the railway station in Munnar town which is now the KDHP office.