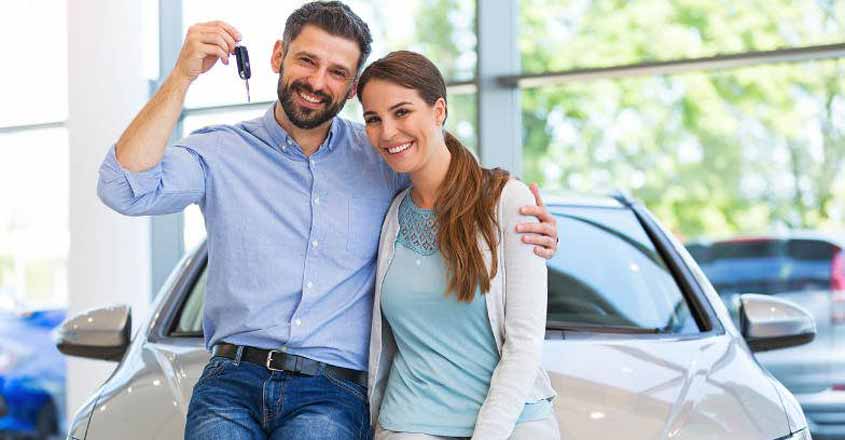 So, you want to buy a new car for the family. It is an important decision to arrive at for most Indian families since, probably, it is the second most expensive family buy after a house. It is natural then that we try to get the maximum car with the money. In an ideal world, we would want the biggest possible car that consumes the least fuel and is also the cheapest. Agreed, some brand considerations also play a big role along with service support. Size, fuel consumption, brand, service…isn't it stunning to note that safety is not discussed at all at this point of time, while going by the alarming road accident statistics in the country, shouldn't it be the first?
There is a lot of technology in modern cars that can save you in the event of an accident and these will save you provided you put the right tick marks in the options list.
But you can begin with the reports of the crash worthiness tests which you can find on-line. A higher star rating is a good point to start your short list. Just be aware that some of the cars that are subjected to the test in the Europe may not have similar safety features when launched in India.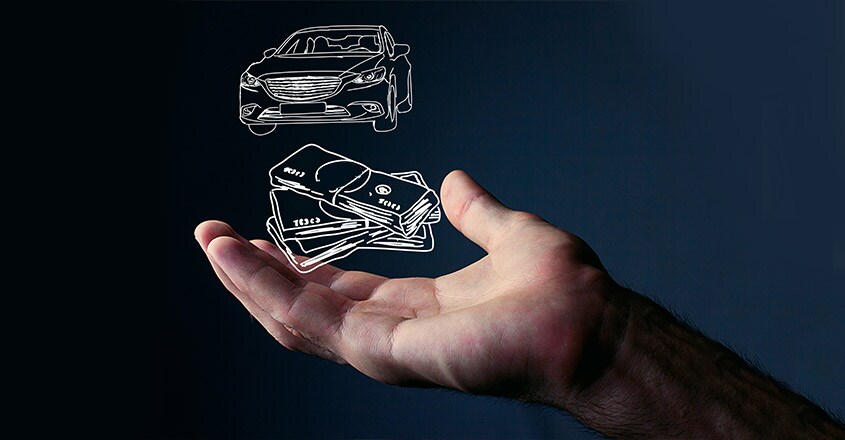 Safety technology in cars can be broadly divided in two – active and passive safety. While active safety features prevent you from having an accident, passive safety features try to save your life if you meet with one.
Anti-lock braking system or ABS is now available for most cars and this is an active safety devise that prevents lock-up of any of the four wheels by continuously braking and releasing the brake. This means that even when you are standing on the brake you can steer the car away from an obstacle ahead, like stationary trucks or stray cattle. It is a no-brainer then that you should tick this feature in the car you have short listed.
The next active safety system is the ESP – which unfortunately is available only on top variants or expensive cars. This brilliant piece of technology allows you to make mistakes and get away with it. The Electronic Stability Programme or ESP uses sensors to check if the wheels of your car are pointing at the direction where you want it to go. If it is not, then it will apply brakes in a strategic fashion to 'steer' your car back to the intended course.
Electronic Brake force distribution or EBD works in tandem with the ABS and regulates the brake force applied on each wheel based on the road conditions, vehicle's speed and the weight acting upon each wheel. In short it helps prevent lock ups caused by weight transfer while braking.
Passive safety features are many including the crumble zones built into the monocoque chassis of the car. Crumble zones ensure that most of the impact is absorbed there by keeping the passenger cabin safe.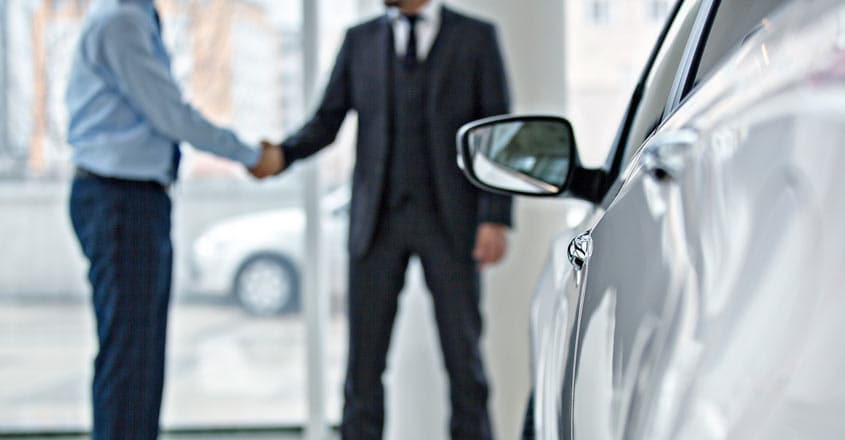 Air-bags or supplementary restraining systems are better understood by many. Airbags are lifesavers as they deploy in a fraction of a second after the impact to prevent injuries. What most people don't know is the fact that air-bags are of no use if you are not wearing seat belts or primary restraining systems. Essentially air-bags ensure that you don't move around inside the cabin as the vehicle comes to an abrupt stop (caused by a collision etc). The combination of air-bags and seat belts have saved many lives in the past. As far as the number of air-bags in a car goes, the more the safer. While on the subject it is important to note that passengers sitting in the rear seats should also be wearing seat belts – if not they will be thrown around in the cabin with the possibility of them causing injury to those who are in the front seat.
In short, do not compromise on safety when you are buying a new car. One important point to remember is that the top end variant of a smaller car may have more safety tech than a lower variant of a car from a higher segment.
(Bijoy Kumar Y, a former editor at Business Standard Motoring, heads adventure initiatives at Mahindra and Mahindra Ltd.)