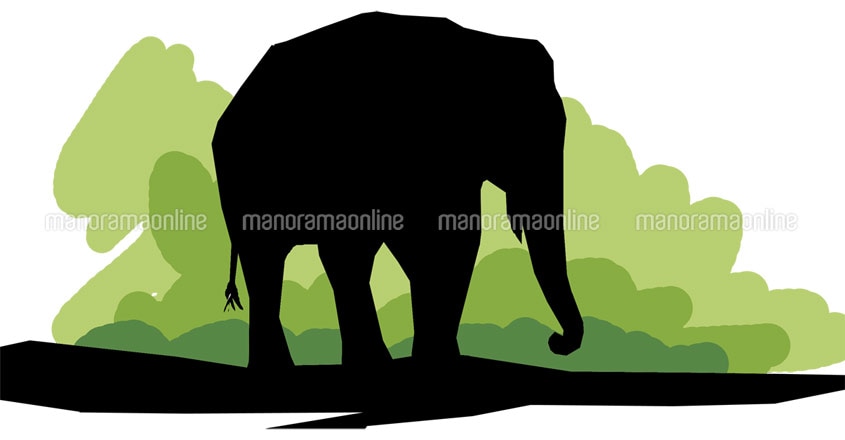 Sabarimala: A Sabarimala pilgrim from Salem has died in an attack by a wild elephant on the forest path to the Lord Ayyappa shrine. Paramasivam, 35, died after the elephant charged at a batch of pilgrims who were resting at a spot between Kariyilamthodu and Karimala. He was trekking along with a Tamil group on the forest path which thousands of people take during the Makaravillakku season.
Paramasivam is the son of Gnanasekharan of East Street, Shooramangalam Main Road, Pallipatti, Salem. The pilgrims were relaxing at an EDC shop when the elephant was sighted. As they ran to a safer place, the elephant attacked.
Forest guards and Ayyappa Seva Sangham volunteers carried an injured Paramasivam to Mukkuzhi. He was taken to the government hospital at Mundakkayam, but was dead on arrival there.
The pilgrim's relatives will arrive at Mundakkayam.
Wild elephants are entering the forest path almost every day ever since the pilgrimage started, but this is the first death from their attack since the pilgrimage season started.