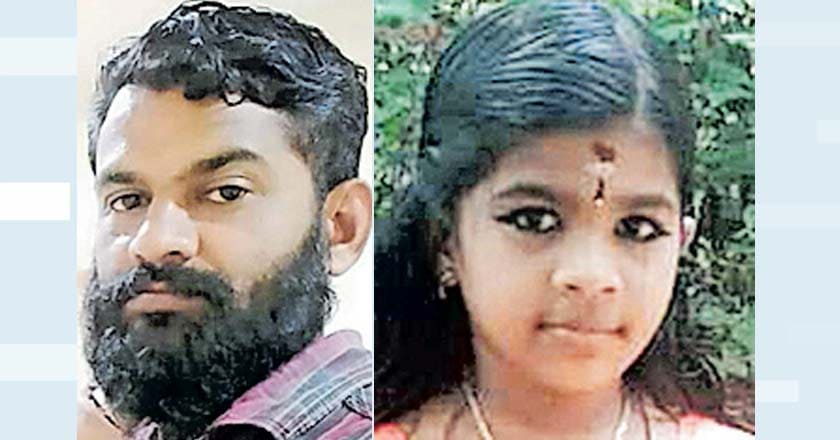 Thiruvananthapuram/Alappuzha: A 38-year-old man, whose daughter is undergoing treatment for a critical illness, was found dead on the premises of SAT Hospital in the Kerala capital on Wednesday.
The deceased is B Chandrababu, a native of Nooranad in Alappuzha. His little daughter Devu Chandana is battling for life in the ICU.
Devu Chandana had garnered attention after a video of her dancing during a temple festival at Nooranad had gone viral on social media. She was also featured in a television channel programme.
The child was admitted to the ICU of the SAT hospital after she was diagnosed with a neurological disorder.
Chandrababu, a painter, had been mentally distressed after his daughter was hospitalised. The police suspect that he could have committed suicide due to this.
Rajitha is his wife. The couple had lost their second child, hours after the delivery at the SAT hospital about six months ago.
Chandrababu's body has been kept at the mortuary. Further procedures will be done only after COVID-19 tests.
Free treatment for girl
SAT Hospital superintendent Dr A Santhosh Kumar said that Devu Chandana was unconscious and in a critical condition.
The doctor also said that the child was being given free treatment at the hospital. He also said the hospital will refund Rs 26,000 the family had to spend on medicines procured from outside.
The decision on this concession was conveyed to Chandrababu, Dr Kumar added.
(Suicide is not a solution to any problem. Seek the help of a psychiatrist, if needed. Helpline numbers - 1056, 0471- 2552056)