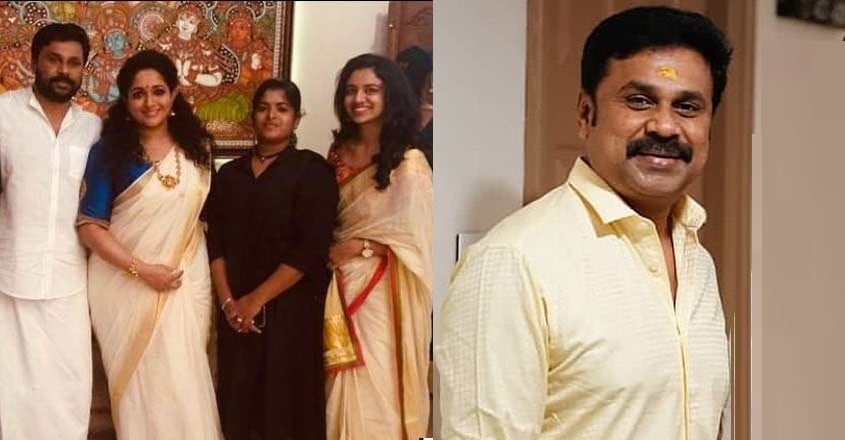 Actor Dileep and his wife Kavya Madhavan was in Guruvayur temple to celebrate their daughter Mahalakshmi's 'Choroonu'. The ceremony marks the initiation of an infant to eating rice.
The ceremony which happened at 5am, after the Usha Pooja was attended by close relatives along with Meenakshi, Dileep's daughter with former wife.

Mahalakshmi and Kavya Madhavan also conducted the 'Thulabharam' ritual as an offering.
The family was accompanied by Devaswom administrator S V Shishir.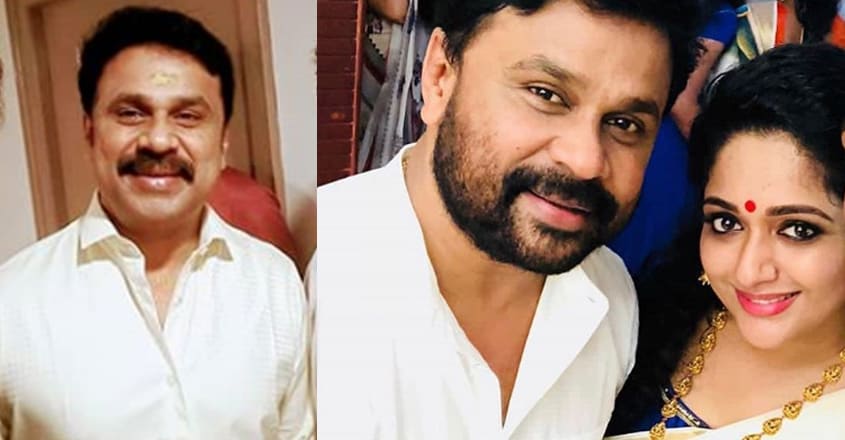 The family is very particular about not releasing the pictures of the newborn to the public and hence with no pictures on social media, fans are eagerly looking forward to catch a glimpse of the little one.
Interestingly, after daughter's ceremony, Dileep met and wished actor Sunny Wayne on his marriage. Sunny Wayne had got married to Renjini at Guruvayur. He posed with the newly wedded couple and the photo had gone viral.
Dileep and Kavya Madhavan was blessed with a baby girl last October.
Kavya got married to Dileep in 2016 after being divorced from Nishal Chandra in 2010. Then divorce was granted on their willingness for a mutual consent. After marriage with Dileep, Kavya has been away from films. Kavya last appeared in 2016 release 'Pinneyum' which was directed by Adoor Gopalakrishnan.
On the other hand, Dileep was last seen in 'Kodathi Samaksham Balan Vakee'l which has the actor playing a lawyer. Currently, he is working for 'Shubharathri' directed by Vyasan KP.