Actor Dulquer Salmaan made his entry into film industry at a time when Mollywood was breaking itself loose from traditions to foray into unexplored realms. Dulquer made the most of his opportunities and cemented his position as one of the most sought-after actors within a short span of time. Reserved and soft-spoken by nature, DQ (the moniker he gained of late) mostly preferred to keep himself away from media glare. Here are 10 reasons why he is emerging as undisputed youth icon.
Looks, of course
Dulquer is definitely adored by millions for his youthful and stylish looks. He has the largest fan following in the social media among Keralite film stars. With his pleasant countenance and innocent disposition, Dulquer has endeared himself to movie buffs as an undisputed youth icon.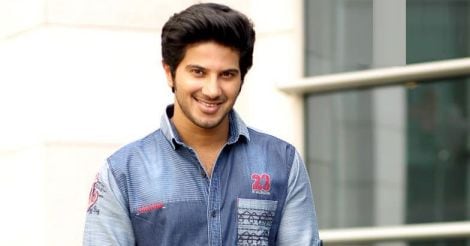 Mode model
Among his contemporaries in South India, Dulquer is considered as the most preferable face of modernity. With his exposure to modern fashion, trends and lifestyle, he effortlessly managed to become the blue-eyed boy of South Indian film industry.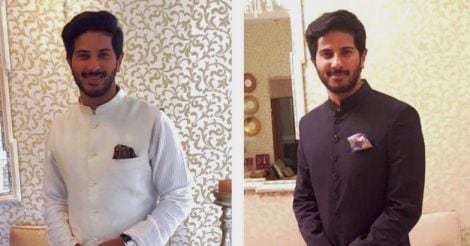 Balanced acting
Right from his debut flick Second Show, Dulquer has been valued as an actor bankable for his balanced acting style. Dulquer has been doing full justice to all of his characters, thereby ensuring a steady rise in filmdom. He always essayed his roles with calm and composure, without making much fuss about them.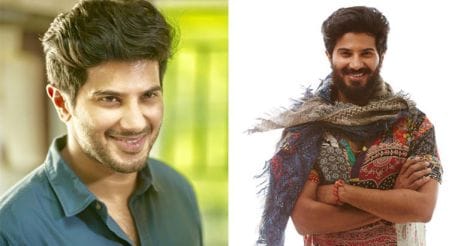 Educated abroad
Accept it. We have a special respect to those who are educated abroad. Having completed his studies overseas, Dulquer has always enjoyed this special status on and off the screen. This has also added to his star value.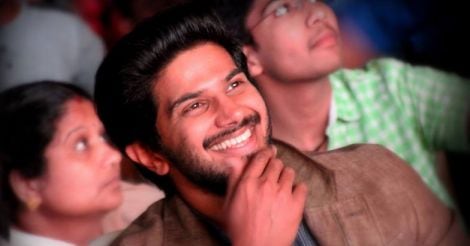 Universal appeal
Dulquer's quality of edging out the typical Keralite image has been a big advantage for him. The Malayali touch has never been his burden, thanks to his personality that has a universal appeal. Perhaps that is the reason why he enjoys a big fan base in North India.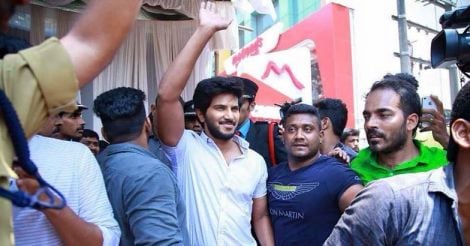 Elite
Dulquer's elitist aura is something that is very natural and unaffected. This can be sometimes slightly disadvantageous too as his roles of characters in the lowest strata of the society might not look completely convincing.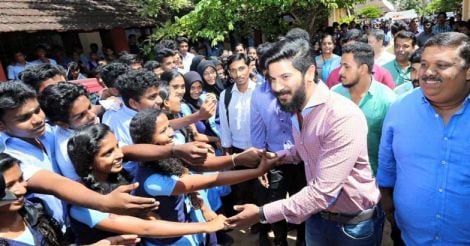 Star kid value
We love the off-springs of celebrities. There are several youngsters who are liked just because they are sons or daughters of celebrated personalities. The same has happened here too. Being the son of Mammootty, Dulquer definitely enjoys that special liking, though the factor never contributes to his popularity as an actor.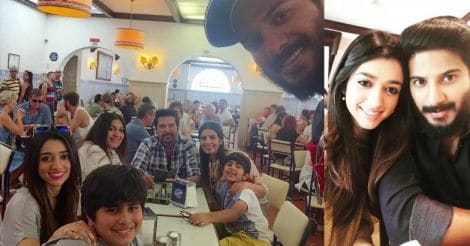 Voice
An actor becomes complete when the dialogues his/her character delivers on screen are pitch perfect. Dulquer has a robust punchy voice and he makes full advantage of it through timed modulation.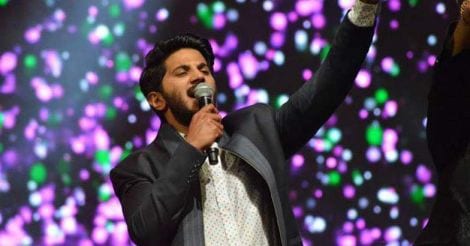 Dissimilarity with father's style
This is something, which has definitely played to his advantage. Dulquer would have had a different image altogether had he looked and acted like his father. But the actor followed his own style, exuding a greater sense of independence, which definitely is way beyond charming.