Popular Assamese actress Angoorlata Deka has made it to the assembly on a BJP ticket in after winning from Batadroba, a minority dominated seat, by a margin of close to 6000 votes.
Assamese actor Angoorlata Deka, 30, is famous for playing the character of Benazir Bhutto in Assamese Mobile Theatre in 2008. She was also lauded for her commendable performances in movies such as Junda Iman Gunda (2007), Bakor Putek (2012) and Surjasta (2013).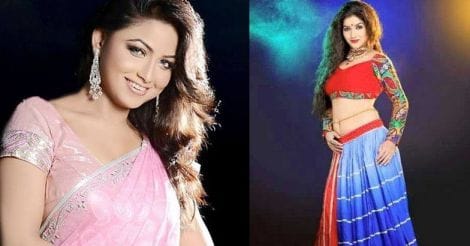 Angurlata Deka
And now, she has once again become the discussion point in social media. Well, not as a political idol but as the 'hottest' MLA of India. Angoorlata Deka's pictures of her early stint as a model and television actor are doing the rounds on Facebook and Twitter.
While some users are criticizing the actress-turned-politician's glamourous avatar, a few claim that the photo is of a well-known fitness trainer named Sapna Vyas Patel.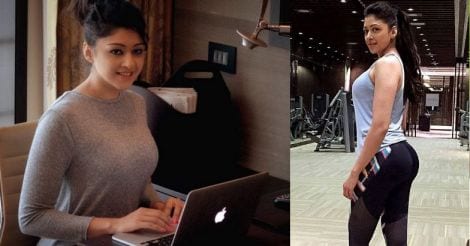 Sapna Vyas
As we wait and look out for more details, check out a few tweets about the same: