Shah Rukh Khan is 'the king of romance' of Bollywood - the epitome of love. The superstar carved his name into the annals of mainstream Indian cinema through his performances in romantic dramas like Dilwale Dulhaniya Le Jayenge, Dil Toh Pagal Hai, Kuch Kuch Hota Hain, Mohabbatein and Veer-Zaara.
However, speaking exclusively to Onmanorama ahead of the release of his new film Dilwale, Shah Rukh made a startling revelation - the lover boy who wins the hearts of damsels onscreen with ease was never good with girls in real life.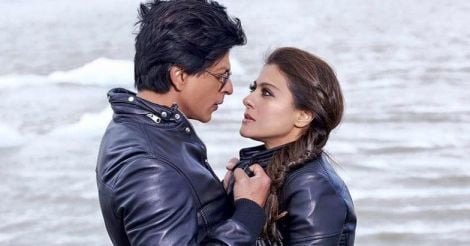 "To be honest, in personal life, I'm not someone who can knows how to impress girls. I'm very shy. I was never good with girls, that's the truth. And now at 50, I think it's too late to get any better," the actor told Onmanorama.
"I'm actually very shy in public gatherings, on a personal level. I don't know how to interact with people in real life."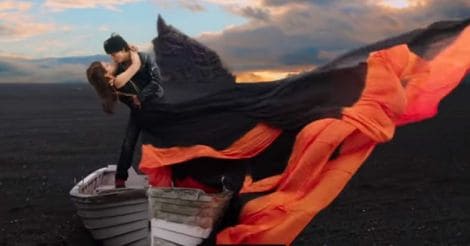 'Dilwale' brings together Shah Rukh and Kajol back onscreen after almost six years
Shah Rukh also pointed out that though he is good at entertaining crowd at functions either as an anchor or a performer, he is someone completely different in his personal space. 
"Of course if I'm going somewhere as a star, I do the stuff I'm supposed to do. I act it out, I prepare a speech, I talk, I sing, I dance. But if I'm taken to a party or a gathering on my own, where there are new people, I'm not very comfortable or interactive."
Dilwale, directed by Rohit Shetty and starring Shah Rukh, Kajol, Varun Dhawan and Kriti Sanon in the lead roles, is all set to release worldwide on December 18.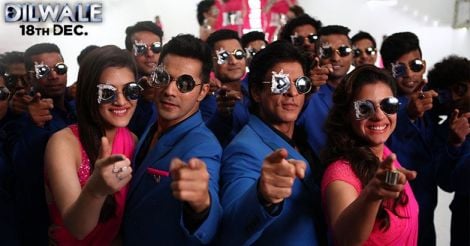 'Dilwale' will hit the screens on December 18
Touted as a romantic musical action comedy, the film brings together Shah Rukh and Kajol back onscreen after almost six years.
"The film is full of romance and comedy, mostly. Both come together. There's me and Kajol and then there is Varun and Kriti. They are sweet and fun. It's a good balance," Shah Rukh said.
Catch Shah Rukh and Kajol at their candid best on _Mazhavil Manorama_ on December 19 at 9.30pm.