Quite a few books hit our book shelves in 2016. Malayalam writer-director Sreebala K Menon picks some of the books that left an impression.
The award-winning writer scans the shelf for books that intrigued us, shook our conscience and some that left us spell-bound.
1. The Ravana Affair by Praveen P Gopinath
A historic novel that views the relationship of Ravana and Sita in a different light. Book is available in both Malayalam and English. The narrative and the language make the novel an interesting read.
2. I want to destroy myself by Mallika Amar Sheik translated by Jerry Pinto
A brutally honest memoir which prompts you to think about an Indian woman's life conditions no matter how liberated she appears to be. The book was originally written in Marathi.
3. Alphabet Soup for Lovers by Anita nair
A simple love story made beautiful by its narration. Imageries from the kitchen used in the novel will remain with us and will make you wonder whenever we eat a meal. A good book for a light read.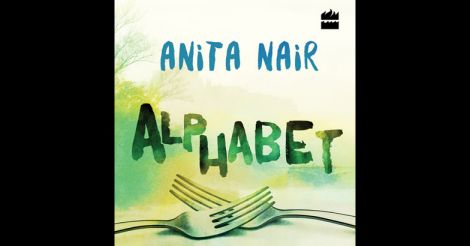 Sreebala K Menon picks best books of 2016
4. Feast of Vultures: The hidden business of democracy in India by Josy Joseph
The book focuses on middlemen and crony capatalists who roam the corridors of power in Delhi. It is a bold journalistic attempt. (PS: He is sure to have received many defamation law suits by now.)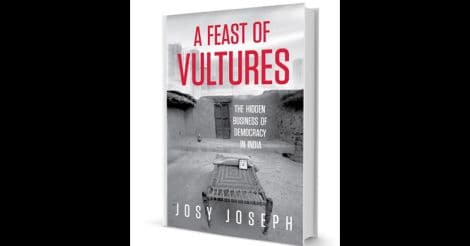 Sreebala K Menon picks best books of 2016
5. Oro Jeevanum Vilappettathanu by M.A.Rahman
A collection of essays about the endosulfan victims of Kasaragod. It tells us how the attitude of government and officials has left their lives in a never-ending misery.
6. Do you remember Kunan Poshpora? The story of a mass rape published by Zubaan books
This book gives us the opportunity to know the lives of ordinary Kashmiris in a state suffocated by years of conflicts. The book takes us back to a horrendous night in 1991, when scores of women in the Valley were gang-raped.
7. Alappuzhavellam: Collection of Poems by Anitha Thampi
Musings of a meditative mind. The collection of poems in Malayalam is a call back to our roots.
8. Guruhridayam: Ente Fernhill Dinangal by Sugatha Pramod
A straight from the heart narrative which takes us through the last years of Guru Nithyachaithanya Yati and the guru's compassion towards his disciples.

Though not published in 2016, these books continue to enjoy prime positions in Sreebala's book shelf:

Persepolis: graphic novel by Marjane Satrapi
Astonished by the way personal history is merged with the political history of Iran. The visualisation of the novel by the author herself is a feast for the eyes.
The Sellout by Paul Beatty
This book won the Man Booker Prize in 2016. It is funny and painful at the same time; tells the story of our times. It takes satire to a different level.