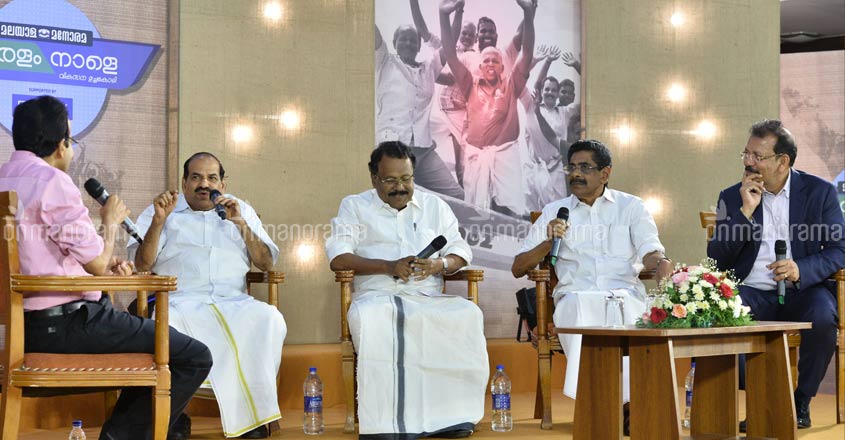 Thiruvananthapuram: All major political fronts in Kerala have resolved to avoid calling unnecessary hartals. CPM state secretary Kodiyeri Balakrishnan said that his party has decided to exempt the tourism sector from this mode of protest. He was speaking at the 'Keralam Nale' development summit organized jointly by Malayala Manorama and Manorama News.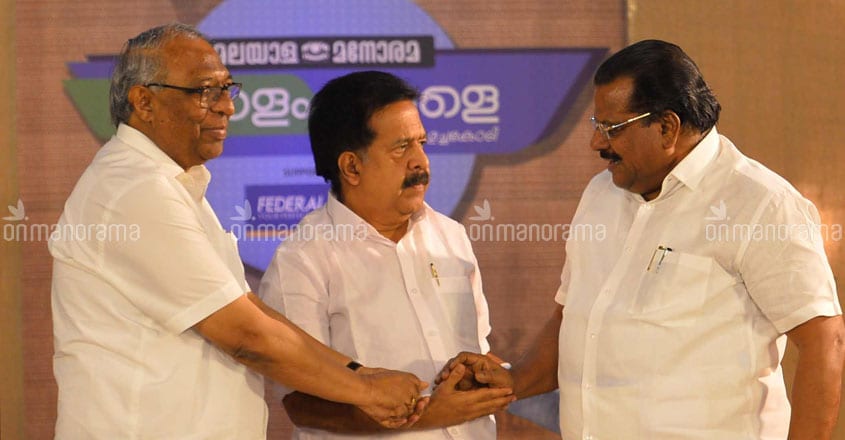 At the discussion on 'Kerala's development- political consensus' held as part of the summit, BJP state president P S Sreedharan Pillai and KPCC president Mullappally Ramachandran also shared Kodiyeri's views.
What Kodiyeri said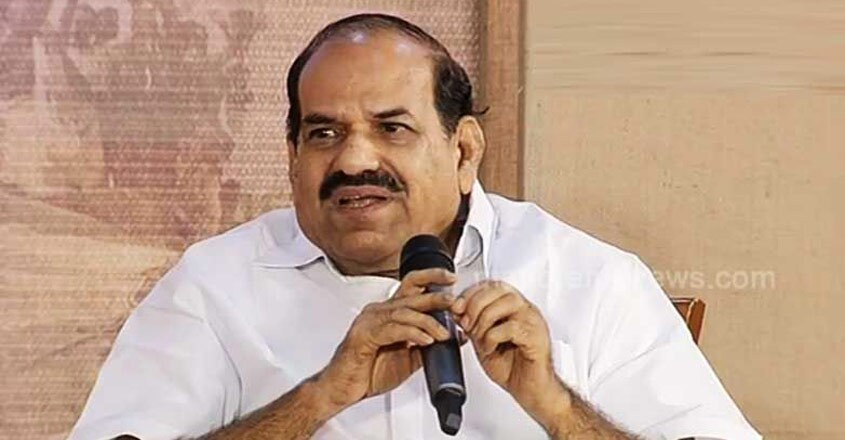 According to the CPM leader, all political parties are engaged in efforts for public welfare. "Parties capture and retain power in order to protect the interests of the people who support them. This trend will continue in our class-based society. However, national interest is equally important for political parties along with public interest," said Kodiyeri.
During the recent floods, Kerala stood united. This was possible because the people had kept their political affiliations away. The political consciousness of the people enabled them to set such an example, claimed Kodiyeri.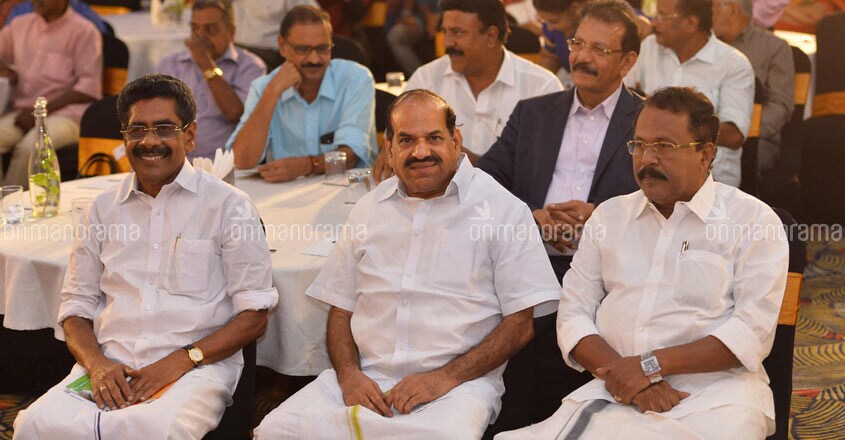 "Now, reformation is necessary in the political field also. Parties are no longer following anarchic policies like in the past."
"But in Kerala, hartals are a routine affair. In fact, Kerala is the state where the most number of hartals are being organised. We should discuss how to change this situation," said the CPM leader.
He felt that hartals could be called in unavoidable circumstances, but this method of stir should not be resorted to unnecessarily. "CPM has decided to ensure that tourism is not affected by the hartals. All political parties should arrive at a consensus over such crucial issues," said Kodiyeri.
He also opined that Kerala should be able to preserve its secular character. "The women's wall is being organized with the aim of creating unity when attempts are on to divide society along religious lines. The wall is meant to lead Kerala forward. If there is no unity among the people, no development can take place. All people are part of this reformation," said Kodiyeri.
Mullappally's stand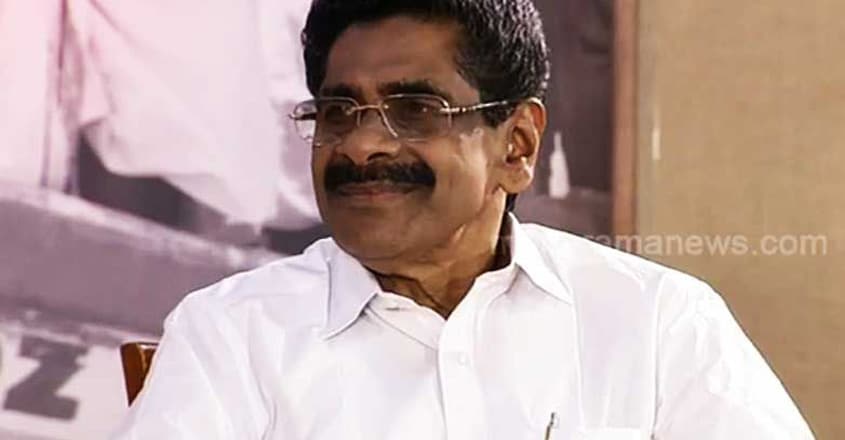 Congress has always sought consensus on developmental issues, said KPCC chief Mullappally Ramachandran. "Along with the chief minister, the opposition leader also gave the call for unity. There has been no negative approaches from our side. Whenever the government has carried out good things, Congress has supported it," said Mullappally.
Many parties try to stall government's programmes while in the opposition. Unless this changes, the state cannot progress. "Now walls are being set up for upholding reformation. But the priority should be for rebuilding Kerala after the floods. Everyone forgets that," said the Congress leader.
Sreedharan Pillai's views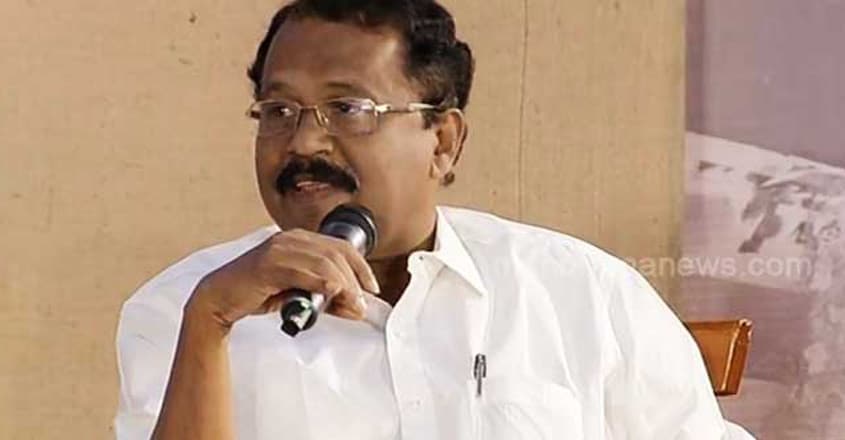 According to the BJP leader, the society is eager to witness controversies in every sector. "But politicians should take a positive attitude," said Pillai.
"Class struggle is only an ideology. In politics, it is consensus that is the need of the hour. If the Communist party in China can give membership to the billionaire owner of Alibaba, what is the relevance of class struggle based on Stalinist attitudes here?" asked Pillai.
Kerala is no longer ahead in agriculture and industry and survives as a money order economy. "Our party will discuss whether hartals are needed over each and every issue. But it is a very wide topic," said Pillai.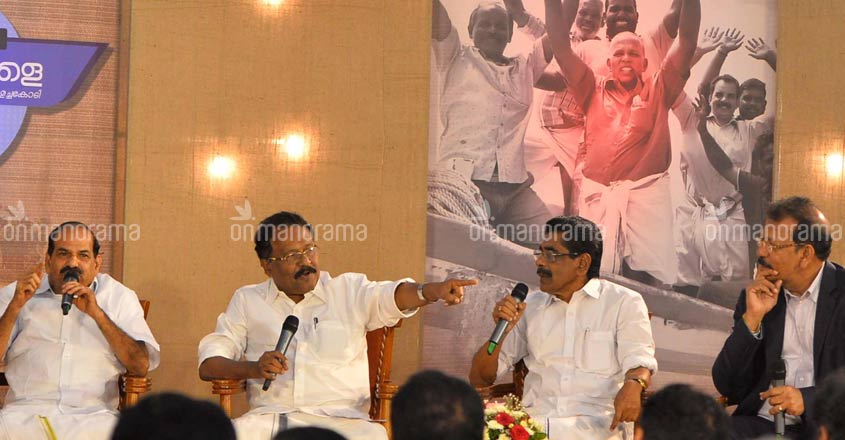 He advised opposition parties to earn the support of the people rather than adopting methods like hartals which are not based on democratic ideals. "It was the CPM that first implemented policies harming the secular fabric during 1950s. CPM leaders joined various caste organizations," pointed out Pillai. Neither the BJP nor the CPM has any link with reformation, he added.
Tharoor calls for flood mapping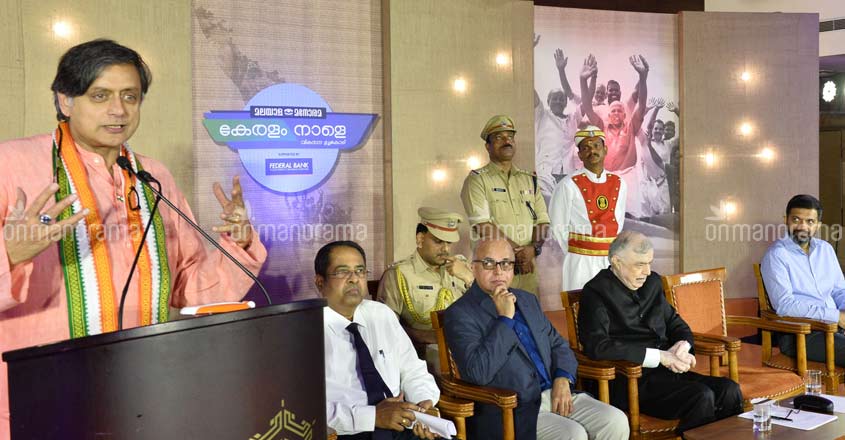 According to Shashi Tharoor MP, Kerala had made little progress regarding flood rehabilitation. "It is a big tragedy that the people who lost their houses are yet to get new ones. The government also could not help those who had lost their means of livelihood. Even worse is that the central government has not allotted even 10% of the monetary loss suffered by Kerala," he said.
Tharoor felt that Kerala should implement programmes that would help the state to tackle any disaster. "Flood mapping has to be carried out as early as possible. Instead of attracting big industries, Kerala should focus on IT, education and research-based enterprises," he said.
 IT Expert V K Mathews's views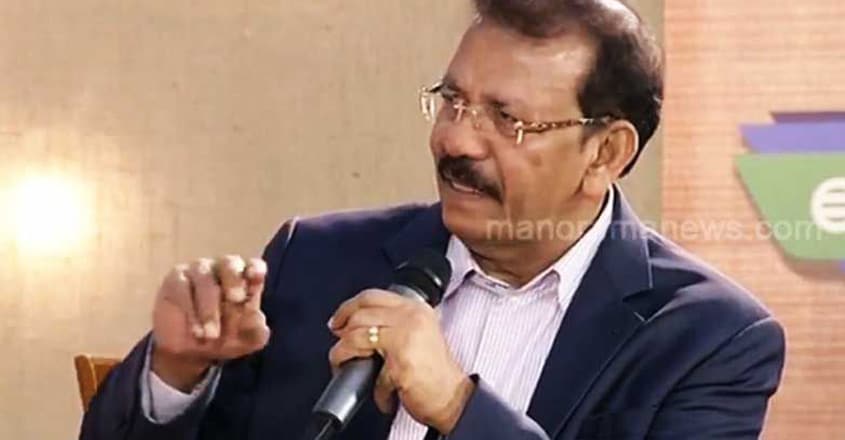 Taking part in the discussion, V K Mathews, executive chairman of IBS, said that Kerala had indeed progressed when compared to other states. "The social and political interventions led the state to the advancements. But one feels that political activities are now hampering the development of Kerala. Politics is confined to parties and merit is given a short shrift," said Mathews.
"During the six weeks after the floods, Kerala discovered its real self. However, during the eight weeks after that, we suffered a setback. The reason for this is that merit is not considered in politics. All political parties are concerned only about coming to power and retaining it. The methods they adopt for this are dividing us and hampering development," pointed out the IT expert.