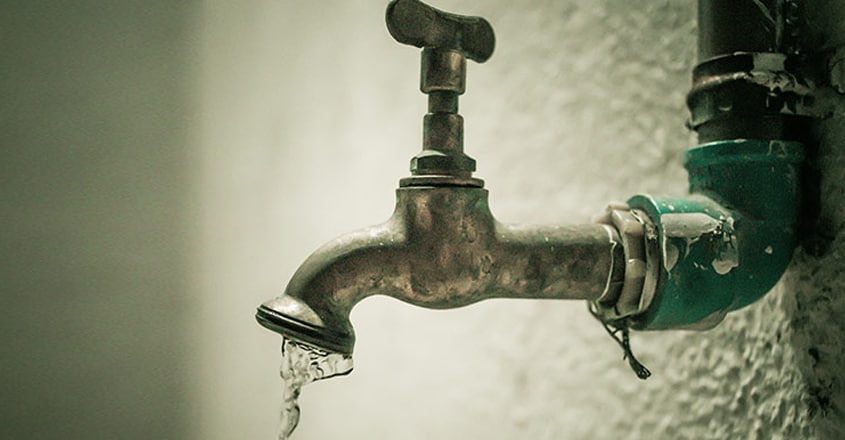 Thiruvananthapuram: Just a few days after the 11.5 per cent tariff hike in electricity, the Kerala Water Authority is planning to increase the tariff on water.
The authority is facing severe financial crunch and there is no other option but to increase the tariff, said Water Resources Minister K Krishnankutty. The authority officials are of the view that a tariff hike is the only way to reduce the financial burden.
However, the minister said that a policy decision has to be taken in this regard and the issue needs to be discussed by both the Left front and the cabinet. A high-level meeting will be held to take the proposal forward.
According to preliminary estimates, the increase in power tariff will result in Rs 5 crore additional burden on the authority. At present, the monthly power bill stands at Rs 23 crore. The move to raise the water tariff is aimed at offsetting the new power tariff.
The state government recently entrusted Prof Sushil Khanna to work out a revamp plan after the authority's total financial burden reached Rs 2,300 crore.
A monthly expenditure of Rs 102 crore
• At present a kilo litre water costs Rs 4
• For those who use more than 15 kilo litre or more, the rate is Rs 6 per kilo litre. Water is free for those under BPL
• The monthly expenses of the authority, including the salary of employees, is Rs 102 crore
• It earns Rs 43 crore in water tariff
• The government provides a subsidy of Rs 610 crore a year
• It owes KSEB Rs 1,320 crore
• Government establishments owe the authority Rs 200 crore