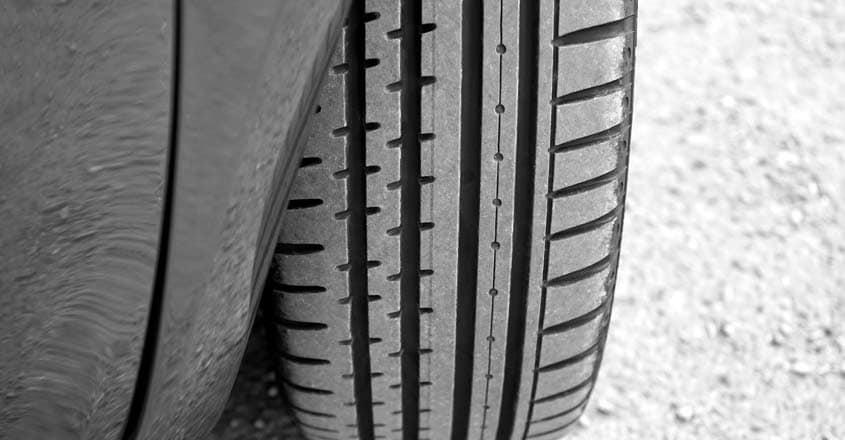 New Delhi: Technology-enabled logistics firm Rivigo on Thursday announced its partnership with JK Tyre & Industries Ltd to introduce patented tyre pressure monitoring system for commercial vehicles in India.
This technology transmits seamless live data at regular intervals to monitor the condition of tyres every few seconds.
"At Rivigo, we have always believed that IOT (internet of things) and data science are keys to smart and intelligent trucking solutions. We are proud to partner with JK Tyre & Industries Ltd to create the future of tyre management through IOT...The learnings through data on tyre performance will help manufacture better tyres for Indian roads," Vibhanshu Abhishek, head of data and artificial intelligence at Rivigo, said.
TPMS technology will capture data relating to tyre pressure and temperature through advance algorithms and enable alerts in case of pilferage of tyres as and when they are demounted from vehicles.
The vast amount of data generated will show the co-relation between tyre pressure and temperature and will help in predicting tyre life.