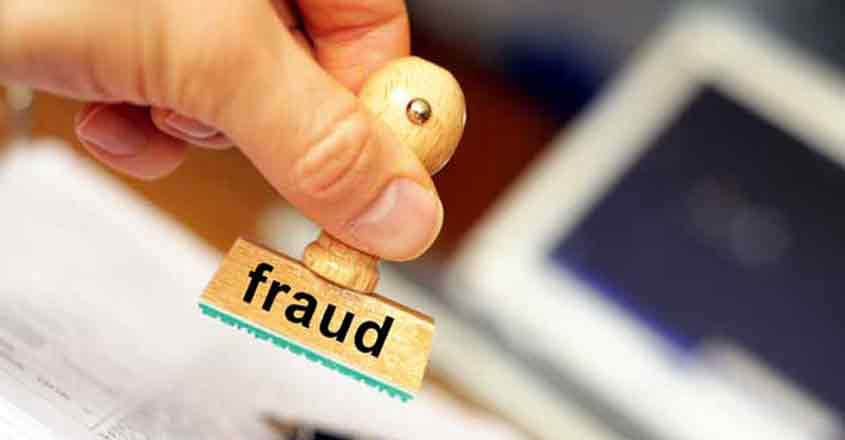 Tirur: Fraudsters trying to cheat money out of people by introducing fraudulent share schemes have been rampant in the district.
Recently, a meeting was convened at Tirur, by a 'supposedly' big business company based in Chennai. The company mainly targets youth by promising that they could earn up to Rs 3,00,000 by making 10 people members of a financial scheme, by paying Rs 7500 each.
An extensive network of operatives, including women, has been involved in collecting money.
They lure people by showing them testimonials of those who have apparently become millionaires by joining this scheme, that too within a few days itself.
Special classes and sessions are conducted in the localities for recruiting more members in their scam.
It has been reported that similar sessions have also been held in other places in the district. It is known that the scam artists who have been involved in similar incidents, earlier, are behind these as well.
The groups indulging in fraudulent activities in the name of health care devices, gold investment and money chain are active in the district.