"Vijay is super" and he keeps on repeating to himself until he meets Pournami. While Vijay is a happy-go-lucky chap, Pournami is a smart and open-minded girl. Vijay, despite having an Engineering degree in his hands, fails to find a job that interests him. But Pournami dreams big and aims to be an entrepreneur ever since she finishes MBA.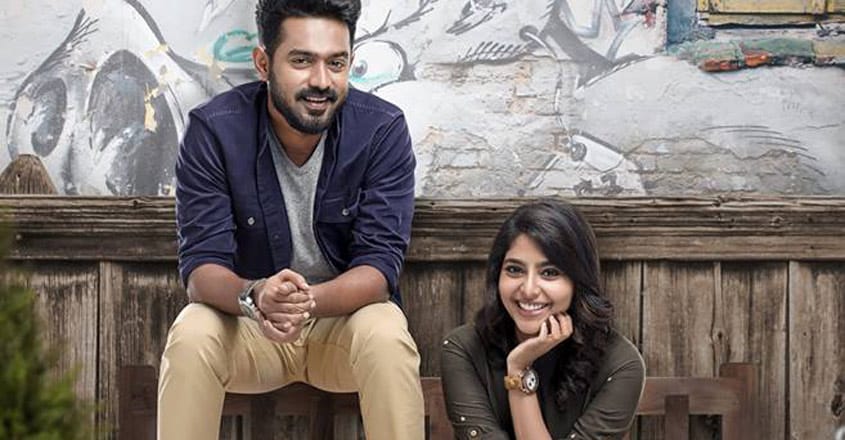 The scenario is such that Pournami's parents want her to get married and be settled with a family. The same is the case with Vijay as his parents wants him to get a suitable bride along with some dowry with which they can solve their financial problems. Ahead of their first meeting, the two, under a certain situation, get locked inside a room. "See, we are no match for each other," says Pournami to Vijay and the 'extremely contrasting' personalities then thus happen to share their outlook towards life.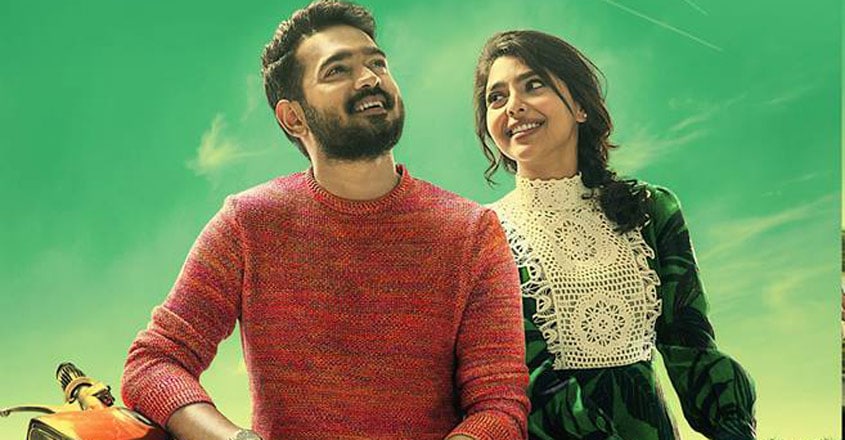 The remake of National award-winning Telugu flick 'Pelli Choopulu', 'Vijay Superum Pournami' justifies the original in the most satisfying manner and those who haven't watched the original might enjoy this to the core.
Director Jis Joy has delivered an out-and-out entertainer and has managed to impress the audience with an engaging story line. He has written the script in a way suiting to the tastes of Malayalam audience. Making sure that humor is prevalent through out the film, Jis with his finely-drawn characters make us fall in love with the protagonists. Asif Ali is easy and smooth as Vijay and gets applauds for being confused yet lovable guy. Aishwarya Lekshmi as Pournami steals the show with her natural acting and essays the role with authority. And yes, their chemistry is refreshing to watch.
Balu Varghese, Joseph Annamkutty, Siddique, Renji Panicker and Shanti Krishna too have justified their characters.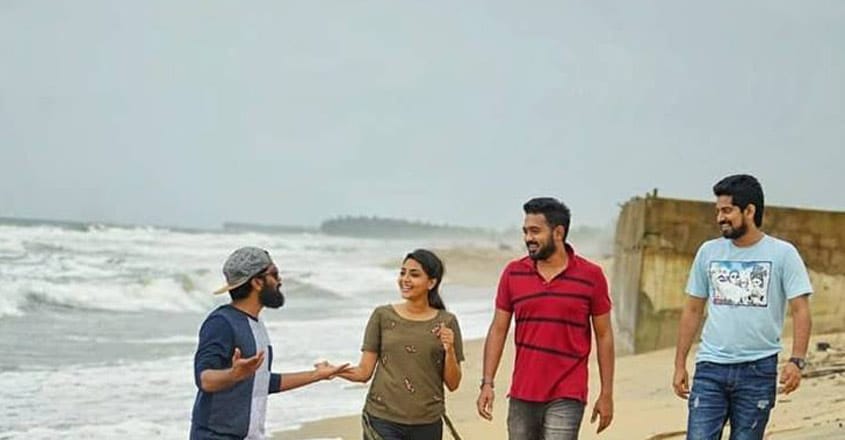 Special mention must be made of 4Musics for background music and debut composer Prince George for making the movie lively with their notes.
Renadive's frames are well complemented by Shiji Pattanam's art work, including photo frames and food truck. Also, Stephy Zaviour's costumes gives a convincing feel.
'Vijay Superum Pournami' may not be the best romantic story, but definitely strikes as one of the matured romantic stories. Without much exaggerations and melodrama, it's a feel-good flick. And just like how Vijay and Pournami never confessed their love for each other openly, some things should be left unsaid and should be watched and enjoyed.