Are you looking to shake up your dietary habits? Do you find yourself contemplating the world of plant-based eating? In a world where dietary choices have become as diverse, veganism has emerged as a lifestyle that inspires compassion, promotes sustainability, and offers unique culinary possibilities. Whether you're an open-minded omnivore seeking a change, a health-conscious individual on a quest for a more balanced diet, or an eco-warrior yearning to make a difference, we are here to shed light on the question: "Is a vegan diet right for you?" So, grab your carrot sticks and get ready for a fun exploration of whether a vegan diet is right for you!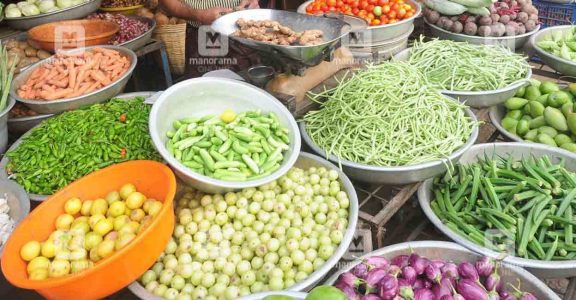 Exploring the herbivorous highway
Embarking on a vegan diet is like stepping into a whole new culinary universe. From colourful fruits and veggies to tantalising grains and legumes, vegans have a smorgasbord of options.
The key is to embrace the adventure and get creative in the kitchen. Ever tried cauliflower buffalo wings or jackfruit tacos? The possibilities are endless and trust us, you won't miss out on flavour!
The green prescription
Besides the ethically-driven motivations, many people are turning to veganism for its health benefits. A well-planned vegan diet can provide all the necessary nutrients, vitamins, and minerals your body needs to thrive. It is a nutritionally-charged kaleidoscope for your well-being. Plant-based diets have been linked to lower cholesterol levels, reduced risk of heart disease, and even improved digestion. So, prepare for some serious high-fives from your body!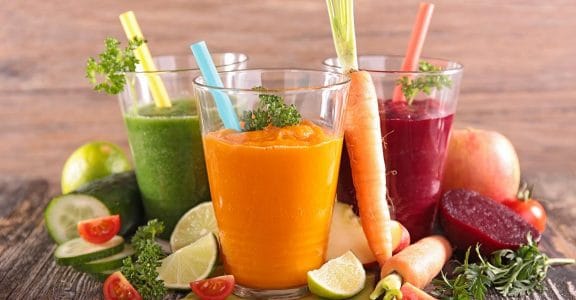 Meeting the protein predicament
Ah, the infamous protein question. As a vegan, you'll probably hear it more times than you can count. But fear not, because plants have your back! Contrary to popular belief, protein is abundantly available in plant-based foods such as lentils, peanuts, green peas, soya beans, legumes, tofu, tempeh, quinoa, and even spirulina. If you want to ensure that you get enough plant-based protein from the right sources, talk to your dietitian and plan your diet.
Saving the world one bite at a time
Beyond personal health, adopting a vegan diet can make a significant impact on the environment. Animal agriculture is a major contributor to greenhouse gas emissions and deforestation. By going vegan, you're reducing your carbon footprint and taking a stand for the planet. Who knew your plate could be such a powerful tool for change? So, if you're an eco-warrior at heart, veganism might be your ticket to saving the world, one delicious bite at a time. At the same time, helping the environment for real would require you to eat local produce more than relying on imported fruits and veggies, so that not a lot of air-fuel is spent on your food.
But wait, what about cheese?
Let's address the elephant in the room: cheese! For many, giving up dairy products can be one of the most challenging aspects of transitioning to a vegan diet. We get it; cheese has a special place in our hearts. But fret not, dear friend! The vegan world has some impressive alternatives waiting to sweep you off your feet.
From creamy cashew-based cheeses to gooey vegan mozzarella, you won't have to say goodbye to that melty goodness forever. So, take a leap of faith and discover the wonders of vegan cheese-ology! For best results, you can talk to a dietitian and make a decision on the inclusion or exclusion of cheese.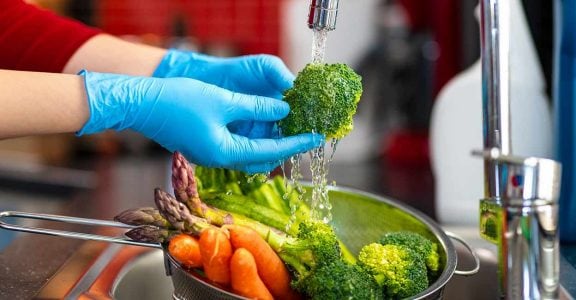 Embracing diversity on your plate
One aspect often overlooked when considering a vegan diet is its cultural impact. Food is deeply intertwined with culture, and each cuisine has its own unique flavours, traditions, and stories to tell. But guess what? Veganism can also be a celebration of diversity and a way to explore the richness of different cultures.
From Indian curries bursting with aromatic spices to hearty Mediterranean dishes adorned with olive oil and fresh herbs, there's a world of plant-based culinary treasures waiting to be discovered. By embracing a vegan diet, you have the opportunity to embark on a global gastronomic journey, where each bite takes you on an adventure to different corners of the world.
So, is a vegan diet right for me?
Only you can answer that question. Veganism offers a world of exciting flavours, health benefits, and the chance to make a positive impact on the planet. It's an opportunity to expand your culinary horizons and get in touch with your compassionate side. Whether you decide to take the plunge or simply dip your toe into the plant-based pool, the journey is yours to enjoy.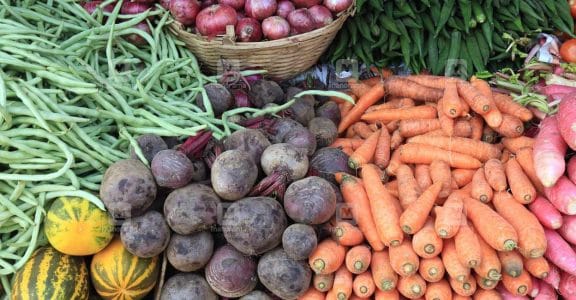 Remember, veganism isn't about perfection; it's about progress. So, gather your fruits, veggies, and plant-powered superheroes and embark on an adventure that's both delicious and meaningful. Who knows, you might just discover a vibrant and fulfilling lifestyle that leaves you glowing from the inside out. Bon appétit!