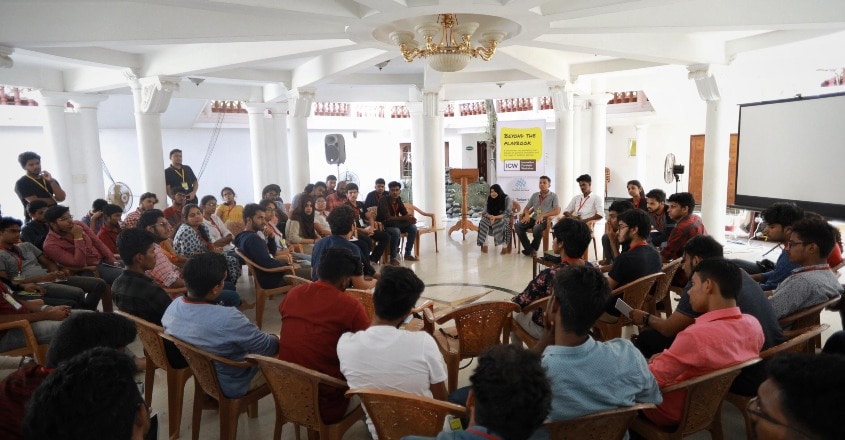 With technology so prevalent in our everyday lives, it seems smart to know more technology, especially coding. But it is very easy to get lost in this vast ocean unless you have a proper guide to set your sail in the right direction.
On top of it, practice and experimentation help to carry you into the depths of technology, ensuring that you get the best out of technology. When it comes to learning programming it is best to start out with the Python programming language. It is one of the most popular and relatively easier programming languages out there.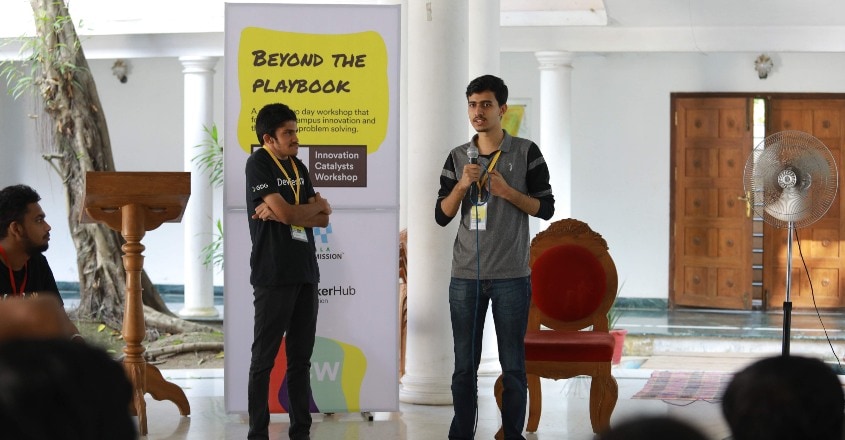 Much of its popularity is particularly due to its importance in the data science and machine learning fields which are regarded as the technology that is going to run the future. Added to this is the fact that it is also a language easy to learn.

So, for all the tech enthusiasts out there, who are confused about where to start, Py-Lad might just be the answer. This is a community mentored learning program, where anyone who wishes to learn the basics of Python programming can do so hands on.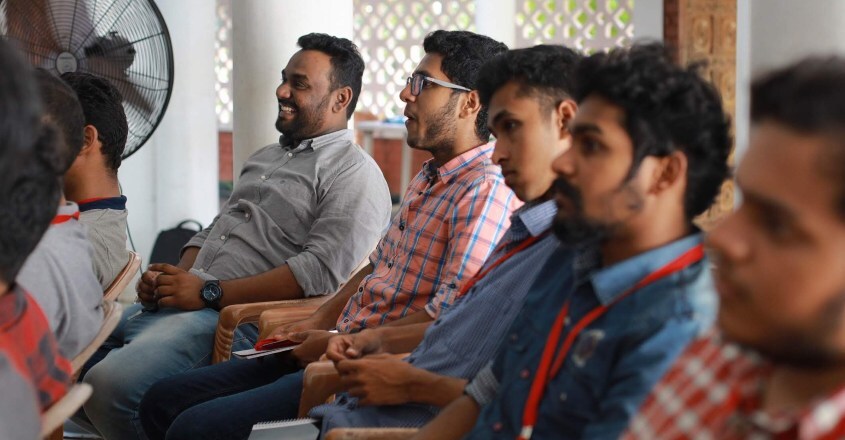 Py-Lad is a unique platform where students can test out their skills and learn by solving problems with guidance from mentors, who are experts in the field. The medium of communication will be mostly Malayalam to ensure maximum comfort of the students enrolled. The mentors are dedicated individuals who are willing to lend a helping hand with all your learning queries. During the learning process, one feels more enthusiastic about it when there is a second person who does follow up on your progress and the Py-lad promises you this thorough weekly assessments and follow-ups. The students can interact with the mentors through a telegram group. Upon completion of the course, students shall be presented with digital certificates that they can even add to their LinkedIn profile.

To enrol and to know more details about the program, please visit: http://TinkerHub.org/pylad

TinkerHub has decided to officially launch Py-Lad on Tinker Day, which marks the organisation's monthly community meetup, which is being held on 13th of July. TinkerHub is a non-profit, non-governmental organisation that was started in 2014 by a forward-looking group of passionate technology professionals with a common vision to nurture a technology learning culture among youngsters and the engineering community. TinkerHub essentially places people first by empowering individuals with adequate skill set in cutting edge technology so as to help them make sustainable choices and multi-dimensional solutions that the fast-growing world demands.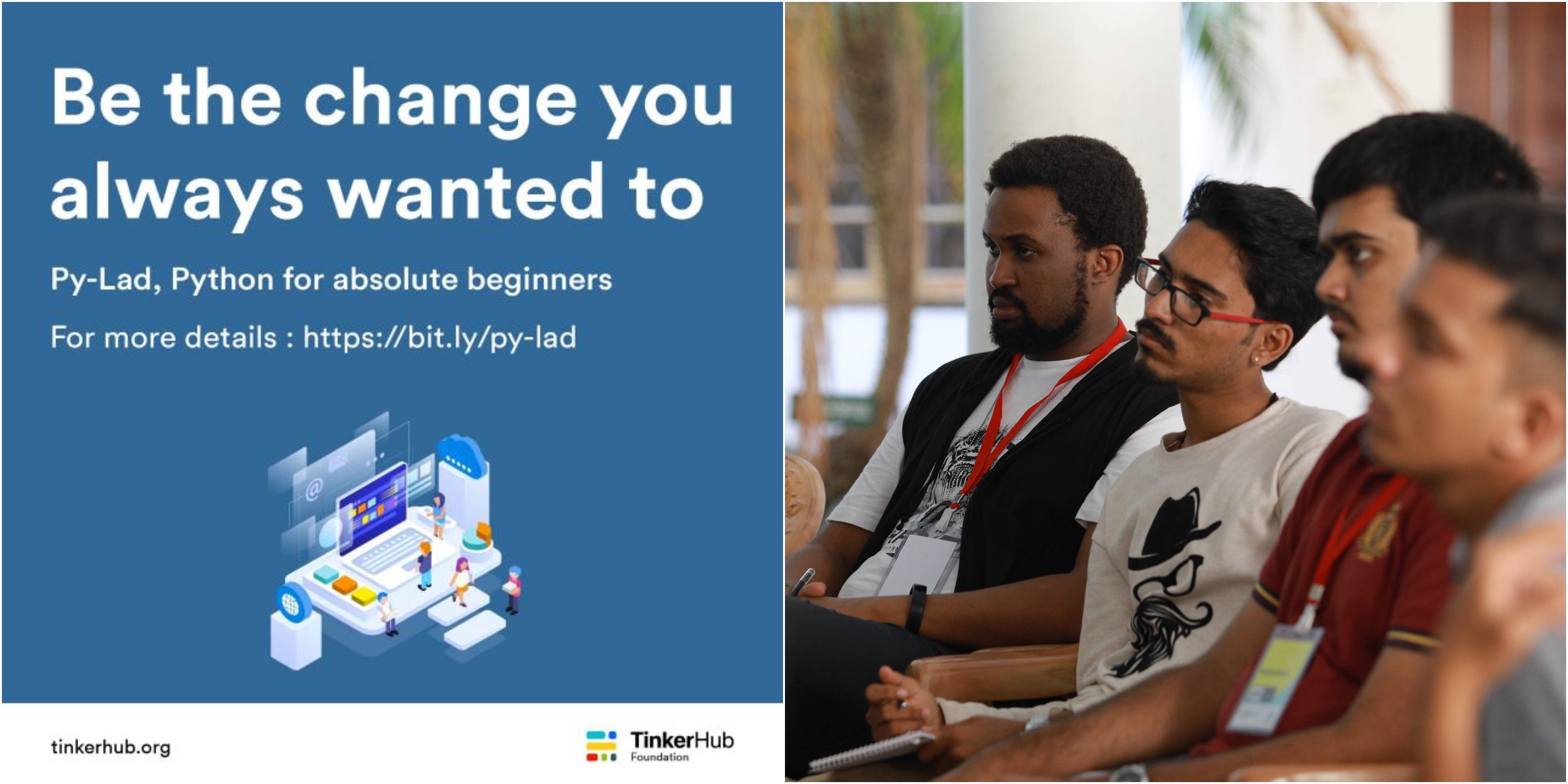 It works as a community of enthusiasts who focus on nurturing co-creation and catalysing a technology learning culture through peer to peer or reciprocal learning. To learn more about the community, please visit: https://tinkerhub.org
This month, Tinker day is scheduled to be held at Kerala Start-up Mission, Kalamassery. It is earmarked to be a venue where students, professionals and change makers in technology learning community ecosystem gather to share their stories, to network and above all learn about the developments in technology. The event is sure to empower and inspire students and tech enthusiast both alike. This month the event will feature a session by the AI start-up Neuroplex and the Google Scholar, Ann Philip. To be part of this grand event, book your tickets at tinkerhub.org/tinkerday.