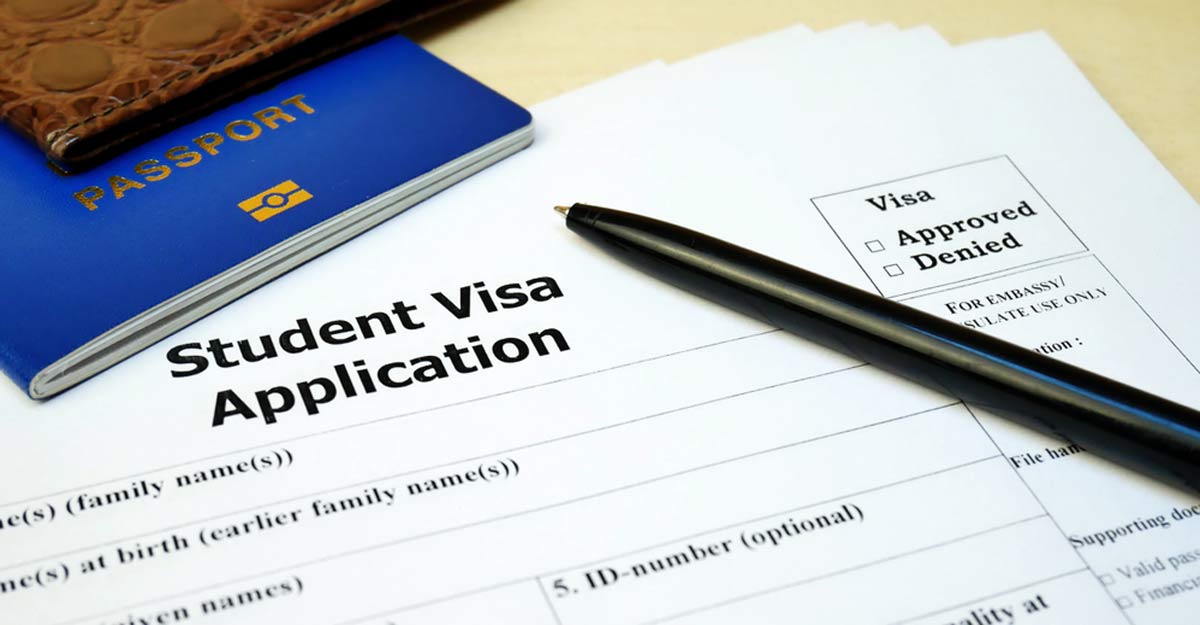 The United States' Immigration and Customs Enforcement (ICE) on Monday stated that international students on F-1 and M-1 visa categories, attending schools operating fully online, may not take a full online course load and remain in the US.
The statement added that the US Department of State will not issue visas to students enrolled in schools or programmes that are fully online for the Fall semester nor will the US Customs and Border Protection permit these students to enter the US.
The International Education Exchange (IIE) estimated that 1,095,299 international students enrolled for various courses in the 2018-19 academic year. Of this, 202,014, or 18 per cent, are Indians.
According to NAFSA: Association of International Educators, international students contributed $41 billion to the US economy and supported 458,250 jobs in the 2018-19 academic year. Indian students' contribution to this was approximately $7.38 billion.
In the wake of COVID-19 pandemic, many US universities are still deciding on how they plan to operate in Fall (September-December). According to the Chronicle of Higher Education that is currently tracking 1,100 colleges, 59% plan to have in-person instruction in fall, while 25% will have a hybrid model and the rest are yet to decide.
In this interview, Holly Singh, Executive Director, International Center at Arizona State University (ASU), one of the largest public universities in the US with a substantial Indian student population, explains how the new visa regulation will impact the Indian students.
How the new visa regulations will impact Indian students in the US?
The modifications announced this week by the Student and Exchange Visitor Program (SEVP) for non-immigrant students taking online classes and the timing of this announcement has created confusion and uncertainty for many international students. The announcement specifically says, "students attending schools operating entirely online may not take a full online course load and remain in the United States". Lawsuits are already being filed, but if this decision stands then any student enrolled in a school that is fully online for Fall, needs to transfer to another school. Arizona State University (ASU) will continue its ASU Sync model of teaching and international students are allowed to continue that.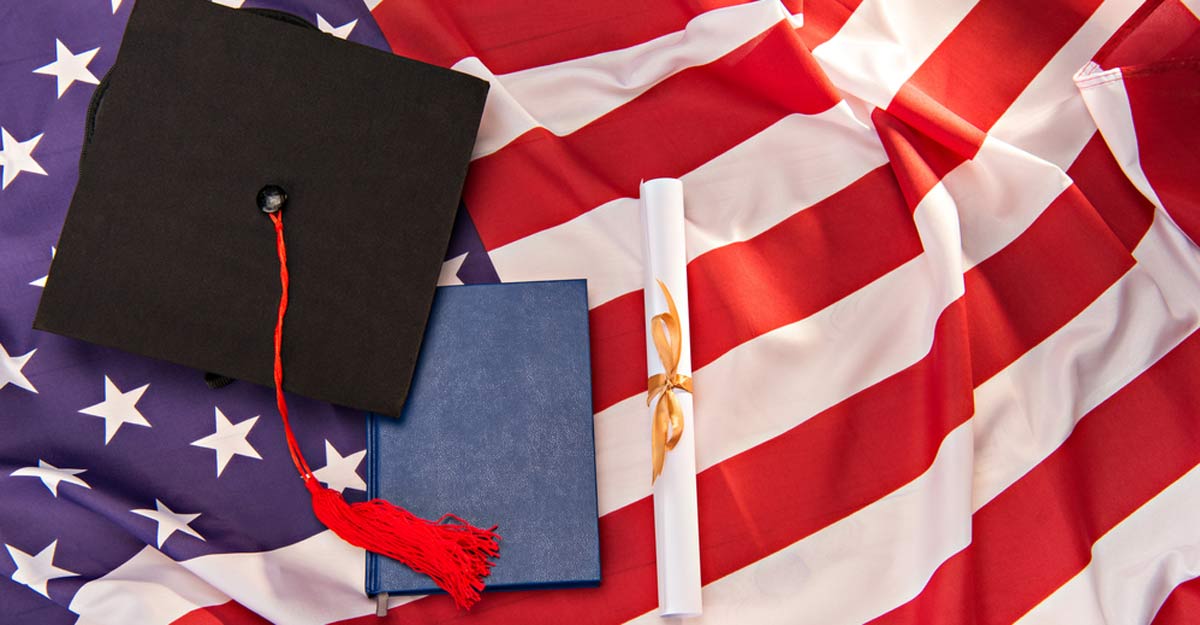 Some students are back in India and they are taking online classes now. What should they do to be on the campus in August?
International students in the US need to be enrolled in schools that are not in fully online mode for Fall. If they are in a school that is fully online for Fall, then they need to transfer to another school.
You will need a valid visa and an I-20 to re-enter US to continue your education for Fall. We invite people to consider ASU, but please make sure you are enrolled full-time in a non-online school and try to arrive two weeks before classes, in case you need to quarantine yourself.
Many Indian students have received F-1 visas. What should they do to continue their studies?
Make sure your I-20 is updated and you have a proof that you are in a non-online programme in the US.
Some Indian students are doing optional practical training now. What should they do at this time?
Make sure you have a job within the first 90 days on OPT and you are regularly meeting your reporting requirements with SEVP
Who is the main point of contact at the US universities to ask questions regarding the current regulation?
Designated School Official (DSO) in the International Office of your schools is the best contact for you.
Note: This is a developing story . If you are an Indian student studying at a US University, please always consult with your Designated School Official (DSO) as they will have the latest information and will offer you assistance.
(Sarat Pratapchandran came to the United States as an international student and is a Houston-based freelance writer. His website is www.lettersnatcher.com)