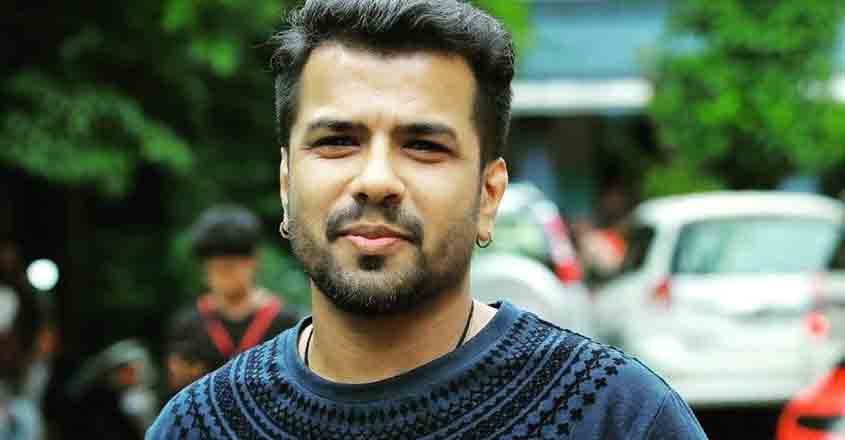 Thiruvananthapuram: The mystery surrounding the death of noted violinist Balabhaskar has intensified with an eyewitness claiming he had seen unusual scenes at the accident site on that fateful day.
Cochin Kalabhavan sound recordist Sobi George, known as Kalabhavan Sobi, said he had passed by the accident site at Pallipuram in Thiruvananthapuram barely 10 minutes after the mishap on September 25, 2018.
"I wanted to stop the car and help the victims. But the road was getting blocked and those involved in rescue operations did not appear to seek help. So, I drove away.
"It was only after I reached Kazhakoottam that I came to know that it was Balabhaskar and family that had met with the accident. I had noticed a lean man running away from the accident site. Another person was pushing away a bike," Sobi recollected.
"I tried to inform the probe officers about this then itself," Sobi told Manorama Online.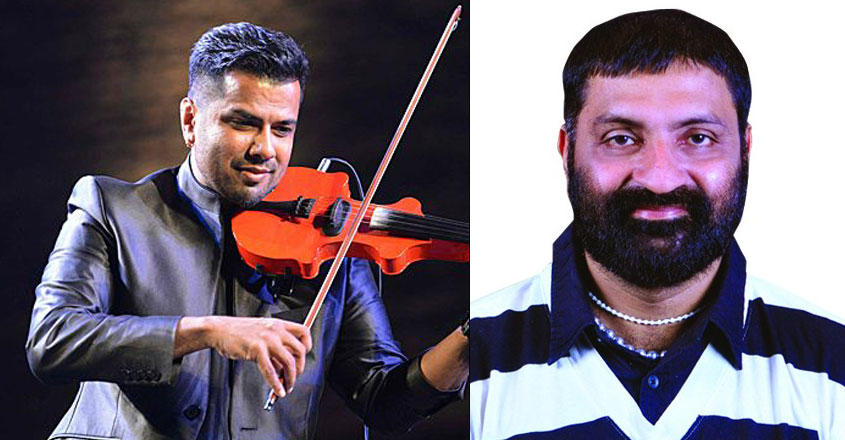 Balabhaskar's toddler daughter was killed at the accident spot and the violinist died at the hospital later. His wife Lakshmi spend several days in hospital before making a full recovery.
The sound recordist said his suspicion grew after Balabhaskar's death. "As I was not familiar with Balabhaskar's family or his close friends, I called up singer Madhu Balakrishnan and informed him about my misgivings. They are related," Sobi explained.
"Madhu informed me that Balabhaskar's troupe coordinator Prakash Thamby was looking into the legal matters. Madhu advised me to convey him of my suspicions and needn't inform the family," Sobi said.
However, Sobi said his interactions with Prakash Thamby turned out to be sour. "He did not speak well. So, I said I was merely trying to help in the case and meant no harm. Prakash asked me if I had told about my fears to anybody else.
"Prakash called back after 10 minutes and said that he had given my number to Attingal circle inspector, who was in charge of the probe. He said I would have to give the statement, if the police were to call me. I replied that would not be an issue," Sobi explained, adding that no such action followed.
However, Sobi did not come across any report raising suspicion on Prakash.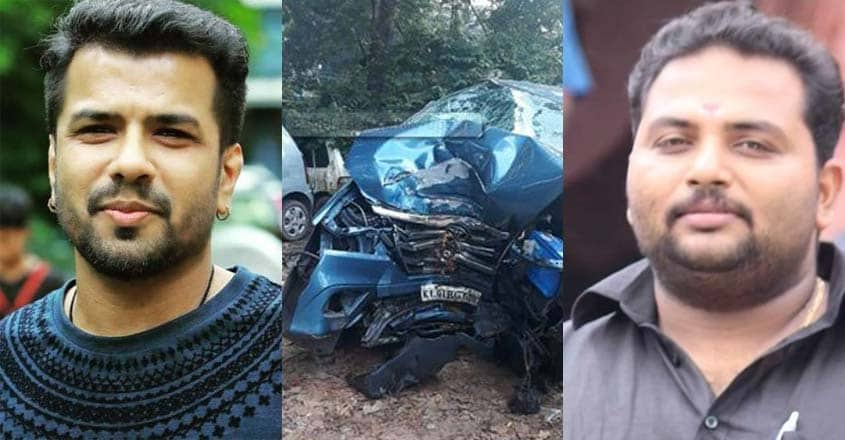 The situation changed after Prakash was arrested in connection with a case of gold smuggling via Thiruvananthapuram airport. Sobi then said he looked up the phone number of Balabhaskar's father and informed him of his suspicion. "I also tried calling on the phone number that was given to me saying it was of the probe officer. But none picked up," he said.
Cousin points to smugglers
Meanwhile, one of Balabhaskar's relatives has said that that the latest happenings hinted at some link between the violinist's death and the accused in the gold smuggling case.
"Suspicions were raised against certain people soon after the accident and the same set of people have now been arrested in the gold smuggling case. It is difficult to accept that there are no links between all this," said Priya Venugopal, the daughter of Balabhaskar's maternal aunt.
"If they had any respect or affection towards Balabhaskar, no untoward incident would have happened," Priya said in her Facebook post.
"Balabhaskar was concerned about the financial matters. That's why he had this 'many trusted hands' to take care of them," she explained.
Further raising doubts over the series of incidents that happened after the accident, Priya said, "Attempts were made to prove that Balabhaskar was driving the car, even when the doctor, after assessing the injuries, said otherwise."
Confusion prevails on who was driving the car at the time of the accident. Though driver Arjun was in the car, he later he claimed Balabhaskar was driving.
Balabhaskar's father had also sought to intensify the probe after those under the cloud of suspicion over his son's death were arrested in the gold smuggling case.