Mudumalai: Hoping to catch a glimpse of the two elephants calves that won many a heart through the Oscar-winning short documentary 'The Elephant Whisperers', a large number of nature and wildlife lovers are thronging to Tamil Nadu's Mudumalai.
The film, by Kartiki Gonsalves, revolves around the efforts of Bomman and Bellie, who belong to the Kattunaiyakan tribe, to nurture the orphaned elephant calves back to health. Raghu and Bommi (Ammu), the calves featured in the short documentary, are currently under training at Mudumalai in the Nilgiri Mountains in Tamil Nadu.
Bomman and Bellie no longer train them. They find it hard that the calves, whom they raised as their children, are now managed by other trainers. The elderly couple resists visiting them anymore as it takes a toll on them.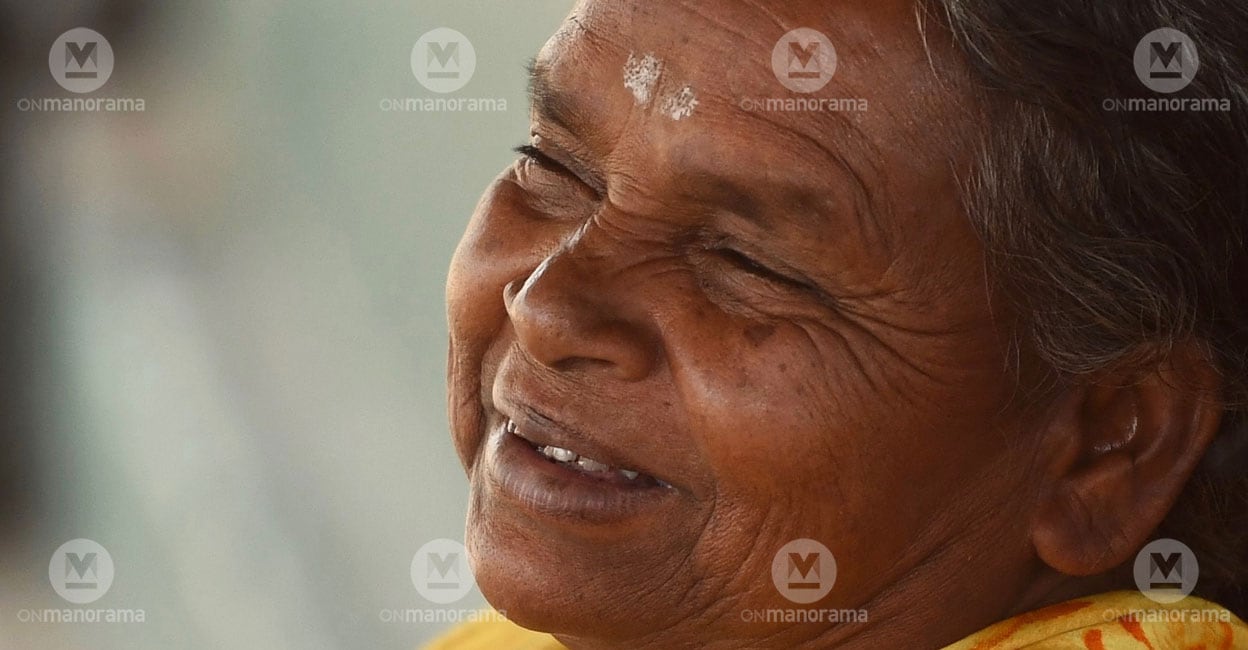 'The Elephant Whisperers', by Kartiki Gonsalves and Guneet Monga, is India's first win in the Documentary Short category at the Oscars. The documentary in its 39-minute runtime depicts an unbreakable bond between the two calves and their caretakers. It is produced by Monga and Achin Jain of Sikhya Entertainment.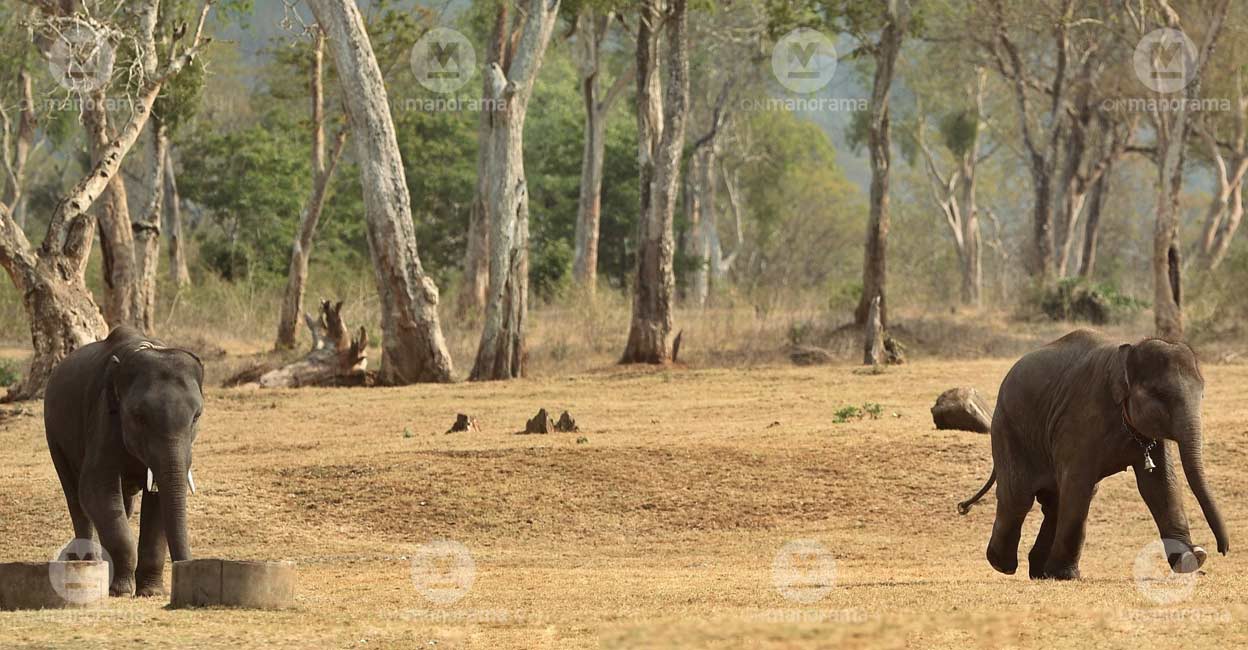 On Wednesday, Tamil Nadu Chief Minister M K Stalin felicitated Bomman and Bellie.
After the Oscar win, camp officials said that domestic as well as a few foreign tourists have visited the place to meet the elephants and their caretakers.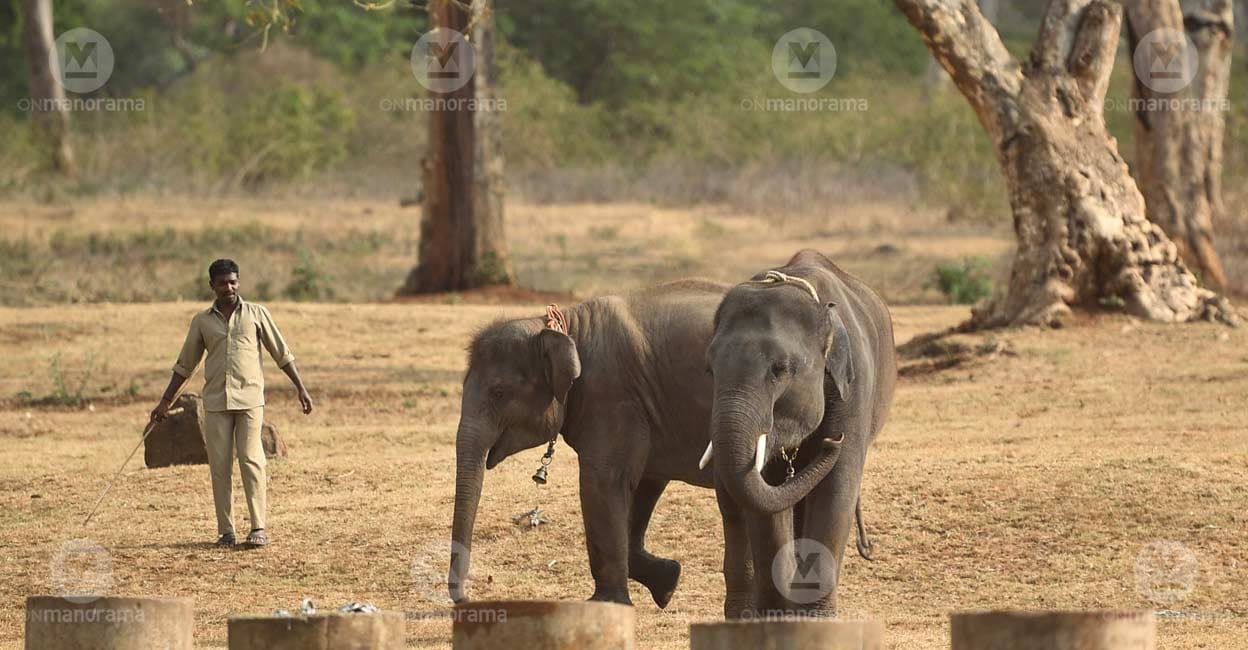 The calves are housed at the Theppakadu Elephant Camp located deep inside the Mudumalai National Park in the Nilgiris, Tamil Nadu. It was set up in 1917 for timber loggers.
The camp now houses 28 captured elephants. Wild jumbos that raid human habitats are caught and sent to the camp. They are tamed and trained to become 'kumki' elephants meant to help capture other wild elephants.