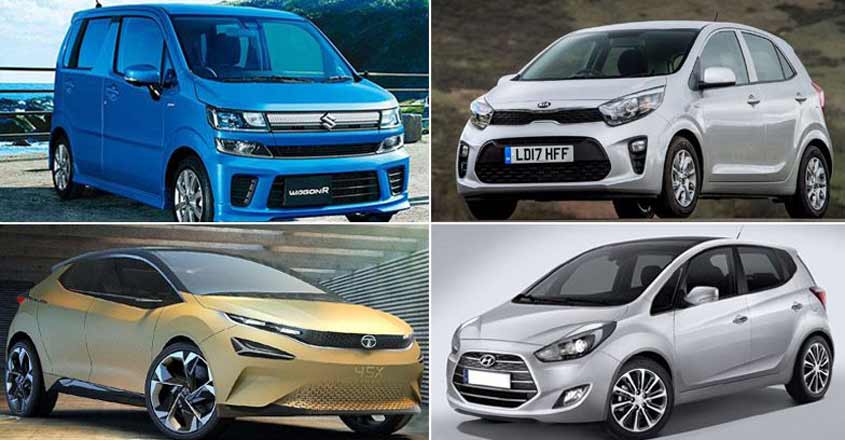 The India vehicle market is undergoing comprehensive changes. Mileage and maintenance have gradually made way for safety and features. In the small car segment too, major changes are in the works. Even big industry names have understood that name and fame won't sell anymore. Hence, they are moving away from regular formula, with several such cars getting ready for India.
Wagon R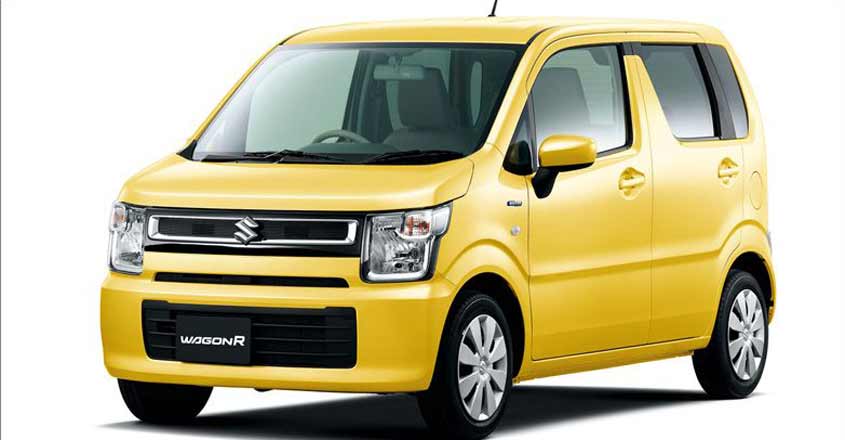 The tallboy Wagon R that was launched in 1999 didn't take much time to ride into the hearts of the Indian middle class. Since then, though around one-and-a-half decades have passed by, Wagon R saw no major updates other than cosmetic changes. That is going to change. The new Wagon R that was introduced in Japan will make its way to India too. This is going to be an all-new Wagon R though it continues with its tallboy, boxy design philosophy. It gets a sporty look with a new grille, headlights, and several other changes in the front. The B pillars have become wider and the vehicles has grown bigger. Like the front, the rear too sports several changes. The tail-lamp is close to the rear bumper. In the inside, the centre fascia gets a tablet-like touchscreen infotainment system similar to that of Ignis.
Hyundai Santro
It was Santro that single-handedly made the Korean carmaker popular in India. Launched in 1998, Hyundai pulled the vehicle from Indian market in 2014. The evergreen Hyundai is ready for a comeback, with the same name but a different look. It will be based on the 2009 Metro concept. Hyundai is aiming to cash in on the popularity of the Santro brand name and the vehicle among the public even after four years since its pull-out from the market.
Kia Picanto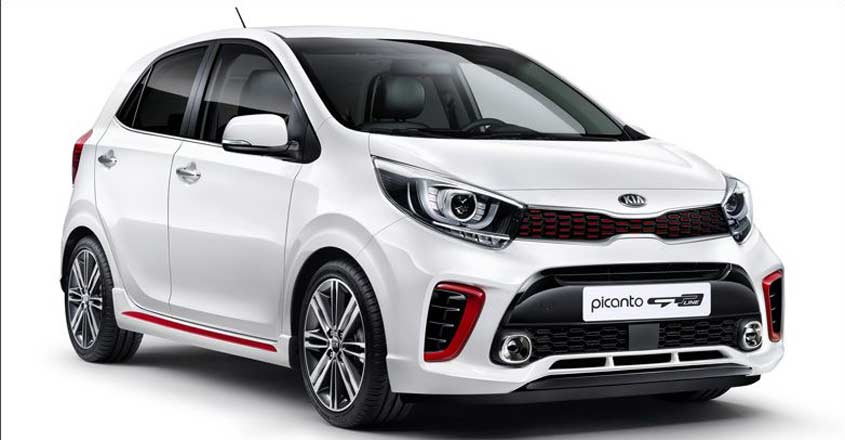 Kia will make its India entry next year. The SP concept SUV will be the first Kia vehicle to hit the Indian roads followed by Picanto, which can take advantage of its presence in right-hand drive markets like the UK. Kia had unveiled the facelift of Picanto at the last Geneva auto show. The global model of the car is powered by two petrol engines of 1.25 litre and 1 litre. The present model is the second generation of Picanto that was launched in 2004. Designed at Germany's Frankfurt, the Picanto is sold as a three-door car in Korea, North America, China and Singapore and as a five-door car in Europe. Kia Motors India is a subsidiary of Kia Motors Corporation, the South Korean automobile manufacturer.
Nissan Leaf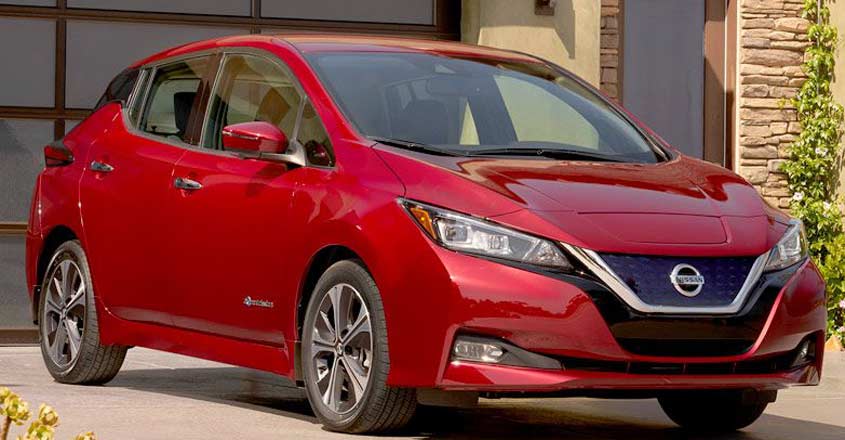 Nissan's five-door hatchback electric car will soon make its India entry. We will be getting the second-generation Leaf that will have a better range with every recharge. Along with better travel range, Leaf will come with partial self-driving facility. In one charge, it can run about 250 miles (400 km), which is going to be its USP. The earlier model of the car had a range of 250 km only. Besides, as a frontrunner to self-driving technology, Leaf is equipped with a partial self-driving system. While travelling on a motorway, Leaf will be able to stay in the same lane on its own. It can also park on its own. Leaf is set to be launched in Japan next month at a price tag of 31.50 lakh yen (around Rs 18.55 lakh).
Tata 45X
Tata, which is marching ahead with the success of Tiago, Tigor, Hexa and Nexon, is readying several new vehicles. Tata's hatchback X45 was the star attraction at the New Delhi auto show held in February this year. Aiming to take on Maruti Baleno, Hyundai Elite i20 and Honda Jazz, X45 will be a premium product from the Tata stable. Known as X451, the vehicle is yet to get a name. The first premium hatchback from Tata will be built on a new advanced modular platform. This will also be the first car to be built on the new design language - Impact Design 2.0.