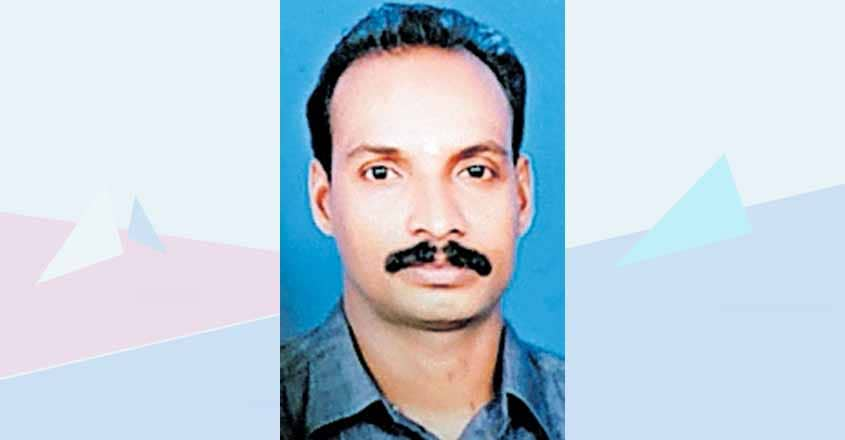 Kozhikode: The police have arrested two more people over the suicide of autorickshaw driver Rajesh following assault and harassment by Leftist activists in Kerala's Kozhikode district. The total number of arrests in the case has risen to 6.
Rajesh, 43, of Elathur in Kerala's Kozhikode district had died on September 21 after he set himself on fire. He was assaulted by local CPM workers on September 15. Rajesh, who managed to escape from them, then set himself ablaze using the petrol kept in his vehicle.
On Monday police arrested K Rishaj, 32, and A Nashik (Abdurahman), 37. Both of them have been remanded.
The police had earlier arrested CPM activists Sreelesh, Murali and Shyju apart from CITU member Mohammed Gadaffi.
Sreelesh is a former member of the Elathur panchayat. Gadaffi is Elathur unit secretary of the CPM's trade union wing.
Rajesh in his statement to the magistrate had said that a gang led by Sreelesh and Shyju had assaulted him. The assault was also captured by a CCTV camera at a nearby shop. The police identified the other culprits based on the CCTV footage.
Rajesh resorted to the extreme act as he was crestfallen after his attempts to find a means of income were frustrated by the activists of the Communist Party of India (Marxist) [CPM] and its trade union wing, CITU (the Centre of Indian Trade Unions). Its activists had also allegedly assaulted Rajesh. They were miffed that Rajesh did not take the membership of CITU.
Rajesh's wife Rajeesha and Bharatiya Janata Party (BJP) alleged that Rajesh had suffered grievous injuries to his vital organs in the attack and this led to his death.
Rajeesha also said that she was not satisfied with the probe.
"Some other agency should probe the case. He died not due to burns, but after the cruel assault by 10-odd people. He told me at the hospital that he had problems due to the assault," Rajesh said.
However, the police said that there was little clarity on the cause of the death as they were yet to receive the postmortem report.
As the preliminary investigation pointed that burns led to the death, the accused have been slapped with charges of abetment of suicide and attempt to murder.
Four days before the assault, Rajesh had reportedly turned at the house of one of the accused Rishaj, and spoke rudely. The CITU members were not letting him drive the autorickshaw and he was protesting against this.