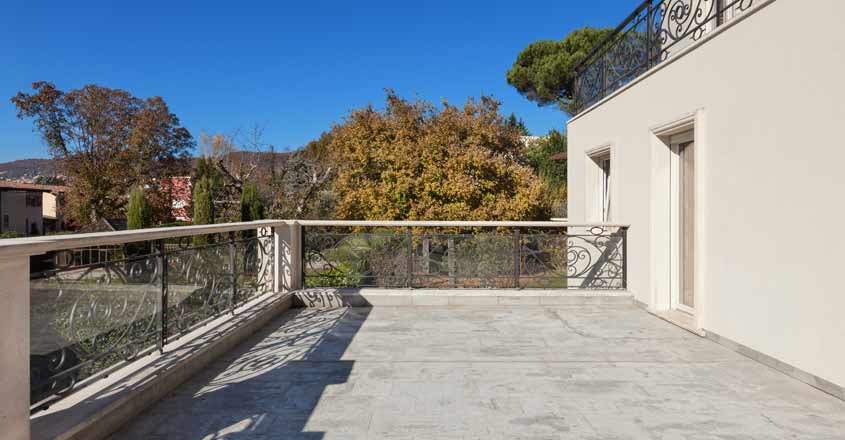 The temperature levels haven't been showing any signs of relief as Kerala braces for harsher summer. The heat inside the concrete houses could be severe as concrete, being a dense material, retains heat for a very long time. This is then radiated into the rooms. You could try ceiling or roof top insulation using materials worth around Rs 1500 to protect the interiors from extreme heat.
The first stage is to clean the roof top. Fungus and molds could be cleaned using bleaching powder. The solution that needs to be applied on the roof top has to be prepared in the correct proportion. Mix 5 kilos of white cement in 8 liters of water. Into it, add 5 liters fevicol adhesive and mix well until the mixture thickens up. Using a paint brush apply this mixture on the surface of the roof top. It should be a thin layer.
However, do not use a roller brush as it could make the insulation too thin. This film would reflect the sunrays away from roof top and do not absorb it. Many who have tried this method vow that it can significantly reduce the heat inside the house.