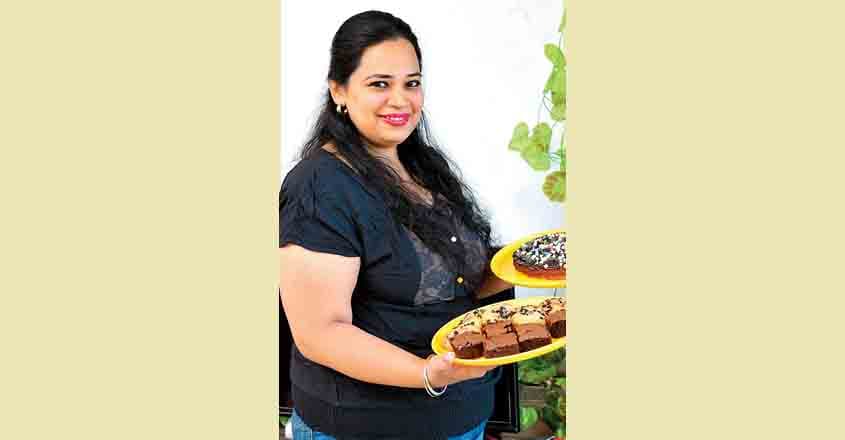 Luxury auto firms today send gift baskets of Karishma Khurana's cakes, cookies, and brownies along with each swanky car sold.

It's been a story of love wrapped in sweets for a young woman who landed in Kerala from Mumbai.
Karishma Khurana wanted to keep herself busy and occupied with anything other than what would appear to be 'work.' But she was also particular about wanting to love that work. Here's one passionate woman who got what she wanted. It's a hobby today with a neat Rs 25,000 coming in as profit every month.
It was during those love-struck, starry-eyed days that Karishma realized love could be wrapped in sweet cookies and that the way to a man's heart was surely through his sweet tooth! So it was cookies then for Sanjay whom she married later. Marriage done, she landed in Kerala and found she had nothing much to do.
Not one to laze around aimlessly, Karishma mulled over what she could possibly do with her time. Being an MBA with specialization in finance, she could have donned an executive suit and set out to work. But then that was 'work' and hence irksome. She was looking around for work that would not seem like work.
"Why can't you bake your cookies?" asked her husband Sanjay. That sounded pretty interesting and that's how it all began.
A Punjabi from Mumbai, Karishma has the beast of both cultures going for her. Her father was a great cook and had her for an ally in all his try-outs. This taught her to love the art of cooking. She tried out dishes while in college, would experiment with recipes that appeared in magazines. That's how she fell for choco-chip cookies which turned out to be hit.
However, it was with brownies, her favourite sweet, that she took off. The brownies come in so many different ways today. "My brother was my biggest fan who patronized the brownies I made. I had to make them for him every other day", recalls Karishma. When the brownies got a bit jaded, she turned to cookies.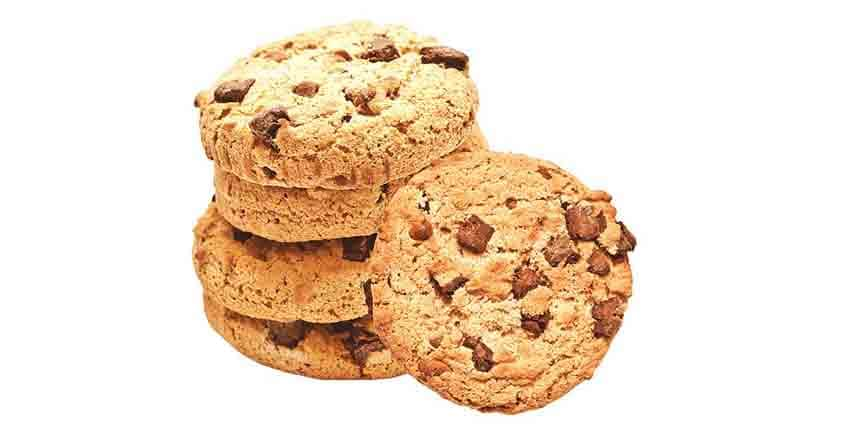 Whenever she calls him, he says it's the brownies that he misses more than his sister, chuckles Karishma.
When she landed in Kerala, Karishma had no inkling of the life and culture of Keralites and knew absolutely nothing about their culinary choices. Though she set out baking rainbow cookies, donut cookies, butter cookies, and several others with different flavours, the demand was high for chocochip cookies.
Karishma found that her cakes and cookies were much loved. So why not blend the two and come up with cookie cakes? That was the beginning of the cookie cake concept. While the base of ordinary cakes is the sponge, Karishma's cakes have cookies for their base. While it takes just about half an hour to make the cookies, the cake takes more than two hours to make and bake.
The initial sales were only during exhibitions. Folks who tasted her cakes rushed in to place orders. Now her cakes are made for bakeries, special parties, and of course for luxury car dealers!