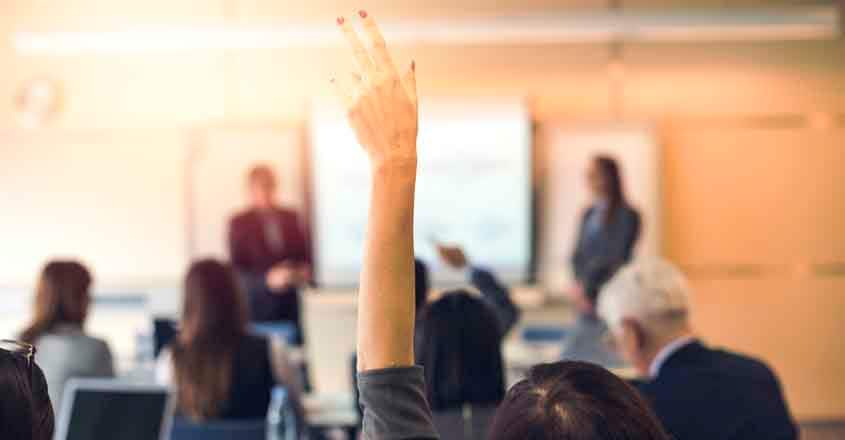 The Bengaluru-based Institute of Bioinformatics and Applied Biotechnology (IBAB) is a premier institute which offers postgraduate and doctoral programmes. 
IBAB offers a course called the Postgraduate Diploma in Big Data Biology. The 12-month, hands-on course is offered in association with the Indian Institute of Information Technology (IIIT) and the Union Ministry of Biotechnology. Students will get a stipend of Rs.10,000 a month. There is competent placement assistance too.
The syllabus wraps genomics, machine learning, and data sciences. The multi-disciplinary approach will equip students with engineering, computational, and statistical prowess to analyse big data in the areas of life sciences and medical research. 
Industrial projects will be part of the course and students will get a chance to work on live problems. 
Those with a 60% aggregate in degree courses in biotechnology, bioinformatics, biomedical technology, electronics and communication, and IT can apply. Those with as many marks with an MSc in biochemistry, computer science, and statistics can also apply. 
The last date to apply is November 10. The online entrance will be on November 22. The interview date is December 12. For details, visit: ibab.ac.in