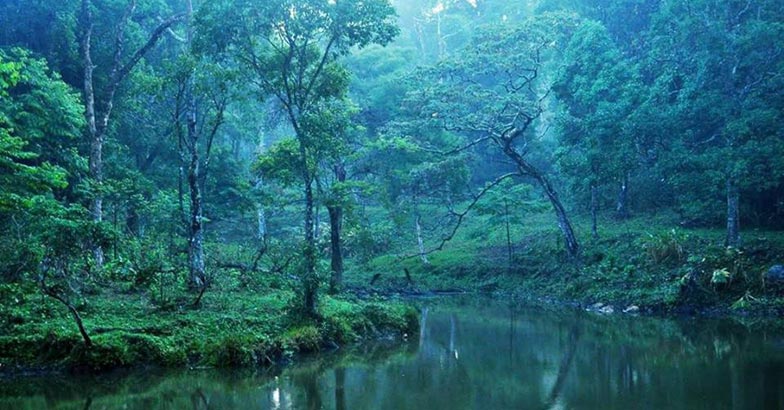 It's a slap on the face to term Nelliampathy a "poor man's Ootty". Yet, though the comparison stays, the place is a much-frequented tourist destination. Resting next to the Parambikulam Wildlife Sanctuary in the Western Ghats, Nelliampathy is rightly called a dream destination for its shola forests, expansive grasslands and almost impenetrable lush greenery.
Jeep Safari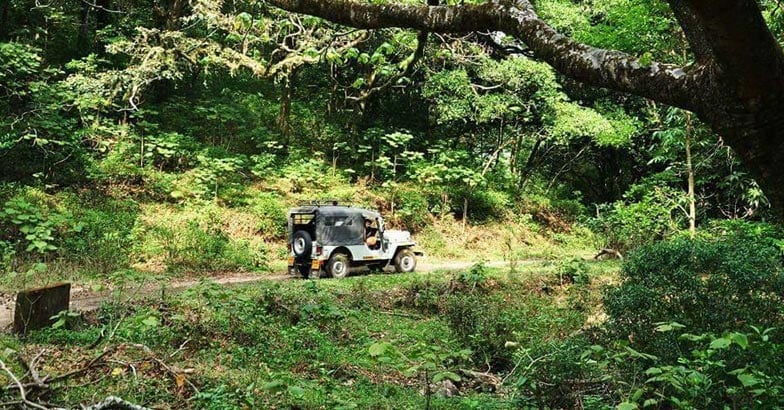 One of the major attractions on way to the hill station is the Pothundi dam, one of the oldest irrigation projects in India, with its distinctly different construction feature. The main feature of the Earth dam is its core wall built with a mixture of jaggery and quicklime. Ten hairpin bends from Pothundi will take you up to the picturesque Nelliampathy hills, which stand somewhere between 476 and 1572 ft above sea level. It's difficult to find a place where Nature's green is distributed evenly.
Anamada, one of the must-see spots on the hill station, is a combination of forests and forest rivers. Anamada is in fact, one of the most beautiful spots on the world tourism map.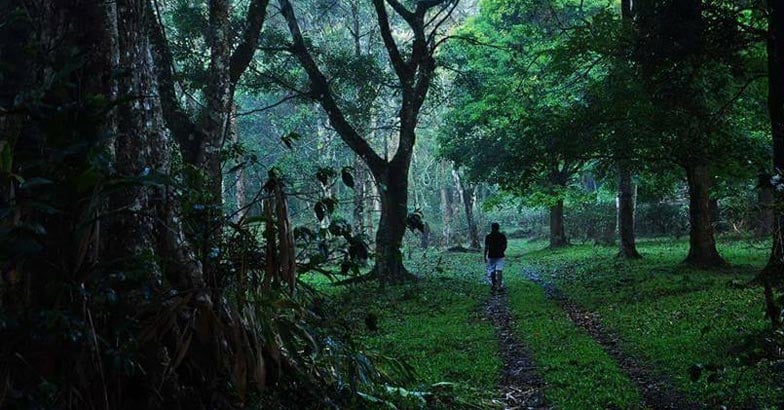 An enjoyable 14-km walk through the forest will take you to the resort in Anamada. The beauty of colourful winged creatures taking flight, thread-thin water strips seeping out from rocks and boulders and the golden rays of the sun that streak out of the foliage are sensuous delights to be felt to get a hang of Nelliampathy's unseen delights.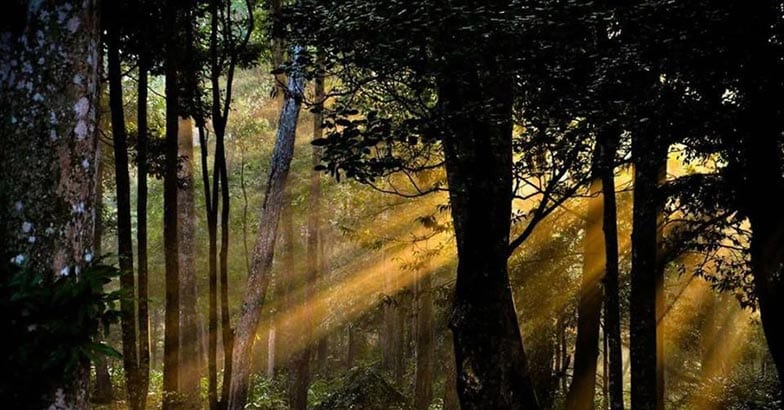 During the peak season, the forest rings out with the sounds of innumerable tourists who enjoy their trek in groups or prefer to do a solo walk with camera in tow for sure. Each frame pulsates with life as if ready to spring to life from the confines of the camera lens.
If you are up to it, a trip to Nelliampathy and Anamada further up, will offer you visual delights, the kinds of which you will never be prepared for.