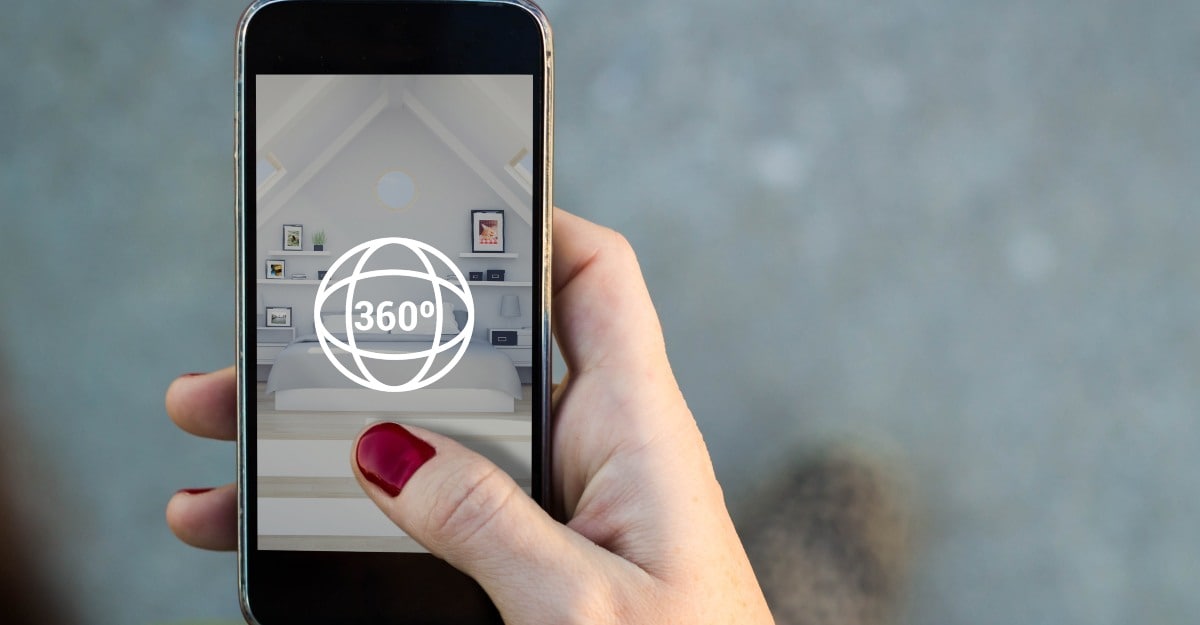 You dream trip seems getting further away with the current pandemic situation that the world is grappling with? Why wait when you can visit some of the world's top destinations with virtual tours. Although not very new a technology, virtual tours are taking over the world with people stuck at homes, unable to travel anymore.
From the Disney Land to world-famous museums, virtual tours are being offered more now than ever. Here are our top picks for a 360 degree travel experience right from the comfort of your couch.
Disneyland
Adult or kids, a Disneyland ride is irresistible to many. If you had to postpone your Disneyland dream trip, do not be upset and get a sneak peek of new rides like 'Mickey and Minnie's Runaway Railway' and 'Star Wars: Rise of the Resistance', enjoy character meet-and-greets and more on the Disney Parks YouTube channel.
Marvels of India
The 360° virtual reality photos on 'IndiaVRTours' will take you to forts, palaces and exotic places of our country. You can even explore villages of India and the pastoral way of life with these tours.
Kenai Fjords National Park, Alaska
Kenai's virtual tour lets you kayak through majestic icebergs, explore glaciers and descend into their icy crevasses, and get panoramic views of its fjords.
NASA space tours
This one is for both travel and space enthusiasts – or you could say those who wish to travel 'beyond Earth.' NASA is offering some uber-cool intergalactic virtual tours for you to explore the stars during the lockdown.
Louvre, France
This museum is visited by millions every year and once you get a look inside, you will know why. The virtual tour will give you a decent peak into the grandeur of this at architectural masterpiece.
It offers different tours based on their collections and the intricate details are definetly going to blow your mind.
Explore top sites in the UK
The UK's most famous tourist attractions, ranging from palaces and castles to galleries and zoos, have started virtual tours to millions of people who were currently under a lockdown.
Take a virtual flight over New South Wales
Across NSW are stunning scenes offering diverse landscapes – from rolling green elds, to snowy peaks, aqua-scapes and sandy desert – all of which can be explored with 360 degree images, available for all to see.
These birds-eye-view images of pristine natural locations will make you feel like you're flying.
Philadelphia, USA
The only American city on National Geographics 2020 'Best Trips' list, Philadelphia is a sought-after destination for international travellers and global meetings alike.
Not just visual tours of many attractions at the state, there are many television shows and movies that feature the historic city in all its glory.